Preparing Research Center Grant Proposals
Faculty interested in developing research center concepts for convergent research and submitting large center grant proposals may find the resources listed below quite useful. The "Making the Leap to Large" workshop funded by NSF addressed how to deliver on intellectual merits and broader impacts at scale for diverse stakeholders, and how to avoid submitting a "large" proposal (particularly in the $4-$10 million range) that is made up of smaller proposals cobbled together.
Financial Support for Proposal Preparation and Development
The College of Engineering Dean's Office is pleased to make financial support available to our faculty and programs that can enhance your success in securing grant funding. Individual Principal Investigators with a faculty-level appointment should consider the following forms of support.
Any faculty member or graduate student who needs help with a specific project or proposal issue is encouraged to consult with the Associate Dean for Research and Graduate Studies for consultation.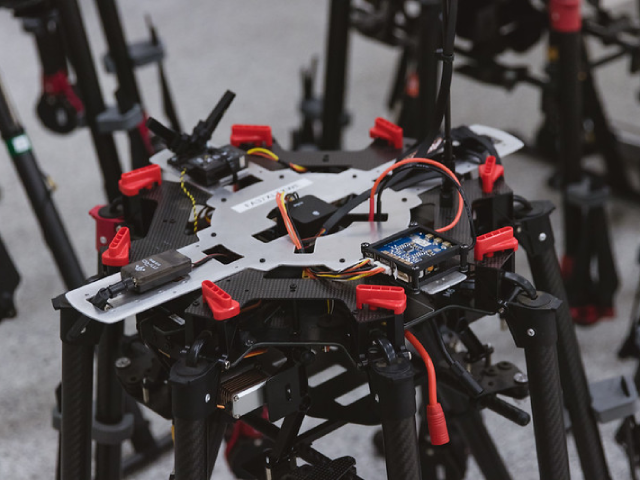 Multidisciplinary or Multi-departmental
Support for proposals and site visits that would have a broad impact on the college and/or involve multiple departments. Typically (exceptions are possible), these proposals would generate at least $1 million in COE research expenditures annually.
Click here for application instructions and more information.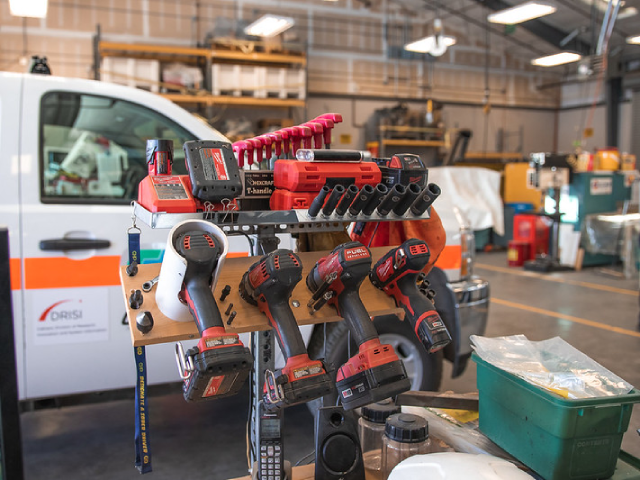 Single PI or One Department
Support for single investigator proposals and/or proposals that involve one department.
Click here for application instructions and more information.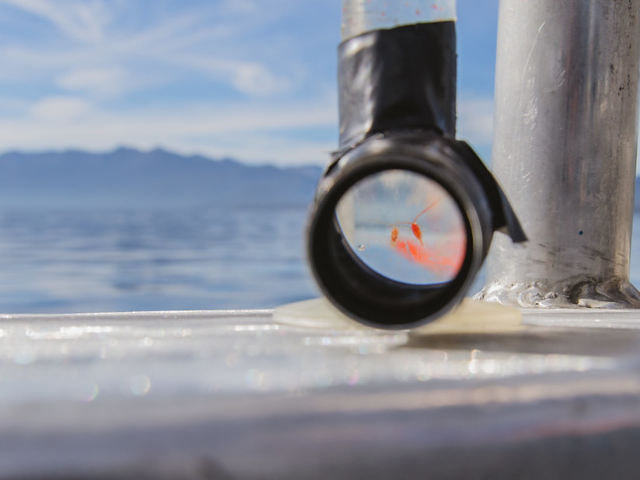 Meet Your Program Manager
Meet Your Program Manager funds are available to support faculty visits to funding agencies to discuss with program managers your ideas and proposals.
Click here for application instructions and more information.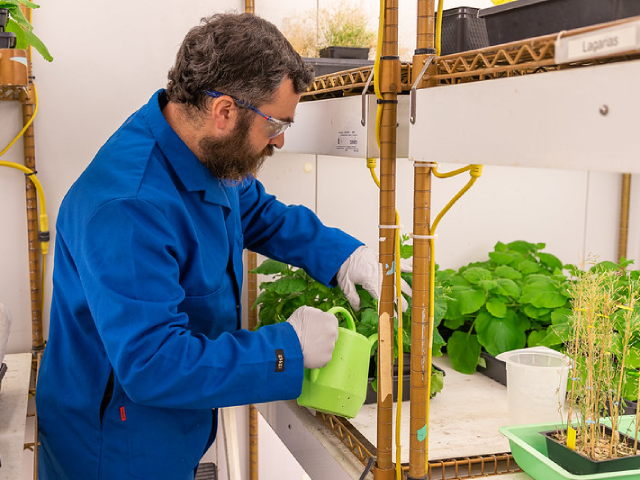 Bridge Funding
Bridge Program funding to support faculty who have lost, or will lose, primary extramural funding. Offered in partnership with Office of Research.
Click here for Bridge Program guidelines.
​​​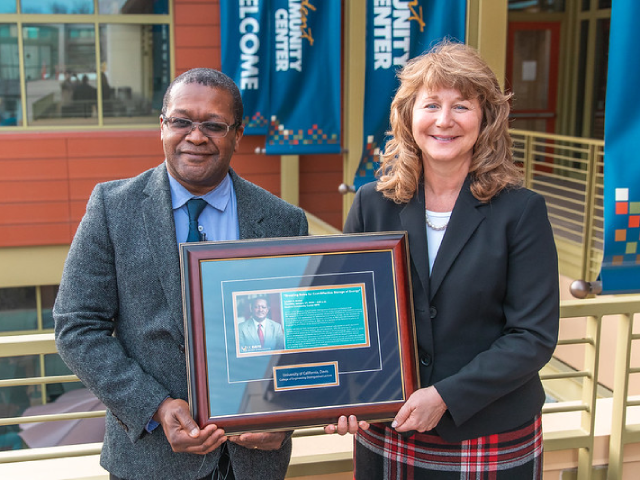 Speaker Support (Coming Soon)
Speaker support funds are available to assist departments with inviting a prominent faculty speaker to campus.
Faculty Workshop Series
During the academic year the Dean's Office hosts a monthly workshop series aimed at providing development opportunities and information for all COE faculty. Staff who support faculty in research development and administration are also welcome to attend!
For details about upcoming workshops and events, please contact:
Alin Wakefield
Research Development Coordinator
(530) 752-1650
amwakefield@ucdavis.edu