The Dean's Executive Committee is composed of executive-level leaders, including venture capitalists and successful entrepreneurs. The Dean's Executive Committee works closely with staff and faculty to assist the College of Engineering at UC Davis through advocacy, prospective donor identification and cultivation, and personal philanthropy.
Brian Underwood, Commitee Chair
M.S. '91 Materials Science
Business Owner
Whaleback SBG, LLC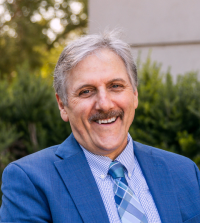 Richard L. Corsi
M.S. '85, Ph.D. '89 Civil and Environmental Engineering
Dean
UC Davis College of Engineering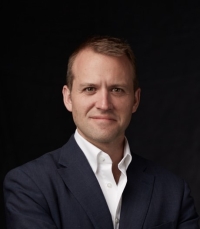 John Bissell
B.S. '08 Chemical Engineering
Co-Founder & Co-CEO
Origin Materials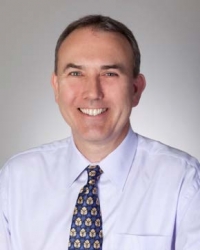 Andy Botka
B.S. '87 Electrical Engineering
Vice President, Strategic Planning
Keysight Technologies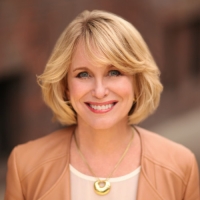 Diane Bryant
B.S. '85 Electrical Engineering
Chairman and CEO
NovaSignal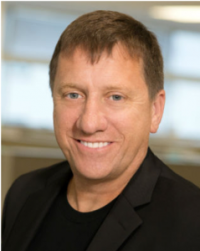 Tim Bucher
B.S. '86 Electrical Engineering
CEO and Co-Founder, AgTonomy
Scientific Games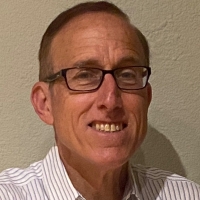 Jeff Bush
B.S. '79 Mechanical Engineering
Partner
Greenbush Capital LLC
Richard Chuang
B.S. '79 Electrical Engineering
CEO
d1n0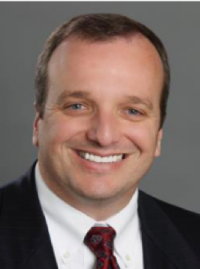 Mike Coffey
B.S. '84 Electrical Engineering
Retired Senior Vice President, Global Delivery and Assurance
AT&T Services, Inc.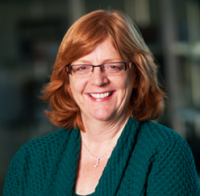 Pam Fair
B.S. '80 Chemical Engineering
Retired Vice President
San Diego Gas & Electric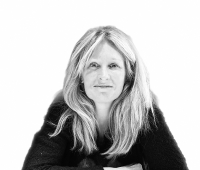 April Fallon
B.S. '89 Civil Engineering
Vice President, Engineering Operations
Rubrik, Inc.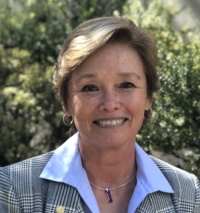 Linda Finley
B.S. '81 Mechanical Engineering
Retired
US Army Corps of Engineers, Sacramento District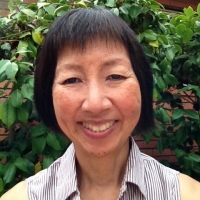 Janet Gee
B.S. '78 Chemical Engineering
Consultant
HP, Inc.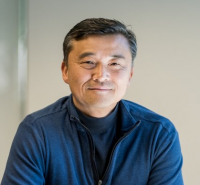 Layton Han
B.S. '88 Mechanical Engineering
CEO
Adara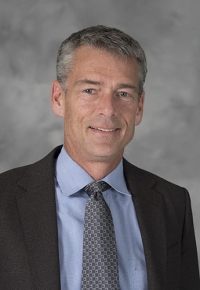 Michael Hurlston
B.S. '88, M.S. '91 Electrical Engineering
President and CEO
Synaptics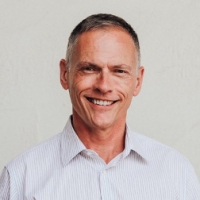 Tim Jellison
B.S. '83, M.S. '84 Mechanical Engineering
Principal
Fresh Look Strategies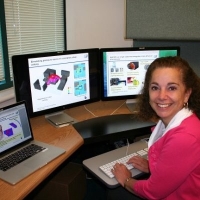 Rose McCallen
M.S. '84, Ph.D. '93 Mechanical Engineering
Senior Staff Manager
Lawrence Livermore National Laboratory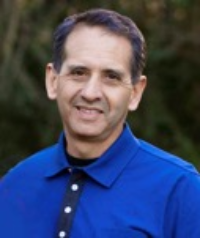 Steven Montoya
B.S. '77 Electrical Engineering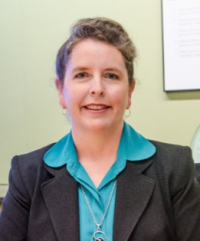 Cynthia Murphy-Ortega
B.S. '91 Chemical Engineering
Manager, University Partnerships and Association Relations
Chevron Corporation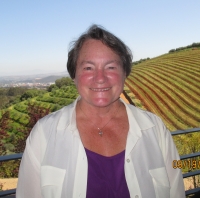 Carolyn Pura
B.S. '77, M.S. '79 Mechanical Engineering
Retired Engineering Manager
Sandia National Laboratories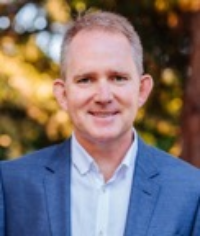 Earl Rennison
B.S. '88 Electrical Engineering
Founder, CEO and Managing Director
Rincaro LLC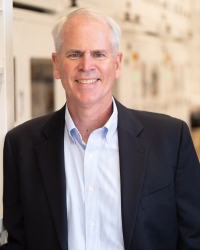 Harrold Rust 
B.S. '83 Mechanical Engineering
CoFounder, Former CEO
Enovix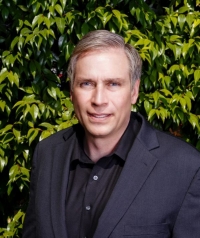 Rob Tobias
B.S. '86 Electrical Engineering
CEO
HDMI Licensing Administrator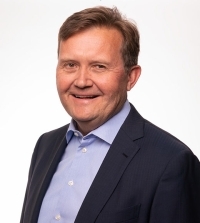 John Wasson
B.S. '84 Chemical Engineering
President and CEO
ICF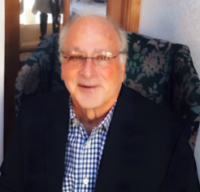 John Weinberg
B.S. '70 Mechanical Engineering
COO
Workin.com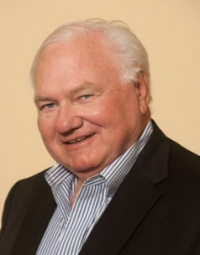 Bruce West
B.S. '71, M.S. '73 Civil Engineering
Retired Founding Principal
West Yost & Associates, Inc.
Dean's Executive Committee Member Emeritus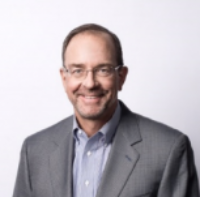 Michael Child
B.S. '76 Electrical Engineering
Senior Advisor
TA Associates