Creating a sustainable world through socially responsible engineering. 
We connect people and technology to solve the world's most pressing problems, design a better tomorrow and make a positive difference in the world. 
What's Trending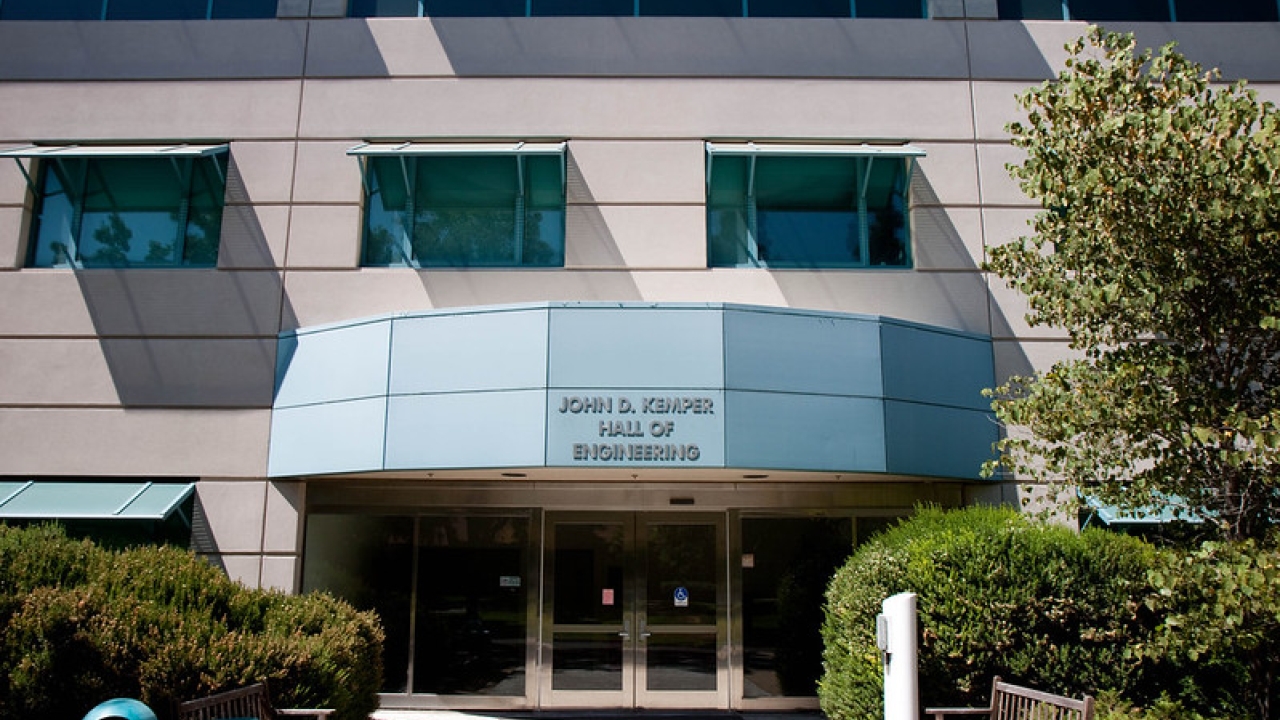 September 30, 2022
The UC Davis College of Engineering has many past and present students, staff and faculty from or with strong ties to Iran. They are an important part of who we are as a community. As dean of the college, I encourage you to read the statement from campus leadership with resources and support for those impacted by unrest in Iran.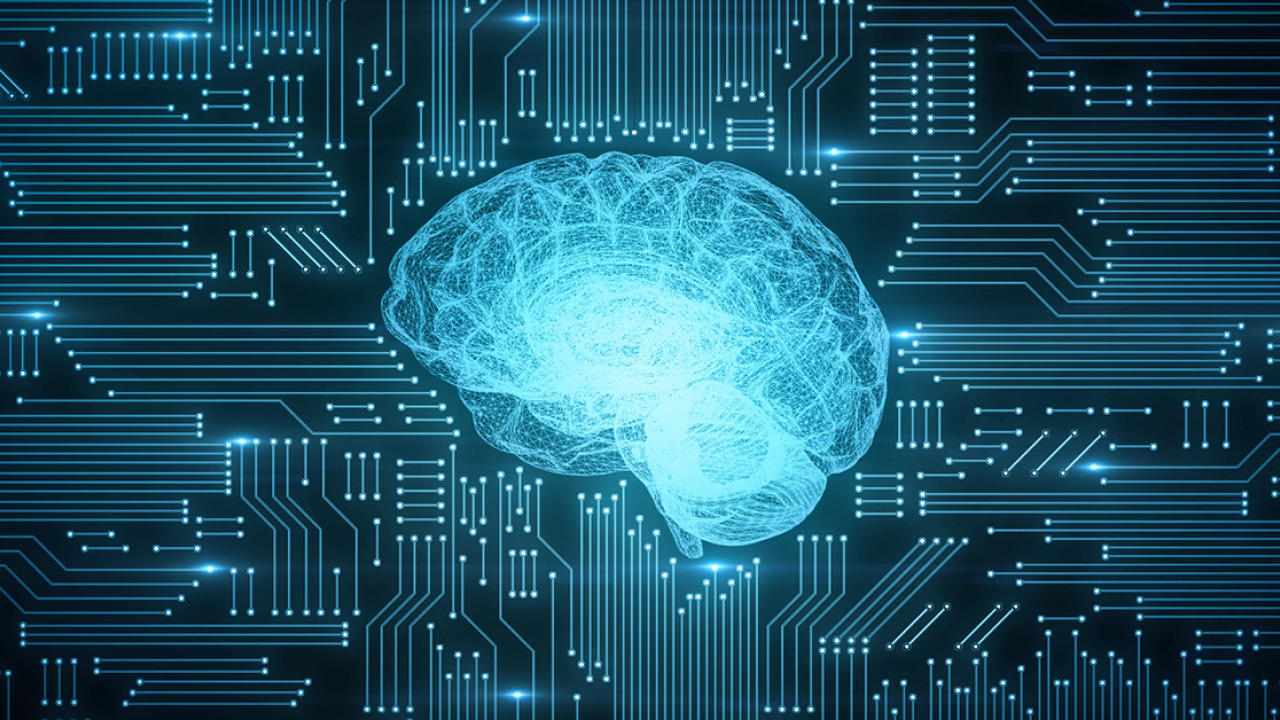 September 28, 2022
The first generation of computers used vacuum tubes. The second, transistors and the third, integrated circuits. Each new generation allowed computers to be faster, smaller and more energy efficient. Now, as the world stretches beyond the limits of integrated circuits, what does the fourth generation of computing look like?
September 28, 2022
This fall, UC Davis will begin construction of the UC Davis Coffee Center, creating the world's first academic research center focused on coffee. The building will house office and teaching space, labs, a roastery and more as part of an effort to transform the way people think about and understand the beverage.
#3
Biological and Agricultural Engineering
(U.S. News and World Report, 2023)
$91M
in research expenditures
(U.S. News and World Report, 2021)
12
NSF CAREER Awards
in past two years
#8
Civil Engineering
Public Graduate Program 
(U.S. News and World Report, 2023)
Upcoming Events