Creating a sustainable world through socially responsible engineering. 
We connect people and technology to solve the world's most pressing problems, design a better tomorrow and make a positive difference in the world. 
What's Trending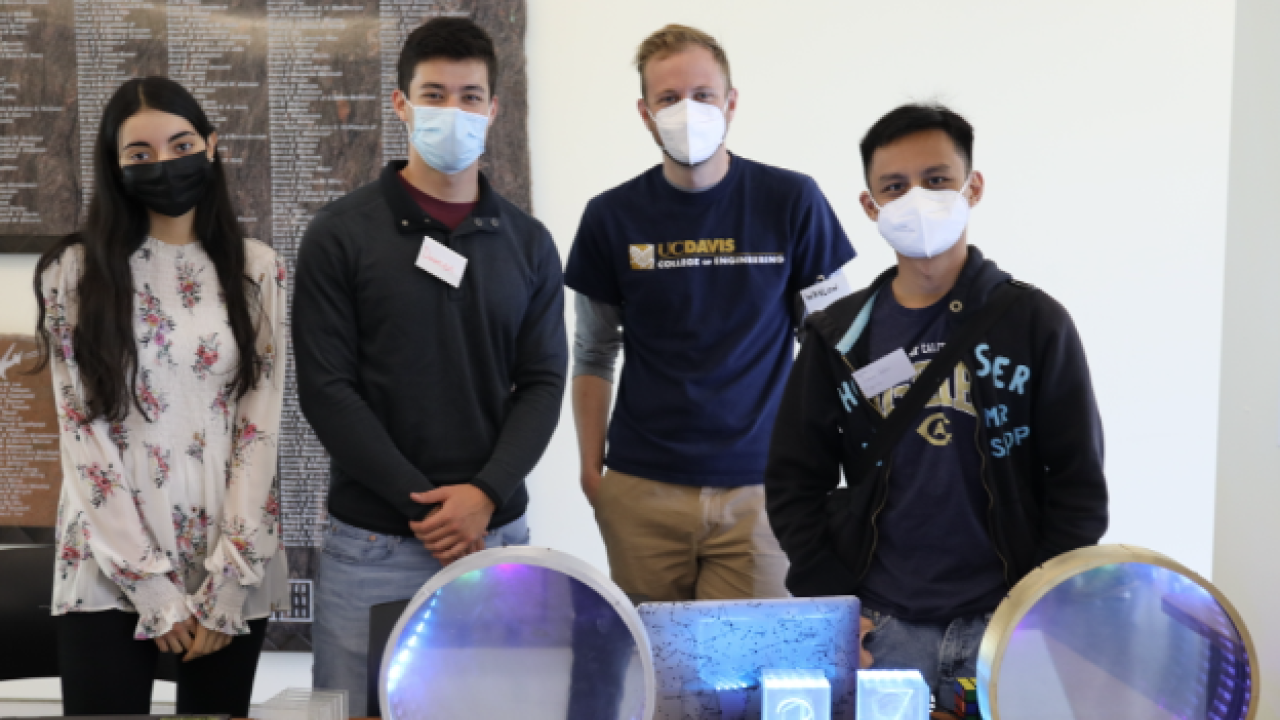 May 19, 2022
In 2022, after a two-year hiatus, UC Davis students, faculty, staff and members of the surrounding community were finally able to come together to partake in the annual open-house celebration of Picnic Day that celebrates all things UC Davis.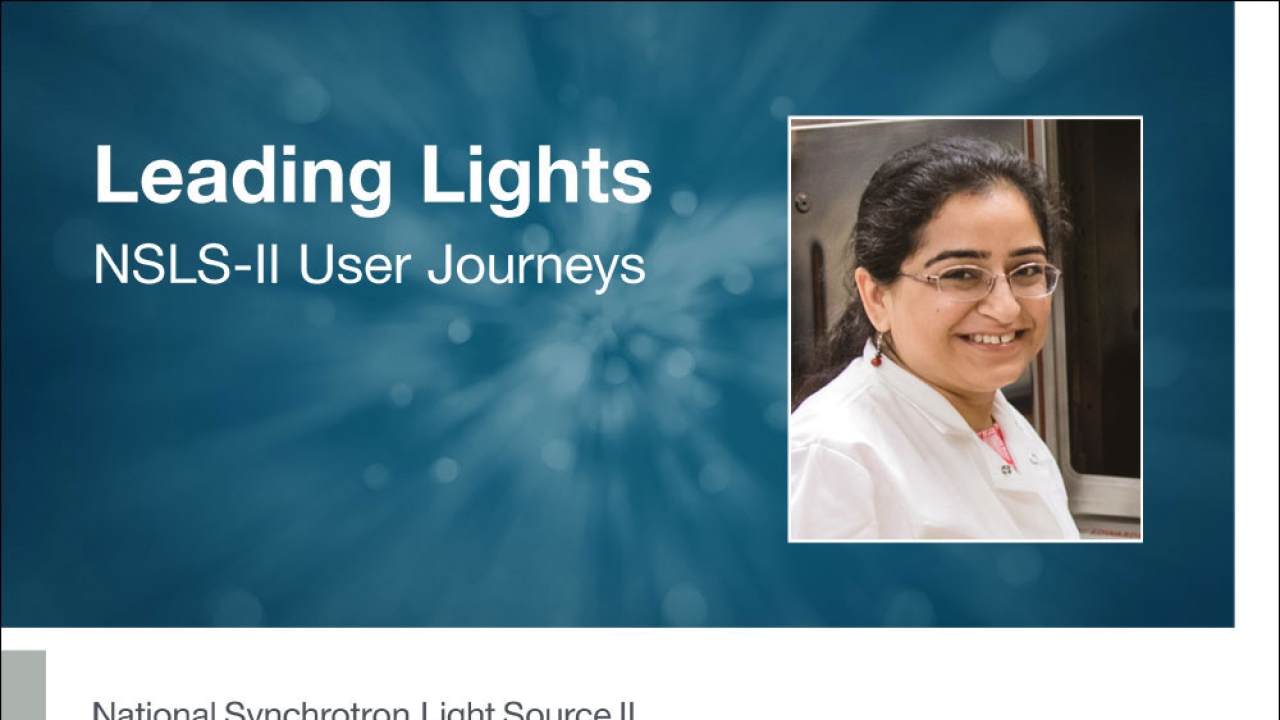 May 19, 2022
To investigate the functional properties of electronic and magnetic materials, Assistant Professor Roopali Kukreja leverages the coherent and highly stable x-ray beams available at the National Synchrotron Light Source II (NSLS-II)—a U.S. Department of Energy (DOE) Office of Science User Facility at DOE's Brookhaven National Laboratory.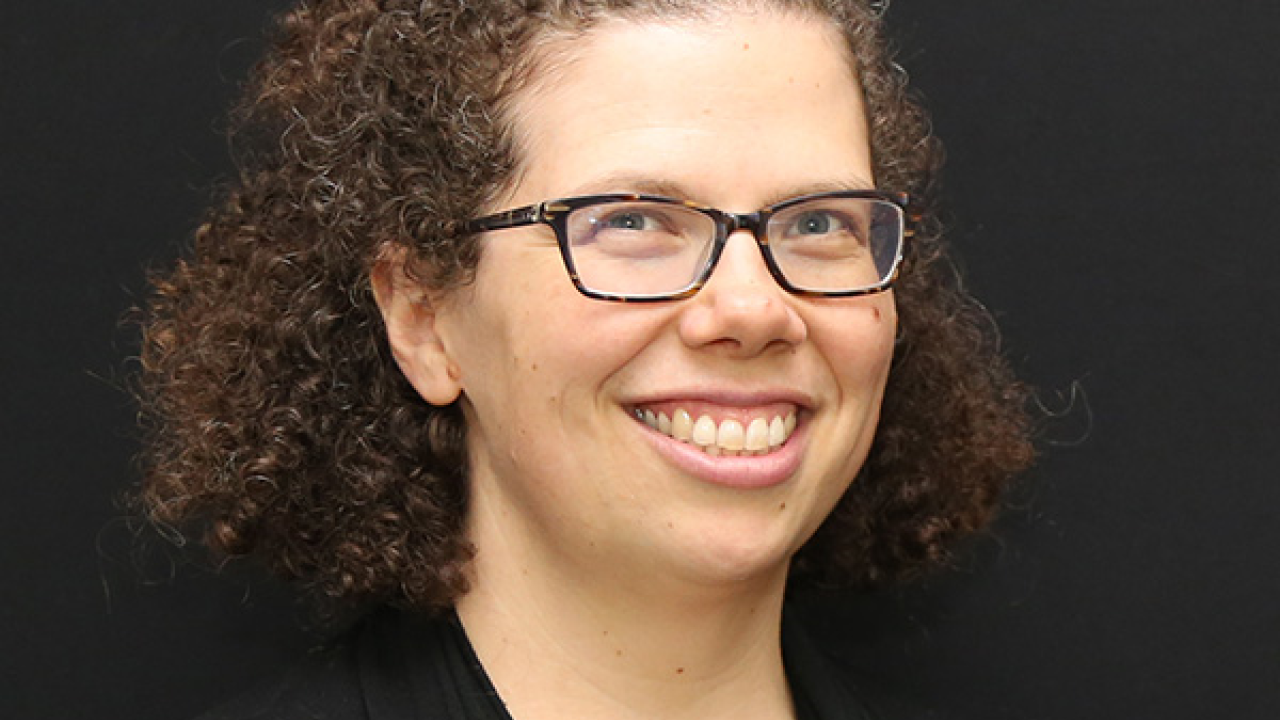 May 17, 2022
Civil and Environmental Engineering at UC Davis is excited to welcome Kari E. Watkins as an Associate Professor. Watkins is a leading expert in transit, whose research contributes to the goal of expanding mobility options by improving transit, walking, bicycling, and other alternatives to driving.
#3
Biological and Agricultural Engineering
(U.S. News and World Report, 2023)
$91M
in research expenditures
(U.S. News and World Report, 2021)
12
NSF CAREER Awards
in past two years
#8
Civil Engineering
Public Graduate Program 
(U.S. News and World Report, 2023)
Upcoming Events