Creating a sustainable world through socially responsible engineering. 
We connect people and technology to solve the world's most pressing problems, design a better tomorrow and make a positive difference in the world. 
What's Trending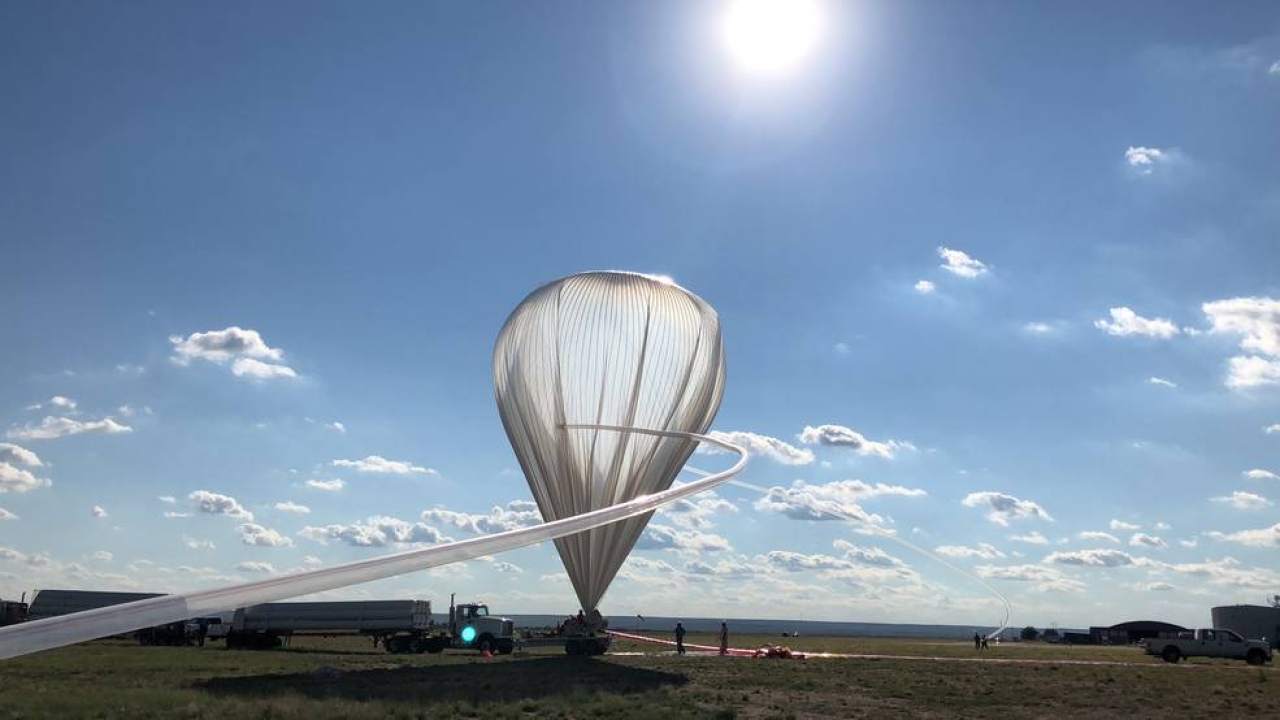 February 03, 2023
A team of UC Davis students is one of six university teams that has been selected as finalists to advance to the next phase of NASA's Formulate, Lift, Observe, And Testing; Data Recovery And Guided On-board Node (FLOATing DRAGON) Balloon Challenge. The UC Davis team, which is comprised of undergraduate students from the Department of Mechanical and Aerospace Engineering, is called HERMES, or High-altitude Experimental Rogallo Mission to Escort Safely.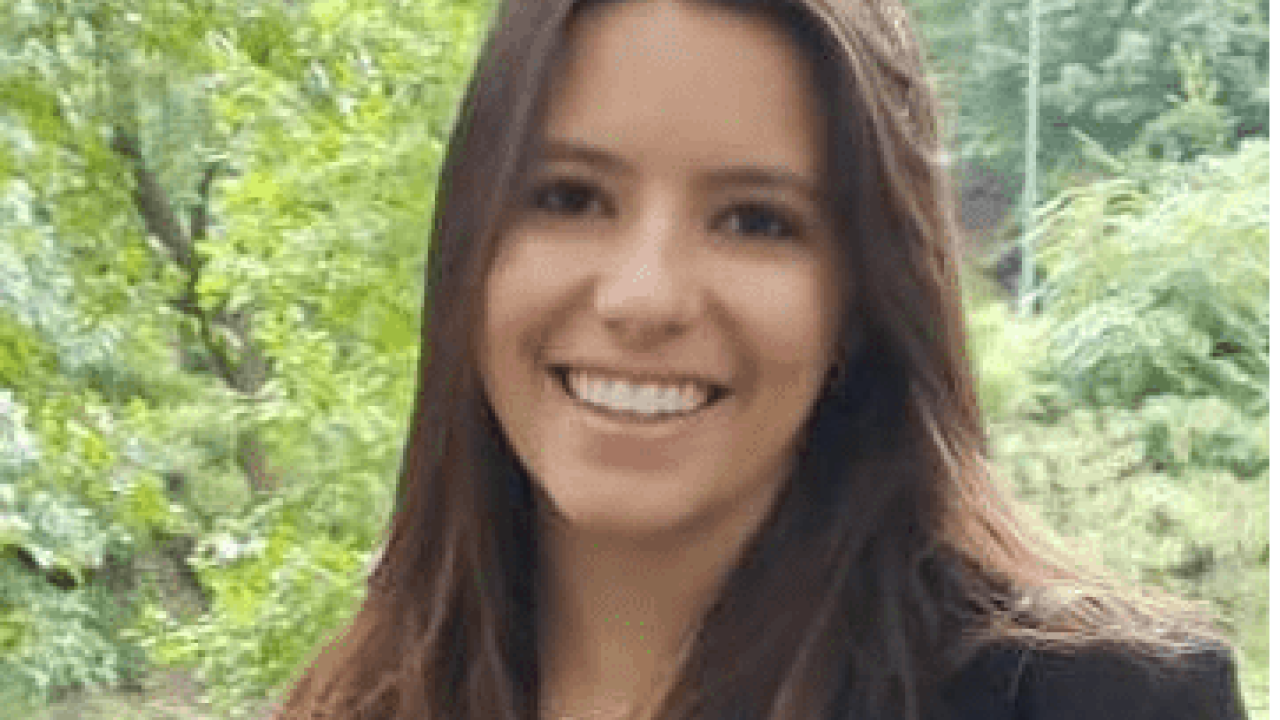 February 03, 2023
Meet Isabella Loureiro Muller Costa.

Costa is a third year Ph.D. candidate in materials science and engineering at the University of California, Davis. Isabella is in the Ceramic and Glass Industry Foundation, or CGIF, President's Council of Student Advisors and brought CGIF Mini Kits to Brazil last year to expose students to materials science.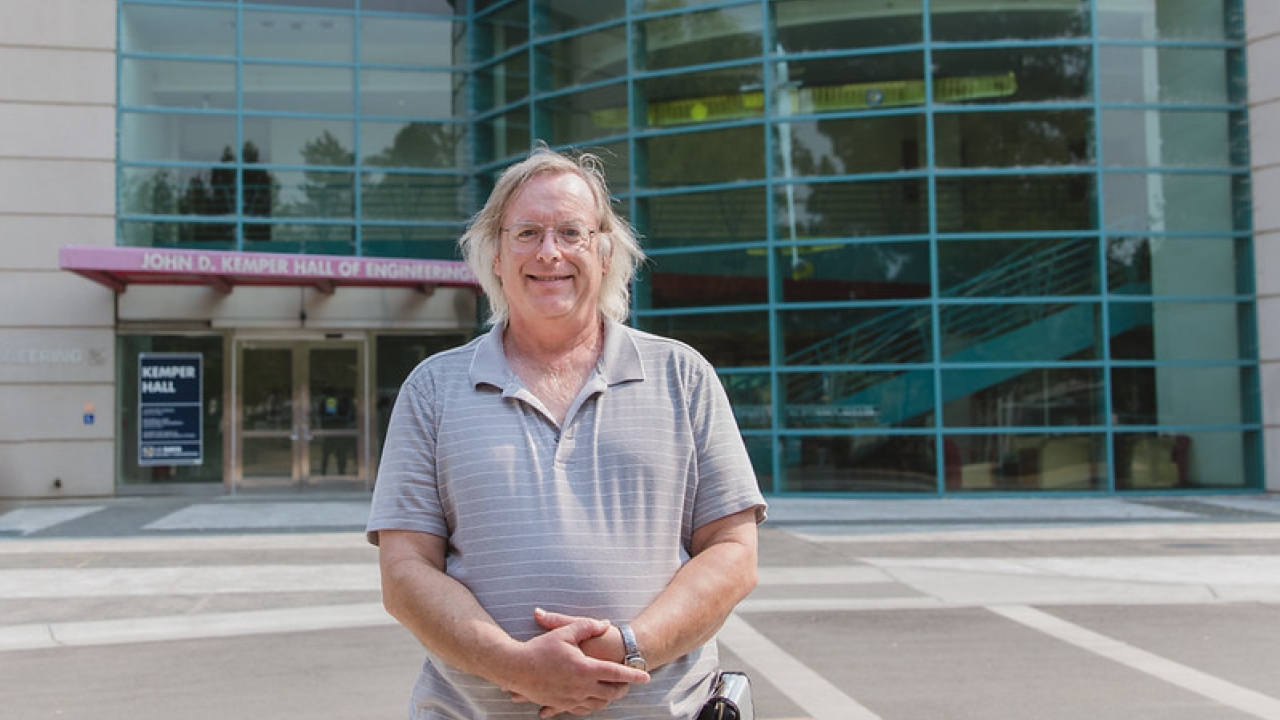 February 02, 2023
Computer Science Professor Matt Bishop was named a Distinguished Member of the Association for Computer Machinery, or ACM, for his outstanding scientific contributions to computing. 
#1
Biological and Agricultural Engineering
Undergraduate Program
(U.S. News and World Report, 2023)
$91M
in research expenditures
(U.S. News and World Report, 2021)
12
NSF CAREER Awards
in past two years
#8
Civil Engineering
Public Graduate Program 
(U.S. News and World Report, 2023)
Upcoming Events