Creating a sustainable world through socially responsible engineering. 
We connect people and technology to solve the world's most pressing problems, design a better tomorrow and make a positive difference in the world. 
What's Trending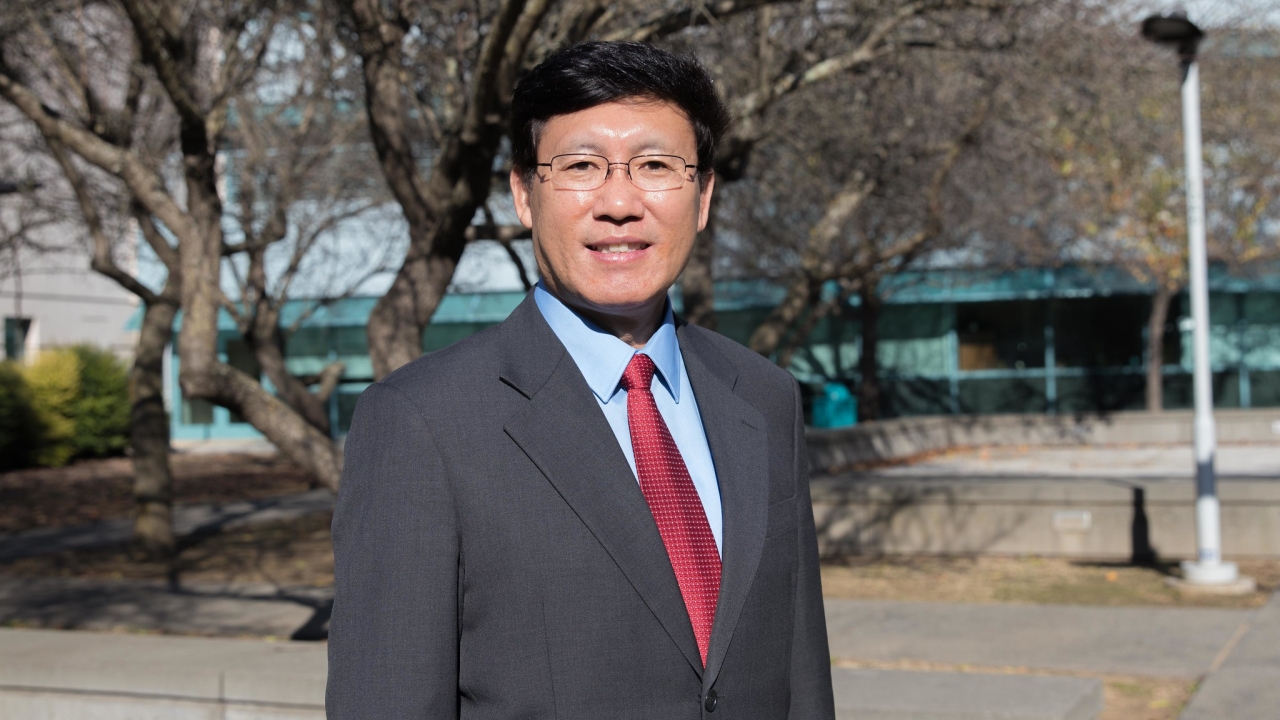 May 26, 2023
Zhongli Pan, adjunct professor of biological and agricultural engineering, and his startup AIVision Food have been recognized by Comstock's Magazine as its Startup of the Month.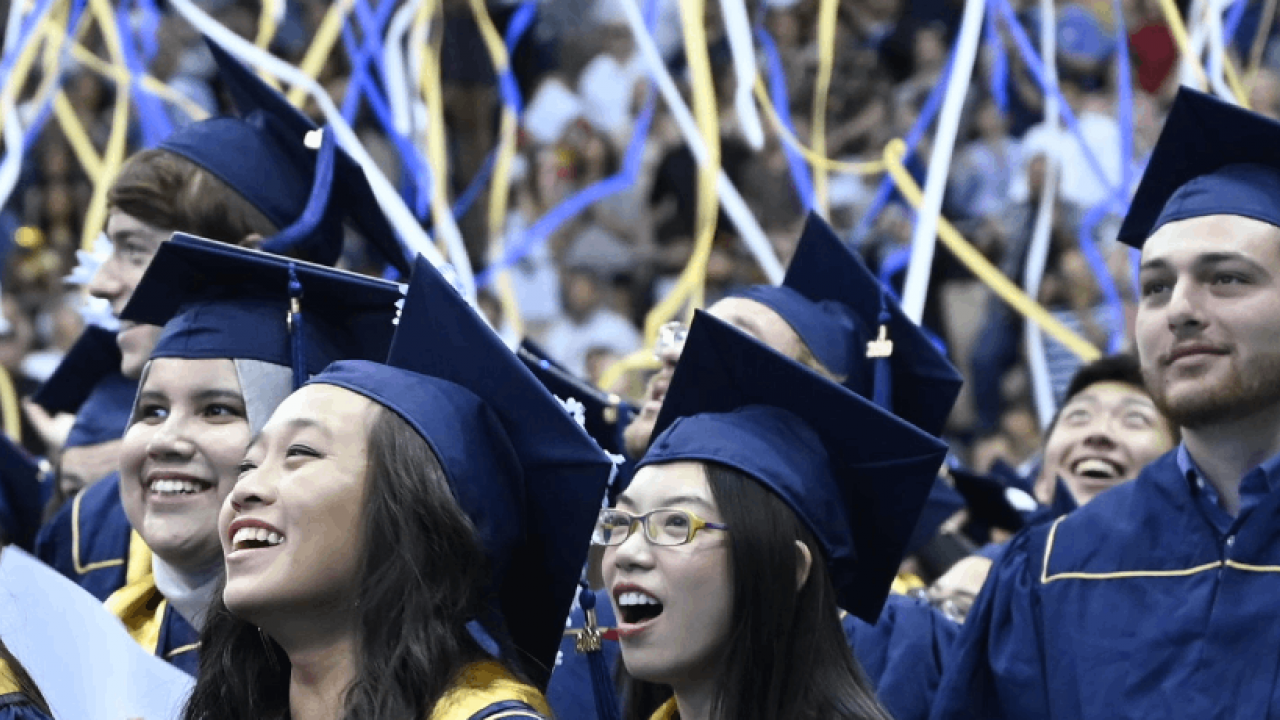 May 25, 2023
The University of California, Davis College of Engineering congratulates undergraduate students who have received the M.S. Ghausi Medal, Outstanding Senior Awards and department citations. These students demonstrate engineering excellence and the best in leadership, academic achievement and service both in and out of the classroom.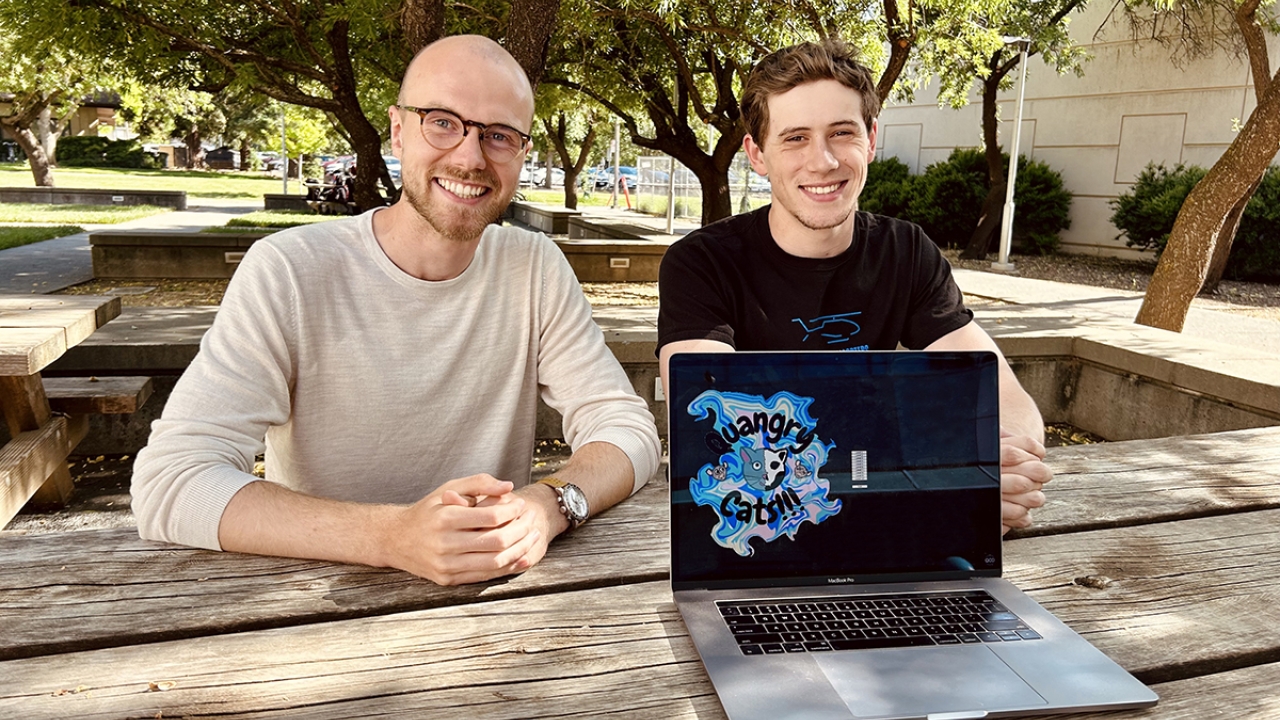 May 24, 2023
Blackjack with superposition? Check. Angry Birds with Schrödinger's cat for a primer on the uncertainty principle? Check. Quantum Computing at Davis takes a playful approach to bringing students into the burgeoning research field.
Upcoming Events