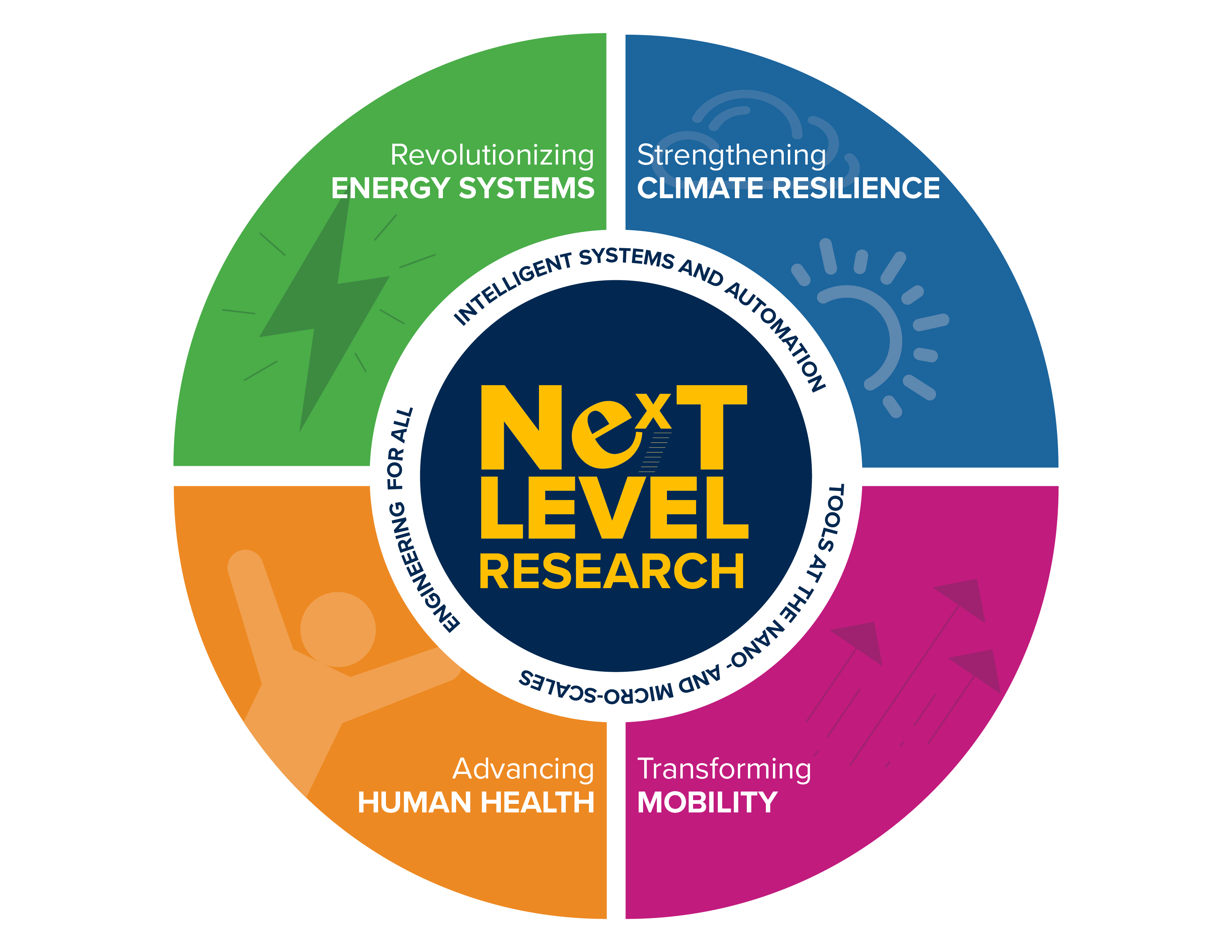 Engineering for All
We strive to leave no communities behind, developing engineering solutions and accessible technologies that improve the quality of life for all. Learn more
Intelligent Systems and Automation
We employ novel applications of machine learning and artificial intelligence to address each of our strategic research impacts. Learn more
Tools at the Nano- and Micro-Scales
We develop and employ cutting-edge miniaturized technologies to facilitate the advancement of our strategic research. Learn more
College of Engineering Celebrates Next Level Research Vision with 2023 Showcase
Just under a year after the College of Engineering and Dean Richard Corsi launched the Next Level research vision, on March 16 the college played host to the 2023 Next Level Research Showcase to celebrate 2022's award recipients, including their advancements in research and lessons learned.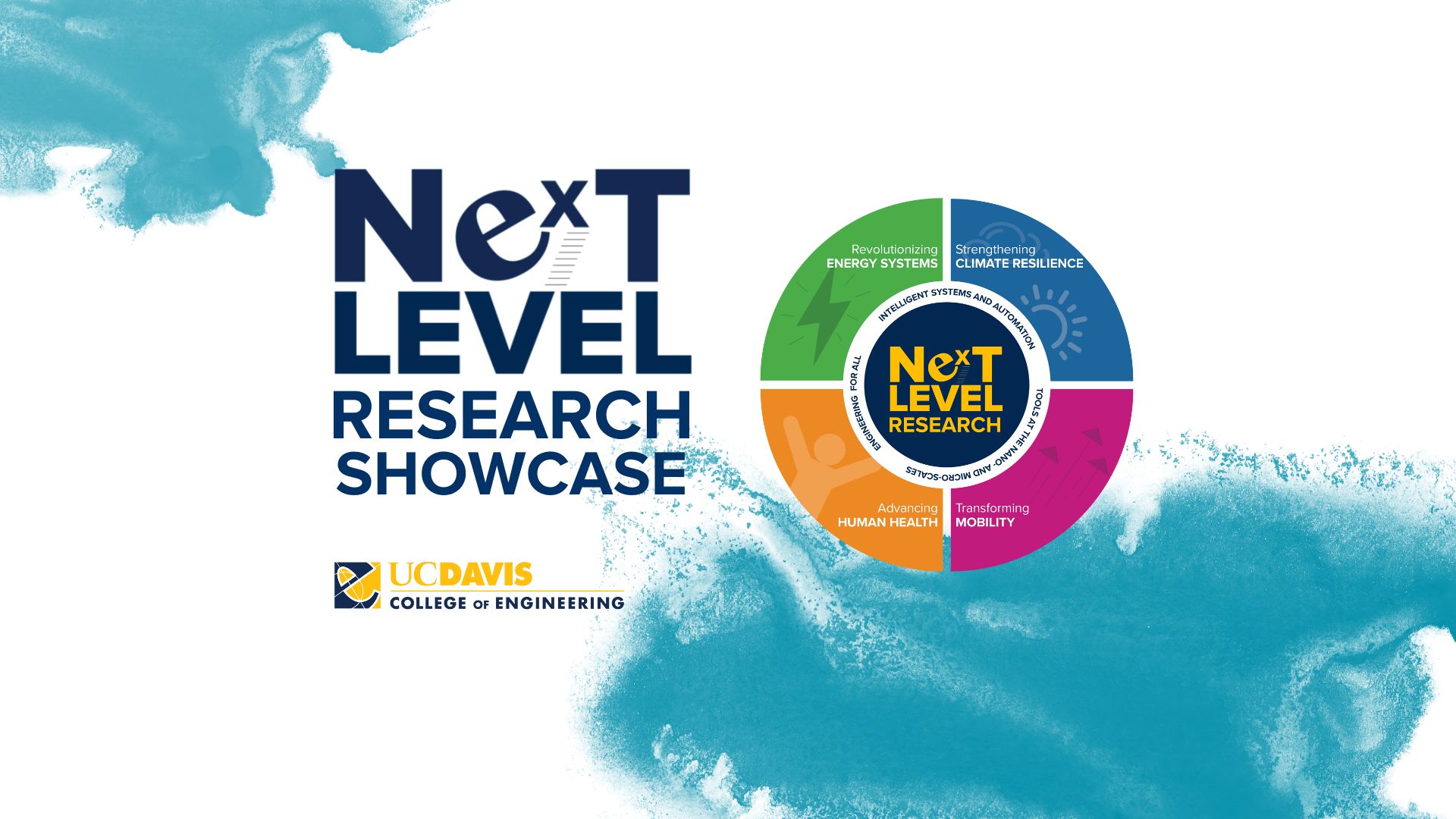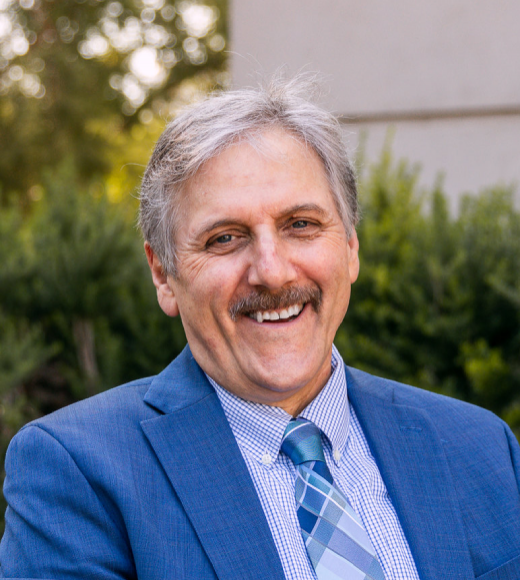 Leveling Up:
Unveiling a Bold Vision for the College of Engineering
The education strategic vision is part of our college's overall vision, which encompasses research, education and community, and our core value of engineering a better world for all. 
Taking our college to the next level means amplifying our strengths to become outstanding leaders in the engineering challenges we address, the education we provide and the community we create.