Taking our college to the next level means amplifying our strengths to become outstanding leaders in the engineering challenges we address, the education we provide and the community we create.
Today's world demands next-level engineering solutions for our most challenging problems, from climate change to pandemic response. The UC Davis College of Engineering is already making great contributions in each of our departments and our interdisciplinary efforts.
Next Level means advancing beyond where we already excel to focusing our resources and collaborations on bold new solutions to society's most complex problems. It means preparing and inspiring the next generation of engineers to be agile thinkers who carry with them the commitment to engineer a better future. And it means doing so in a diverse, harmonious community.
Our Mission
Creating a sustainable world through socially responsible engineering, inspiring education and transformative research. We connect people and technology to solve the world's most pressing problems, design a better tomorrow and make a positive difference in the world while stimulating world-class research and educating the inspired, critical thinkers of the future.
Our Core Value
At the center of it all is our core value of engineering a better world for all, which infuses our vision to take on grand challenges, prepare tomorrow's engineers and build a collaborative environment - all with an eye toward equity and a commitment to leave no community behind.
Our Pillars 
Research, Education and Community are the three pillars of our strategic vision. For each of these pillars, we identify goals and actions that will advance our college in alignment with our mission and core value.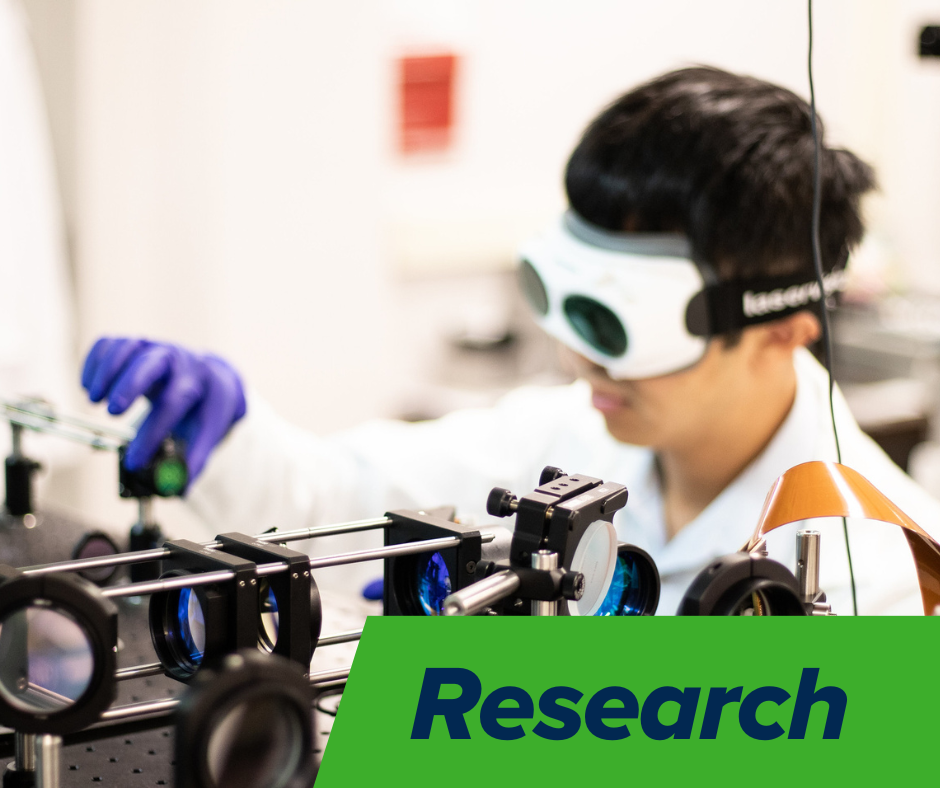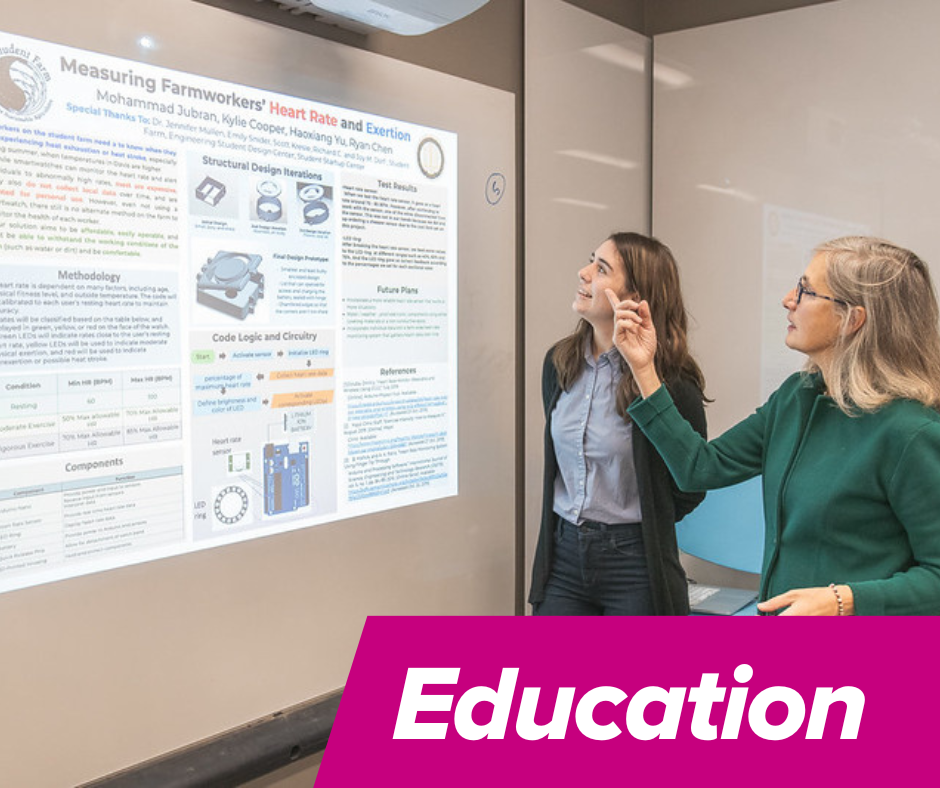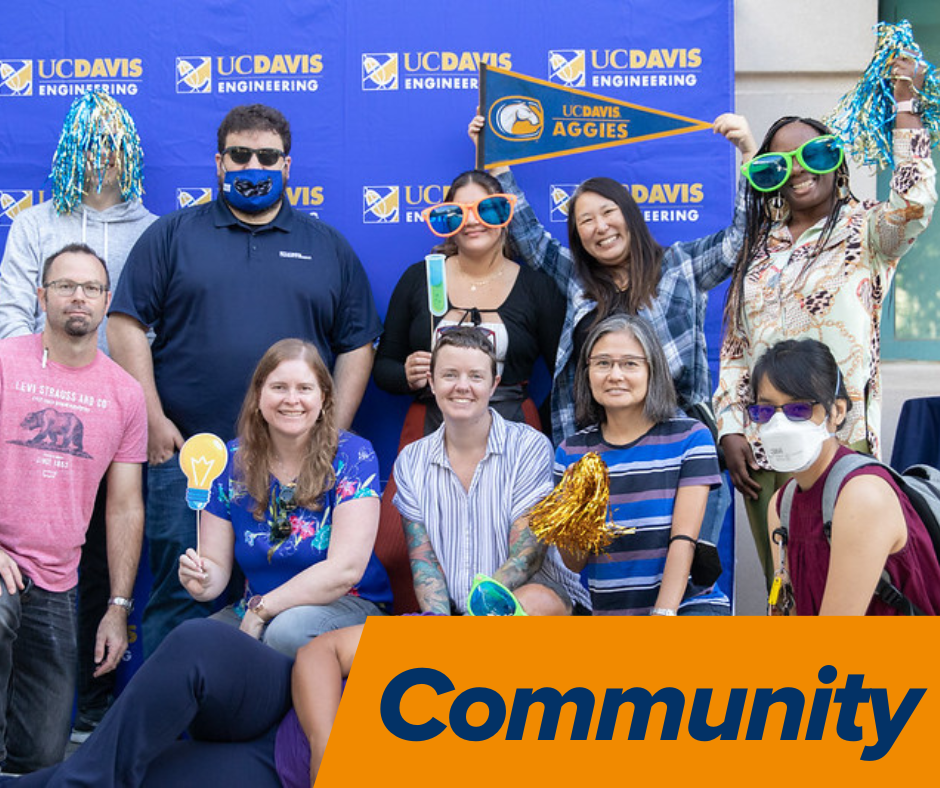 Next Level Research
Engineering a better future calls for solutions of a different caliber, demanding innovation across disciplines using a design-centric approach. To achieve next-level research, we bring our distinct strengths into interdisciplinary collaborations in the service of bold solutions for the significant challenges facing society and the planet, and for which we intend to make investments in future faculty, infrastructure, partnerships and more.
Next Level Education
We strive to inspire our students continuously, from their first day on campus to when they walk across the stage at graduation and beyond. We equip our students with inclusive and impactful education to be agile leaders in a rapidly changing workplace and the world, to carry with them a mindset that their education gives them the power to better society and the planet.
Next Level Community
Our strategic vision for a next-level community and organizational culture aims to harness the power and benefits of a diverse ecosystem of engaged colleagues working in harmony to advance the college's mission.
Together, we will take our college to the next level.