"Graduates of the Last Decade"
Who we are
We are alumni who have graduated in the last ten years who love UC Davis and the College of Engineering and want to see it thrive!
What we do
Rally recent grads to stay connected to UC Davis
Serve as a voice of recent grads to the college
Spread the word to the alumni community about exciting opportunities to stay involved
Why it matters
Meet amazing Aggies
Gain volunteer leadership experience

Be a mentor or find a mentor
Interested in getting involved? Contact us to learn more.
Executive Committee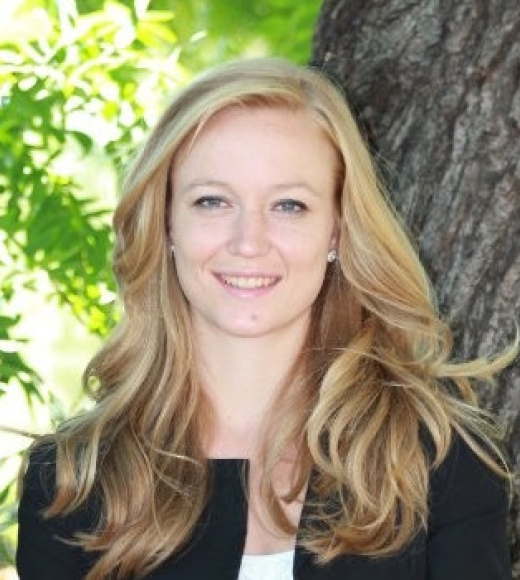 Natalya Bruner, Co-Chair 
B.S. 2015, Biomedical Engineering 
Senior Mechanical Design Engineer, Product Development 
Neuropace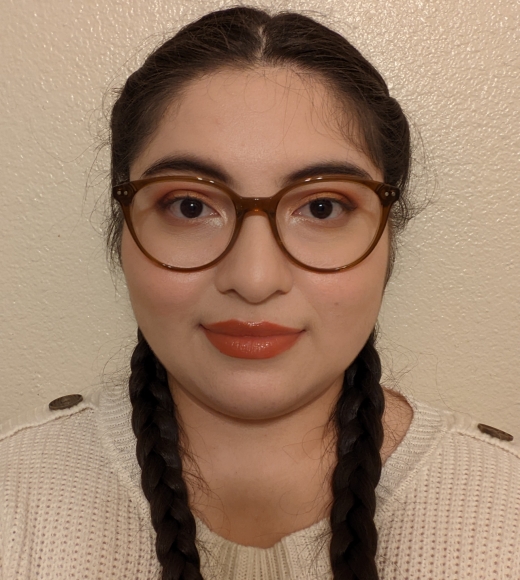 Abril Topete Castaneda, Co-Chair 
B.S. 2020, Computer Science & Engineering  
Software Engineer 
Solidigm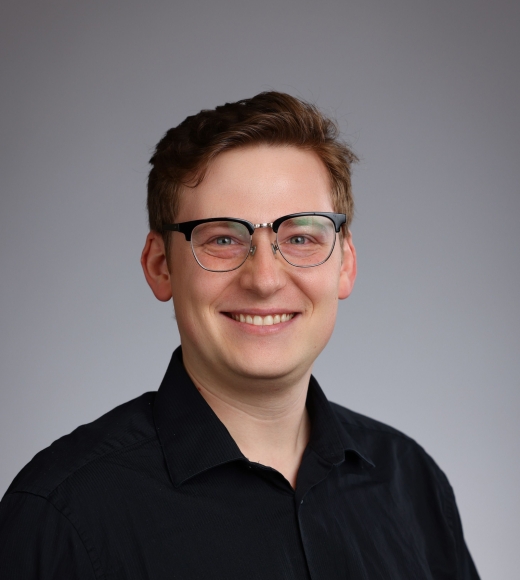 Kostyantyn (Stan) Luferov, Secretary 
B.S. 2018 Biochemical Engineering 
MSAT Engineer II 
Miltenyi Biotec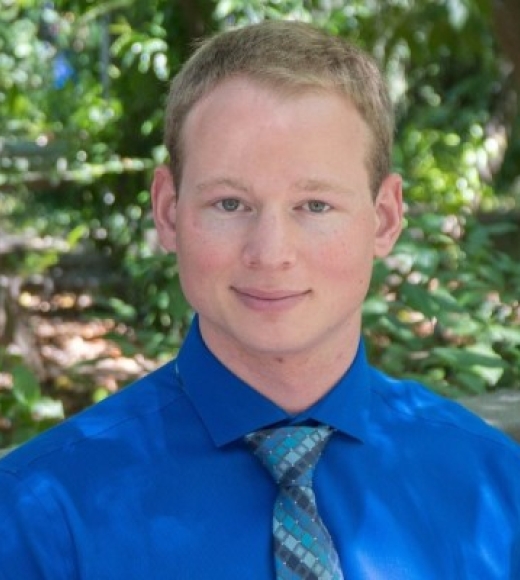 Eric Taurone, Engagement Chair
B.S. 2019, Materials Science & Engineering 
Software Development Engineer 
​​​​​​Amazon 
Negina Ayar, Membership Chair
B.S. 2016, Civil Engineering 
Senior Engineer 
Carlson Barbee & Gibson 
Minerva Olaya, Philanthropic Impact Chair 
B.S. 2020, Biomedical Engineering  
Associate Engineer 
Genentech 
General Board Members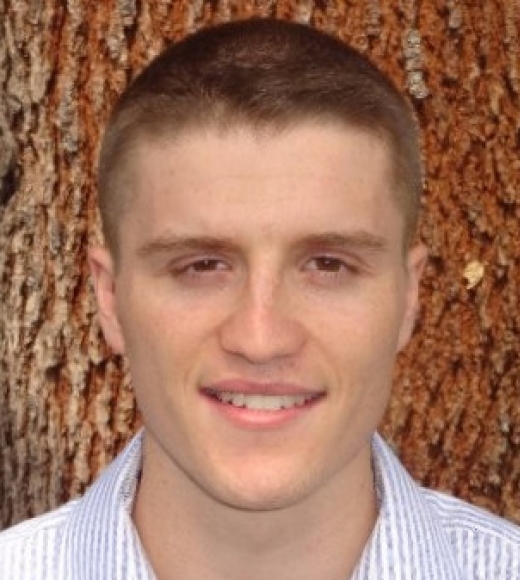 Kenneth Ainslie, Communications Committee 
M.S. 2019, Materials Science & Engineering 
Associate Research Scientist/Engineer 
Concentric Advisors 
Kaila Balancio, Membership Committee 
B.S. 2015, Electrical Engineering 
Assistant Registrar - Compliance 
University of California, Davis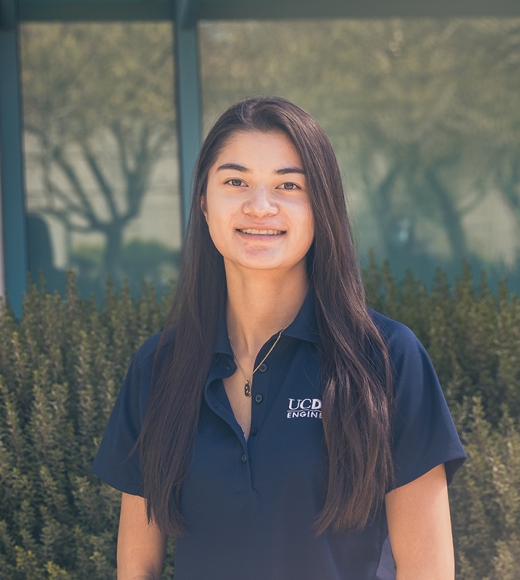 Sasha Eckstein, Communications Committee 
B.S. 2022, Biological Systems Engineering 
Graduate Student Researcher 
University of California, Davis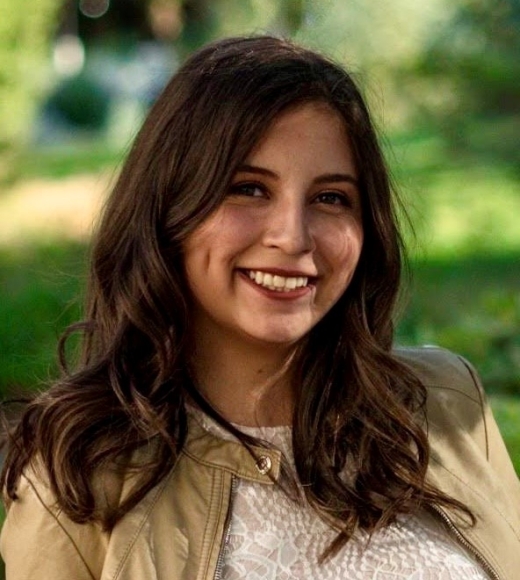 Valerie Quiroz, Engagement Committee 
B.S. 2020, Mechanical Engineering  
Research and Development Engineer 
Penumbra Inc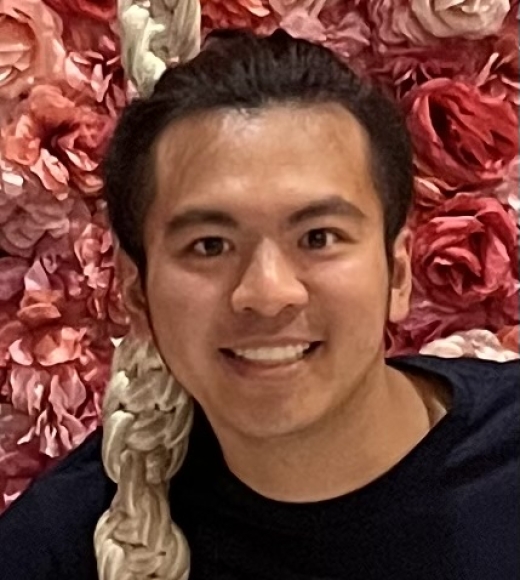 Man Yu, Engagement Committee
B.S. 2022, Electrical Engineering