Overview
The Engineering Ambassadors represent the College of Engineering while developing leadership skills and furthering their personal and professional growth. Engineering Ambassadors are involved with activities related to recruiting, retention, outreach and student success. The Engineering Ambassadors promote the goals of the College of Engineering at UC Davis.
Responsibilities

• Perform tours of College of Engineering labs and spaces

• Represent the College of Engineering at outreach/recruitment events such as Decision Day, Picnic Day, information sessions, college fairs and university visit programs

• Participate in student panels

• Represent College of Engineering at industry and alumni functions

Expectations

• Student must commit to three quarters of service in Engineering Ambassadors

• Attend monthly team meetings

• Serve as role model for other Engineering Ambassadors

Benefits

• Personal and professional development

• Networking with college leadership, faculty, staff and students

• Networking with industry and alumni

• Unique and exclusive College of Engineering swag/clothing

• Be part of a fun and exciting team!

Eligibility and Application Requirements

• Must have and maintain a minimum cumulative GPA of 2.75 or higher

• Must be an engineering major

• Must have completed at least two quarters in the College of Engineering

• Must submit an updated Resume; should include leadership, volunteer and work experience

• Must submit one Letter of Recommendation, with an option to submit two (preference is for letter to be written by a faculty member)

• Must include a personal Statement of Interest that includes:

     ○ The reason(s) for applying to the ambassador program

      ○ The skills, talents, and/or experiences you bring to the ambassador program

     ○ How the college has helped you achieve your goals

     ○ A high level of personal and professional character; willingness to develop leadership abilities; committed to serving on a team; dedicated to delivering more than what is asked

     ○ Enthusiasm about the impact of engineering, the College of Engineering, and UC Davis
Want to hear directly from an Engineering Ambassador about their experiences with classes, research, clubs/teams and more? Register to attend a live chat.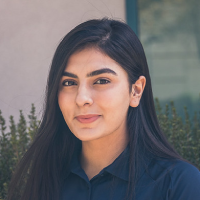 Zunaira Ahmad
Class of 2022
Computer Science, Statistics (Minor)
Roseville, CA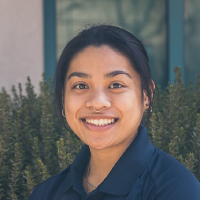 Jennea Bajala
Class of 2023
Mechanical Engineering
Fairfield, CA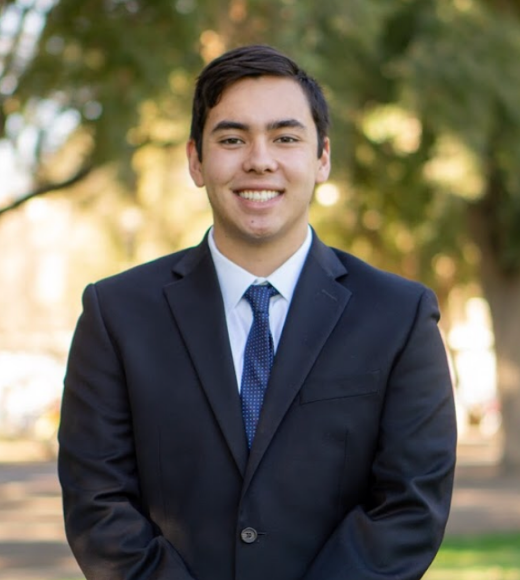 Nathanial Burmas
Class of 2022
Chemical Engineering
Davis, CA
Anelise Cho
Class of 2022
Computer Engineering
San Ramon, CA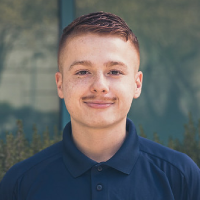 Izaack Deguchy
Class of 2022
Chemical Engineering
Sacramento, CA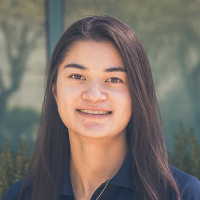 Sasha Eckstein
Class of 2022
Biological Systems Engineering
Santa Rosa, CA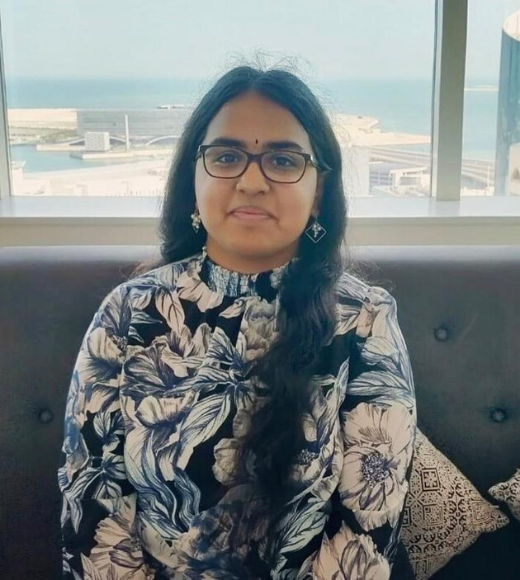 Namrata Elamaran
Class of 2023
Biomedical Engineering
Kuwait/India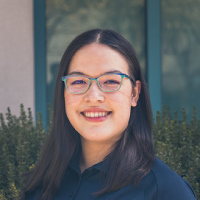 Emily Laymon
Class of 2022
Mechanical Engineering
Antioch, CA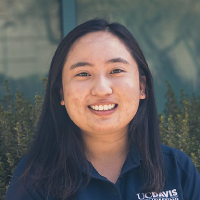 Tabitha Lew
Class of 2022
Biomedical Engineering
Sacramento, CA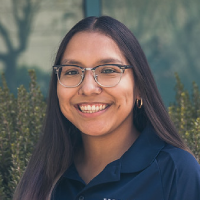 Vanessa Liera
Class of 2022
Electrical Engineering
Los Angeles, CA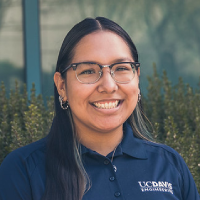 Victoria Liera
Class of 2022
Electrical Engineering
Los Angeles, CA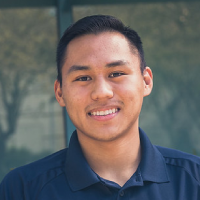 Ryan Ma
Class of 2022
Computer Engineering
Tracy, CA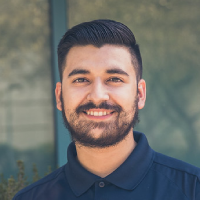 Carlos Medina
Class of 2022
Civil Engineering
Los Angeles, CA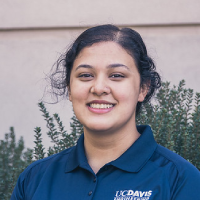 Akanksha Rawat
Class of 2024
Electrical Engineering, Quantitative Biology and Bioinformatics (Minor)
Mobile, AL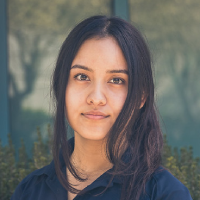 Fatima Segoviano
Class of 2022
Civil and Environmental Engineering
Stockton, CA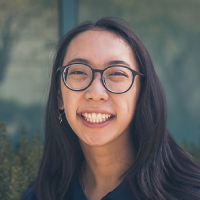 Mindy Tran
Class of 2024
Biomedical Engineering
Los Angeles, CA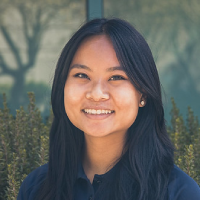 Michelle Zhang
Class of 2022
Civil and Environmental Engineering
Roseville, CA