Chat Live with Engineering Ambassadors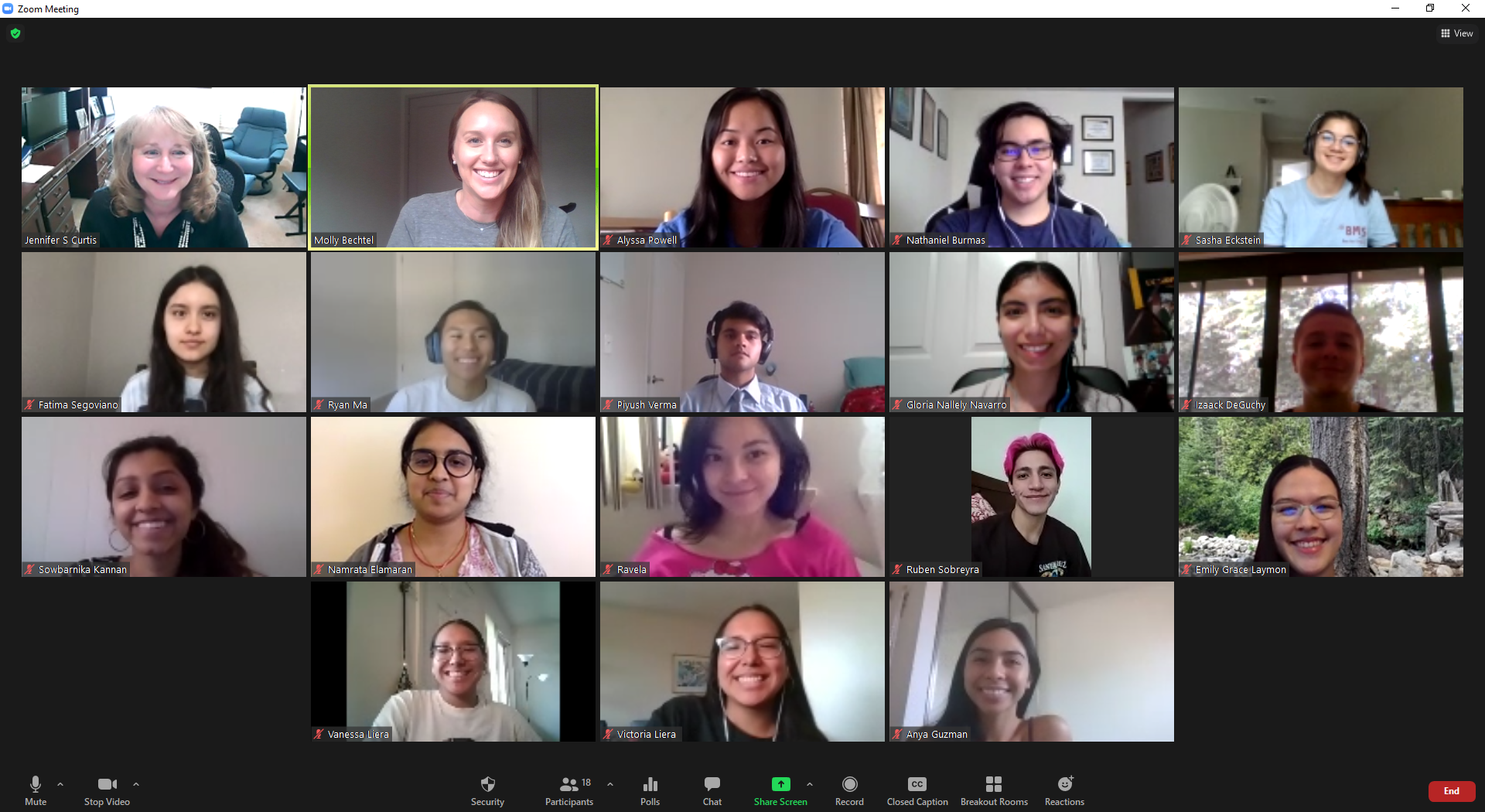 Want to hear directly from UC Davis College of Engineering undergraduate students about their experiences with classes, research, clubs/teams and more? Register below to attend a live chat with Engineering Ambassadors.
Engineering Ambassadors are able to answer both general and specific questions about UC Davis and the College of Engineering. If you want to connect with someone from a certain major, please review the list under each date below and sign up for the session in which that major will be represented.
Date/Time
Majors
Registration Link
Tuesday, October 26
4:00pm - 5:00pm

Biomedical Engineering
Chemical Engineering
Civil and Environmental Engineering
Mechanical Engineering

Register
Wednesday, November 3
4:30pm - 5:30pm

Chemical Engineering
Computer Engineering
Civil and Environmental Engineering
Mechanical Engineering

Register
Monday, November 8
12:30pm - 1:30pm

Biomedical Engineering
Chemical Engineering
Computer Engineering
Computer Science

Register
Thursday, November 18
12:00pm - 1:00pm

Biomedical Engineering
Chemical Engineering
Civil Engineering
Electrical Engineering

Register
Thursday, November 30
3:00pm - 4:00pm

Civil Engineering
Electrical Engineering
Environmental Engineering

Register