Core Values
Our core values characterize the way colleagues in the College of Engineering work together and treat each other. We value:
Kindness

Respect

Appreciation

Transparency and Openness

Collaboration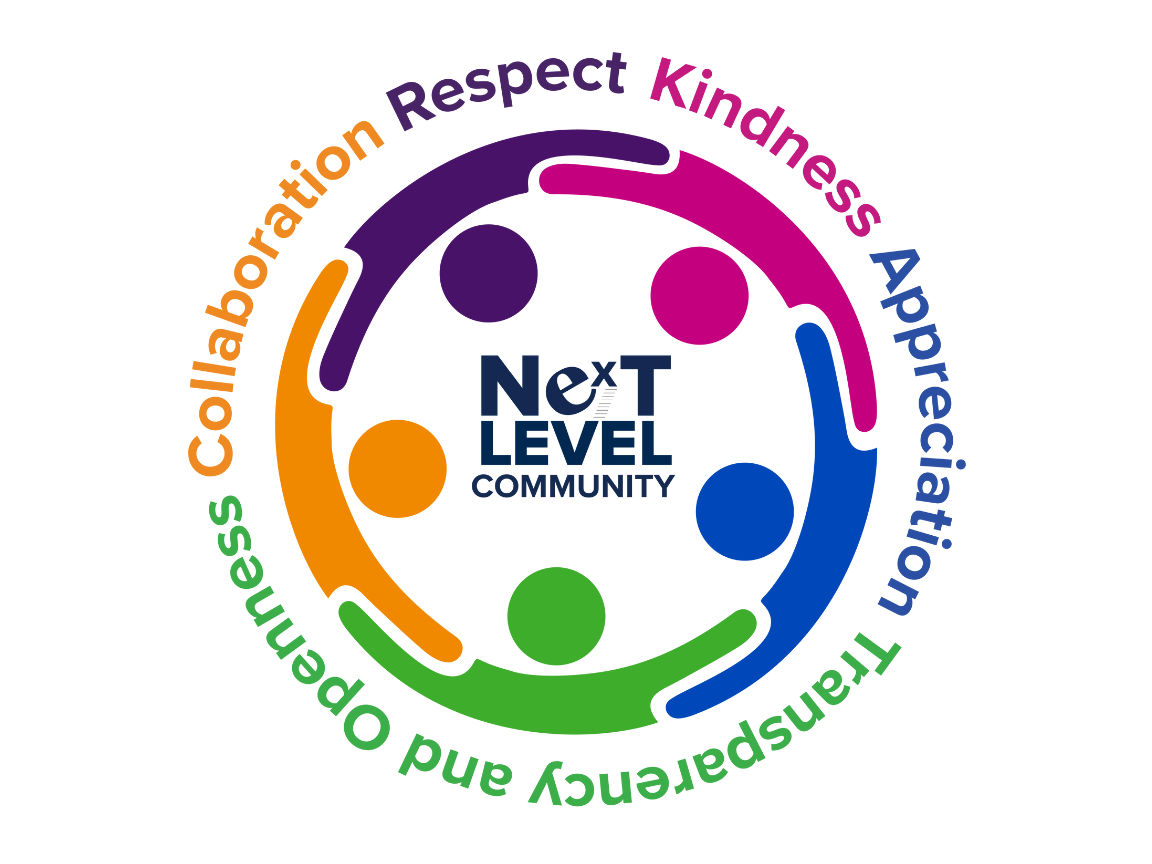 Focus Areas for Community
Eight focus areas and corresponding actions were identified through the visioning process. Recommended implementation leads, timelines and metrics for each focus area are also included in the strategic community vision report.
Community-building through social interaction

Community-building through learning

Improved communication

Greater participation
Workforce development

Structural changes

Improved workplace environment

Community norms and accountability
The full strategic community vision report is available on the college's intranet.