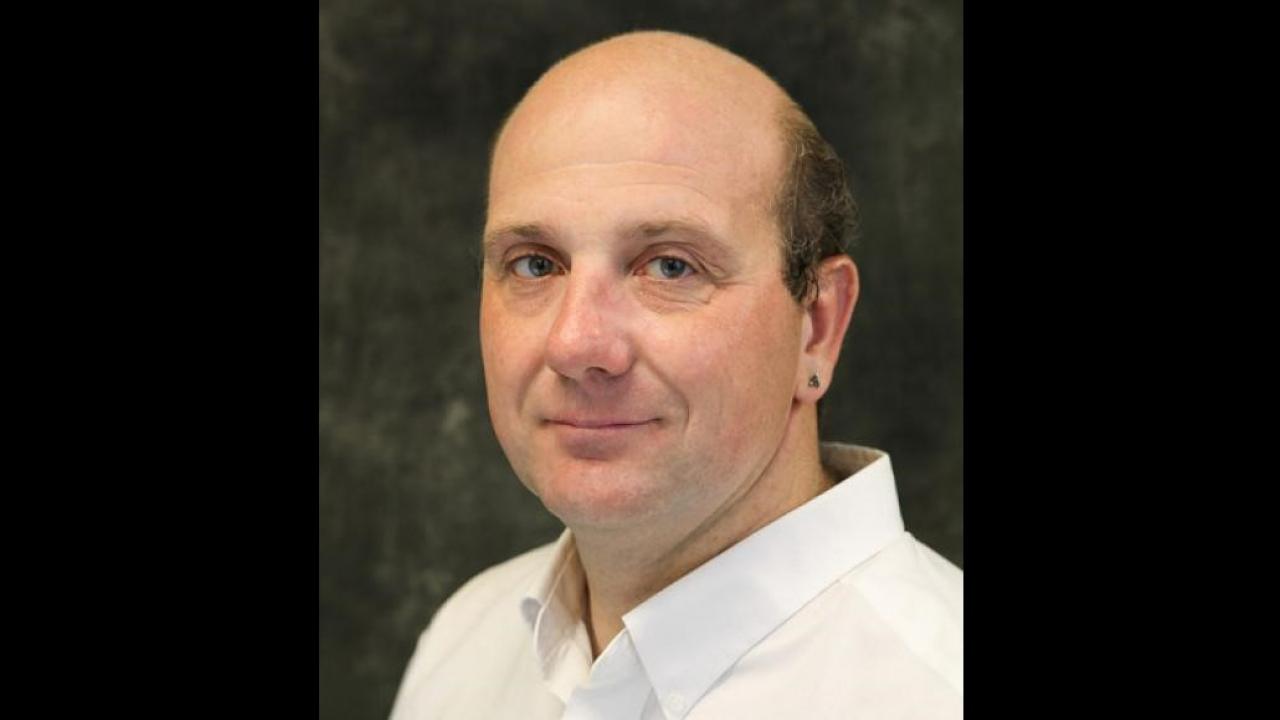 Chemical Engineering professor Roland Faller will serve as the College of Engineering's next Associate Dean of Facilities and Capital Planning, beginning July 1.
As associate dean, Faller will manage all College of Engineering capital projects and oversee space allocations, renovations and repairs, as well as new space construction. He will also serve as the college's point of contact for space and capital planning across campus.
In addition, he will oversee both the Engineering Student Design Center (ESDC) and the Center for Nano-MicroManufacturing (CNM2), establishing annual budgets, managing relationships with staff members and facility users and ensuring new staff are properly trained and safety compliant. He will also work closely with the College of Engineering Director of Safety, along with department safety officers, to foster a positive culture of safety and compliance with safety-related regulations across the college.
Faller began his academic career as a physicist. He studied physics at the University of Bayreuth in Germany as an undergraduate and earned his Ph.D. in theoretical physics at the Max Planck Institute of Polymer Research and the University of Mainz in 2000. His Ph.D. work in simulation of polymer melts led him to switch to chemical engineering when he came to the U.S. for his postdoctoral work at the University of Wisconsin.
He joined UC Davis in 2002 as an assistant professor of chemical engineering and materials science and worked his way up to co-chair in 2014. He has been chair of the chemical engineering department since 2016, when the department became independent from the Department of Materials Science and Engineering.
His research focuses on multiscale modeling of soft materials, as well as model and algorithm development. He uses computer simulations to study the properties of polymer brushes and glasses, along with the interactions of lipid bilayers with small molecules such as fluorescent probes, transmembrane proteins and supporting surfaces.
Faller won a Department of Energy Early Career Principal Investigator Award in 2003, was the Joe & Essie Smith Endowed Chair from 2007 to 2011, and was a visiting professor at Aalto University in Espoo, Finland in 2010. He has published over 130 scientific papers in his career and is affiliated with the Materials Science and Engineering graduate program and the Biophysics graduate group.
Faller will succeed mechanical and aerospace engineering professor Case van Dam, who has served in the role for the past three years. van Dam will return to a faculty position in the MAE department after he steps down at the end of June.
Category
Tags