Each year the College of Engineering recognizes alumni whose professional and personal achievements bring special honor to the college by awarding the Distinguished Engineering Alumni Medal.
Meet our 2019 Distinguished Engineering Alumni Medalists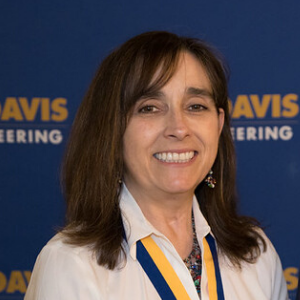 Kimberly Budil
Principal Associate Director, Lawrence Livermore National Lab
Applied Science M.S. '88, Ph.D. '94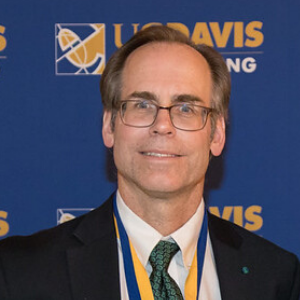 Dennis Discher
Professor, University of Pennsylvania
B.S. Mechanical Engineering '86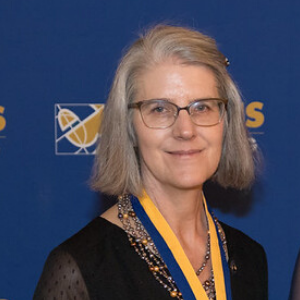 Deborah Frincke
Director of Research, National Security Agency
Computer Science B.S. '85, M.S. '89, Ph.D. '92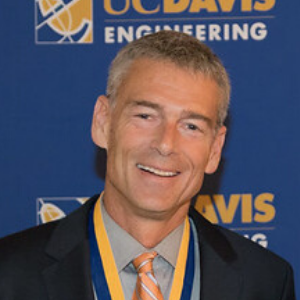 Michael Hurlston
President and CEO, Synaptics
Electrical Engineering B.S. '88, M.B.A. '90, M.S. '91
Robert Kiss
VP, Sutro Biopharma
B.S. Chemical Engineering '84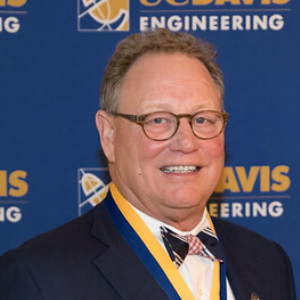 John Maroney
CEO, Alessa Therapeutics Inc.
B.S. Mechanical Engineering '75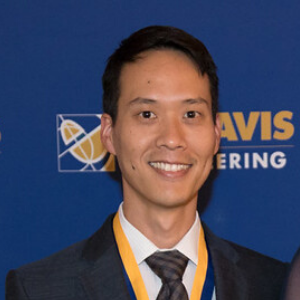 Shelten Yuen
VP of Research, Fitbit Inc.
B.S. Electrical Engineering '01
The 2019 Distinguished Engineering Alumni Medal recipients received their medals at the College of Engineering's annual Alumni Celebration on November 22, 2019 at UC Davis. Hear what they had to say about their experience as students and what they think makes UC Davis College of Engineering a special place.