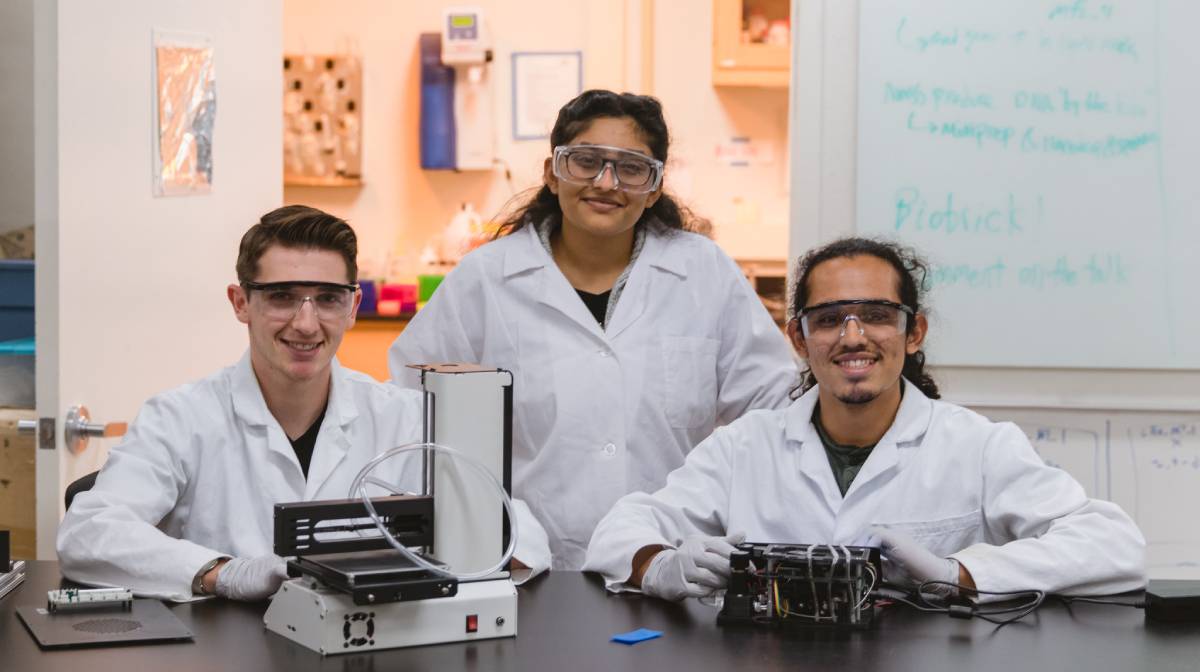 Engineering Research: Biomedicine
Biomedicine is a unique field that incorporates medicine, biology and engineering. Biomedical engineers design novel devices, drugs, computer systems and/or software used to improve human health.
We believe creativity and working across disciplines is the key for the continued advancement of this field. Biomedical engineers are change-agents who work to improve people's health and lives.
At UC Davis, biomedical students, faculty and staff make a real difference in the world.
Here in the Department of Biomedical Engineering, our research and teaching apply engineering and life-science principles and techniques to solving medical challenges, which translate groundbreaking engineering discoveries into positive, clinical and personal changes for patients. Our amazing students, faculty and staff create better, faster and more accurate ways to tackle health challenges like cancer and heart disease, repair and regenerate body tissues and design life-saving tools like vaccines.
Faculty Spotlight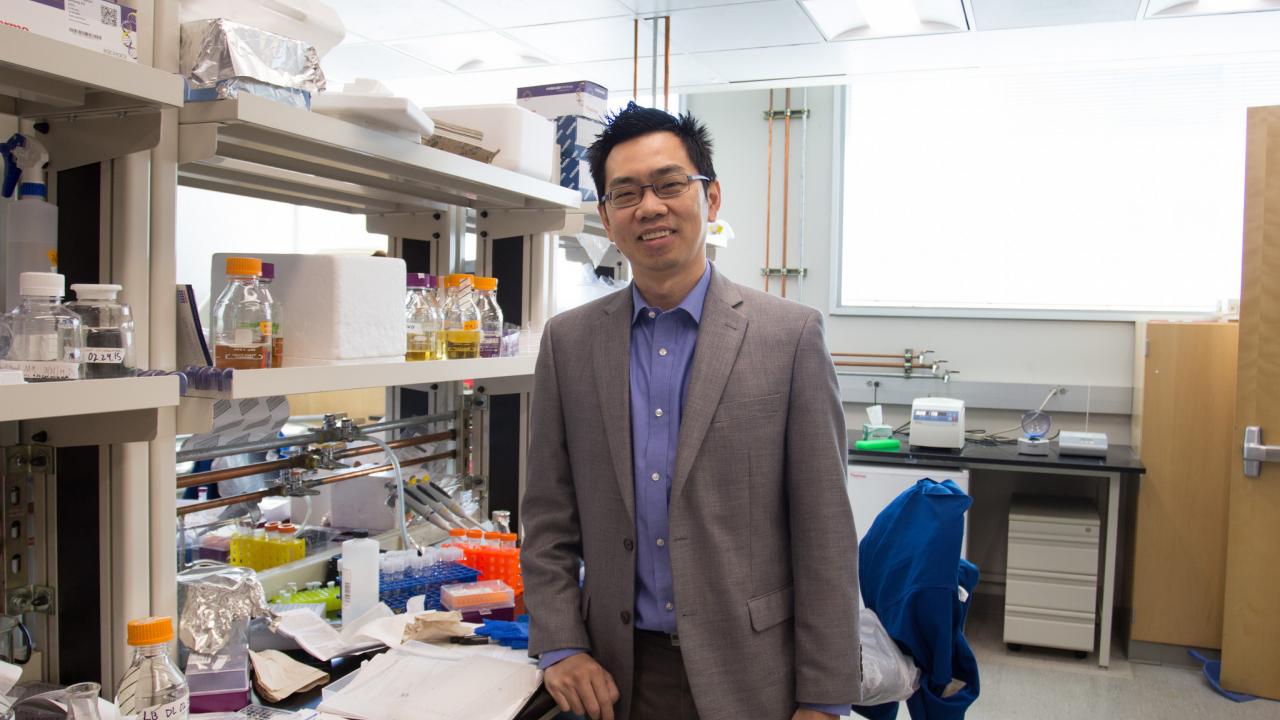 Dr. Cheemeng Tan, Associate Professor, Biomedical Engineering
Dr. Tan aims to understand the operating principles of cells and to apply them to biomedical applications. The Tan Lab focuses on the cell-free synthesis of proteins and the control of gene expression in bacteria. The lab's work will enable the high-throughput engineering of synthetic molecules and cells for disease treatment.