Engineering Research: Coffee Science
There is an ever growing need for coffee research, UC Davis is at the forefront of cutting edge coffee science and education. The UC Davis Coffee Center, created out of an incredibly popular elective course, is the first multidisciplinary university research center to address the challenges and needs of the coffee industry through a holistic approach to coffee science and education. The center leverages the university's global reputation for excellence, aligning expertise across campus in both applied and basic research.
Faculty Spotlight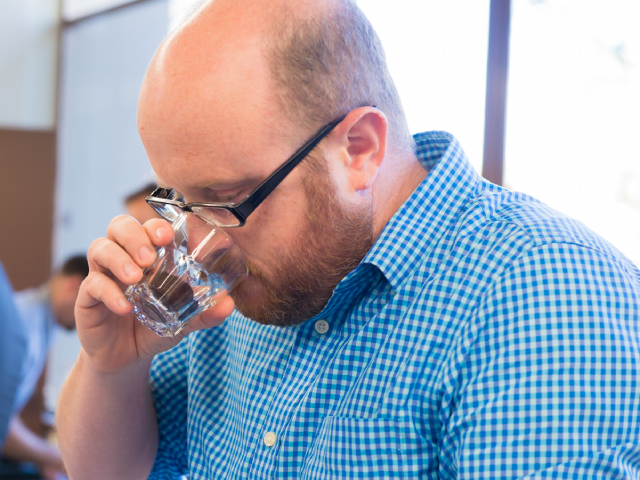 Dr. William Ristenpart, Professor, Chemical Engineering
Dr. William Ristenpart is a professor in the Department of Chemical Engineering and director of the UC Davis Coffee Center. Ristenpart's research group focuses on understanding complex transport phenomena in a variety of important applications. Recent research topics include the behavior of colloids near electrodes, charge transfer into emulsified water droplets in high voltage fields, the behavior of red blood cells in constrictions, splatter of blood in forensics investigations and the production of expiratory aerosols during vocalization.
Tags