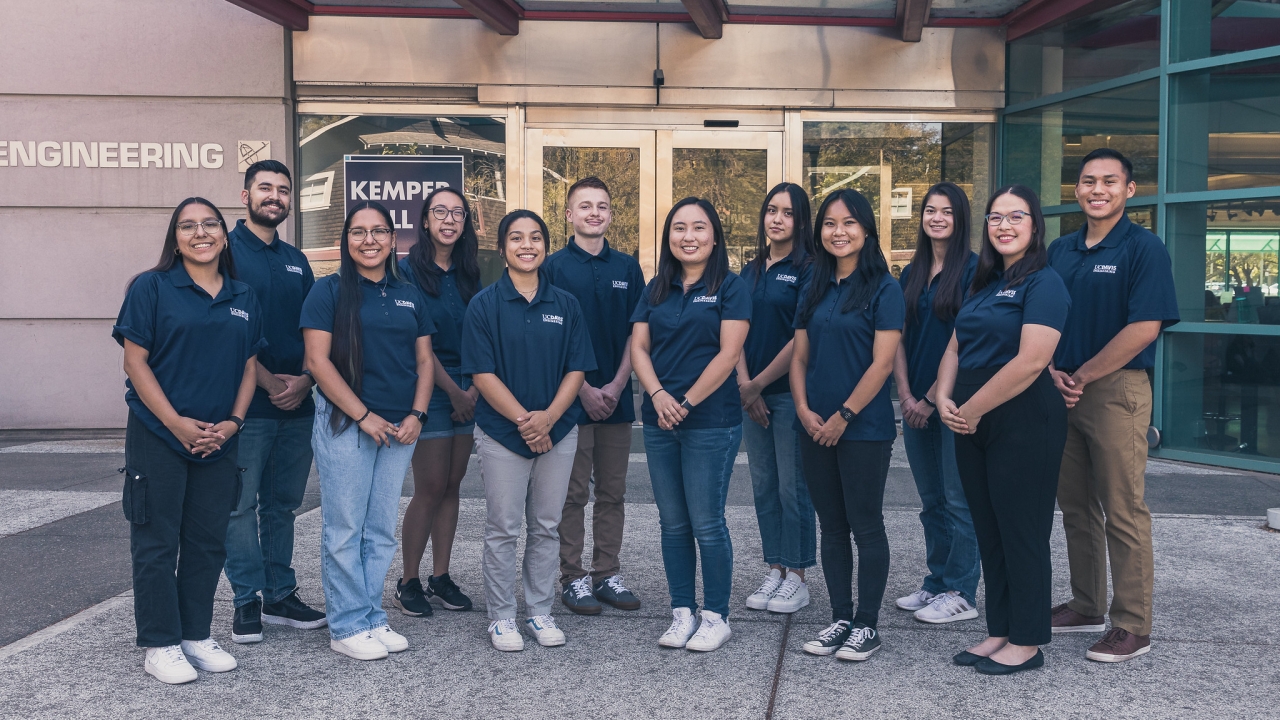 Want to get involved? Develop leadership skills? Promote your personal and professional growth? Apply to be an Engineering Ambassador!
The Engineering Ambassadors represent the College of Engineering and participate in recruiting, retention, outreach, and student success activities. The Engineering Ambassadors promote the goals of the College of Engineering at UC Davis.
Learn more about the Engineering Ambassador program and the next steps with our recruitment/selection process at this info session.
Join [here].
Tags