The UC Davis College of Engineering believes diversity and inclusion are essential components of doctoral training in engineering.
Since 2019, the College of Engineering (COE) has launched a collection of strategies designed to improve the diversity of the applicant pool among our engineering graduate programs. These strategies are collectively referred to as the COE Equity program.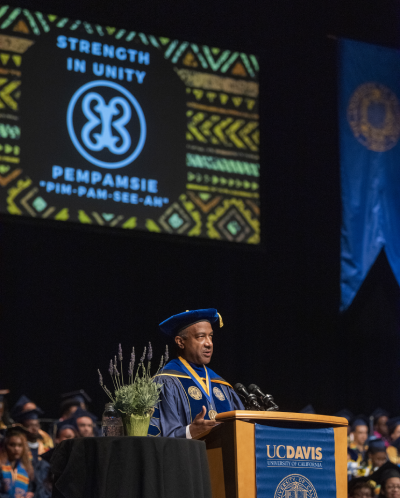 This program is intended for individuals with the potential for leadership towards achieving the goals of improving diversity in engineering. Examples of this potential include, but are not limited to:
overcoming disadvantages (economic, social or educational)

a record of service to advance underserved populations (including tutoring or mentoring)

or a research topic that will ultimately assist historically underserved populations
The UC Davis College of Engineering recognizes the financial burden that the graduate application fee represents for many students, particularly students from underrepresented communities. Therefore, domestic PhD applicants selected for participation in the COE Equity program are eligible for an application fee fellowship (valued at $135) for Fall 2024 admission. The UC Davis College of Engineering fully funds this program.
Apply Here for an Application Fee Fellowship for Fall 2024
Application fee waivers provided through this program are available for domestic PhD applicants only. Waivers for MS or international applicants are not available.