Alumni: Diane Bryant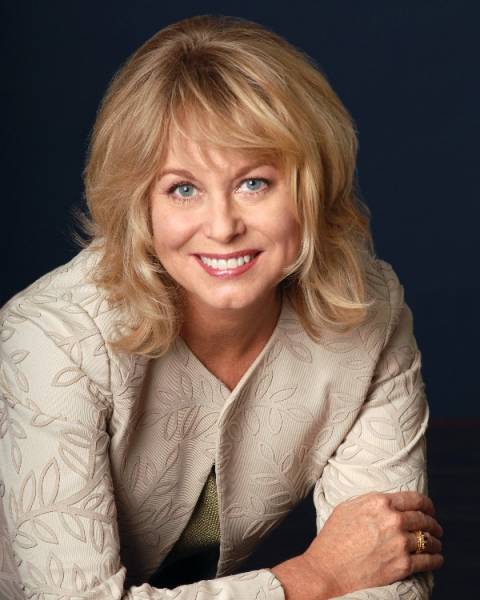 During an interview given to CNN in February 2011, Diane Bryant cheerfully admitted that she hadn't planned to attend college.
"I was the prissy girl growing up; I won 'best dressed' in high school. My parents didn't go to college, so there wasn't any expectation that my sister and I would go either."
Money also was tight, and Bryant was on her own at 18. Having been a good student, she went to a junior college ("It was free") and began to study engineering only because a fellow student in a calculus class told her that job salaries were good. She transferred to UC Davis as an engineering student — "I'd never met an engineer and had no clue what I was getting into" — and graduated with a degree in electrical engineering in 1985. Scarcely an eyeblink later, she was recruited by Intel.
Today, she's the company's corporate vice president and CIO, and responsible for Intel's Information Technology organization.
She holds four U.S. patents, all received while part of Intel's mobile group.
During her rise from newly minted employee to CIO, Bryant served as general manager of the Server Platforms Group, then as director of the Corporate Platform Office; in the latter capacity she helped transform Intel into a platform-directed company. She then became director of engineering of the Mobile Products Group; this was followed by a stint as general manager of the Enterprise Processor Division, which was responsible for the architecture, design and delivery of Intel's Xeon and Itanium processor families.
Her career has spanned the arrival of the home-based personal computer — in 1985, the year she was hired by Intel — to the ubiquity of today's smartphones.
Bryant was one of very few women in her field when she graduated, and the situation hasn't improved much in the past quarter century. She remains concerned about the lack of women in the information technology field, and she continues to drive Intel's efforts to promote IT as a viable career opportunity for women, and to recruit and retain more talented female engineers.
During a light-hearted 2009 online interview, Bryant confessed an inability to exist without her BlackBerry Pearl, even while on family vacations to Disneyland. She also proved nonjudgmental on the subject of laptops:
"We're a nondenominational household; we have both Macs and PCs."
Primary Category
Tags