Diverse College of Engineering Connections Enrich Biochemical Engineering Undergraduate's Experience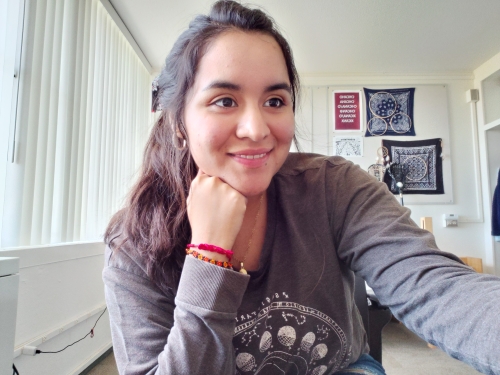 Ana Reyes Ochoa, a fifth-year biochemical engineering major with a minor in Native American Studies, has found the connections she's made at UC Davis to be particularly impactful. Originally from Highland Falls, New York, Ochoa has remained busy as a member of several different clubs and organizations in the College of Engineering. 
For Ochoa, it was her club experiences that were particularly helpful for her social and professional development.  
As a member and former community chair of the American Institute of Chemical Engineers at UC Davis, or AIChe, Ochoa made friends and business skills at the same time. CALESS, or the Chicano and Latino Engineers and Scientists Society at UC Davis, has had a similar impact on her. As a member of CALESS, she attended the SHPE National Convention and Career Fair in North Carolina. Currently, she serves as the university liaison for the organization, which she has found to be very rewarding. She also just joined EcoCar as a part of the SID Mechanical team, another exciting engagement. 
In addition to CALESS, Ochoa joined Leadership in Engineering Advancement, Diversity, and Retention, or LEADR, her freshman year and sees that as a significant part of her journey as a Mexican-American student. LEADR is an organization with the goal of assisting a diverse population of students within the college.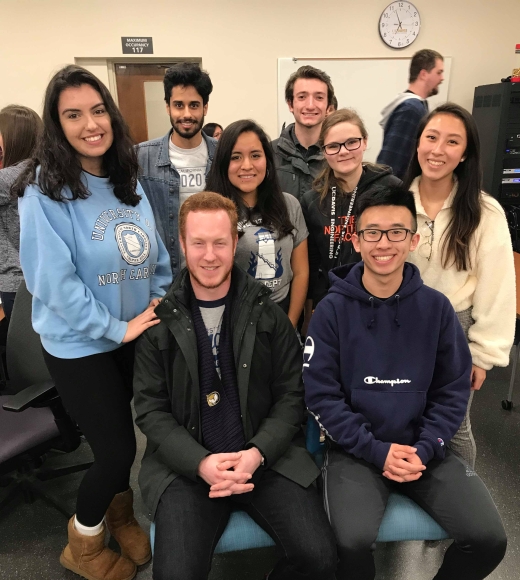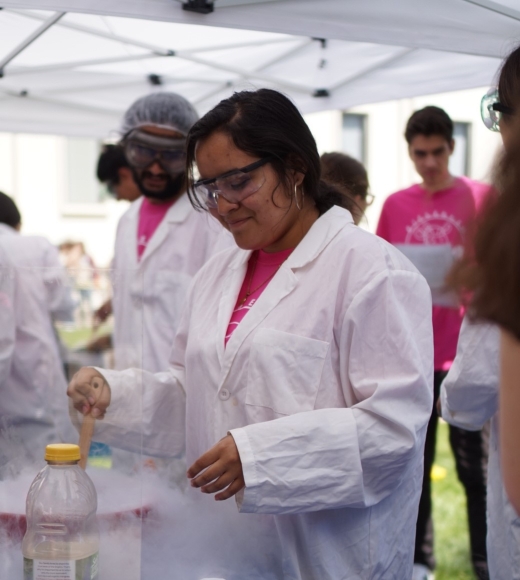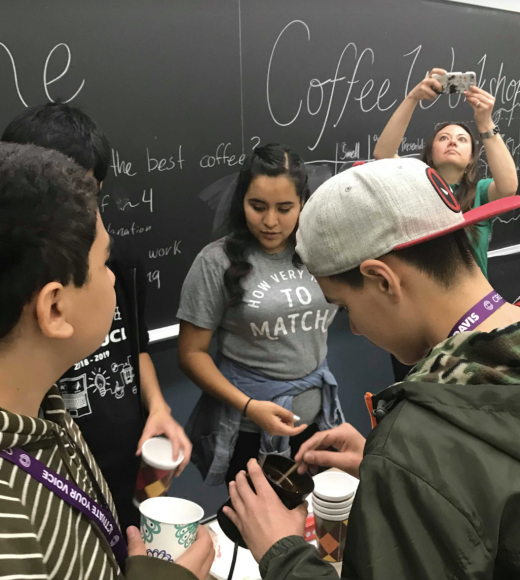 Even though she remains busy with clubs and organizations, she still prioritizes helping other students reach their goals. In her junior year, she joined the Society of Women Engineers and was a member of their high school mentoring and outreach program.  
Outside of the college, Ochoa has been a resident advisor, and later community advisor, with Student Housing since 2019.  
"This is such a great job to have in college because I have been able to support freshmen, transfer, and returning students with their transition into UC Davis," she said. 
With all the different activities going on in Ochoa's life, time management has been especially important. She uses an agenda and a digital calendar to keep track of her events and assignments. She also makes sure to fit self-care into her busy schedule, enjoying lacrosse and tennis. 
Looking forward, Ochoa hopes to be a power controls and information systems engineer. She was inspired to follow this career path after taking ECH 157 - Process Dynamics & Control with Professor of Chemical Engineering Nael El-Farra. Last summer Ochoa interned as an automation engineer, learning valuable skills about automation and systems integration. After graduation, she plans to move to Boston and work as an information systems engineer with a focus on automation. 
Primary Category
Tags