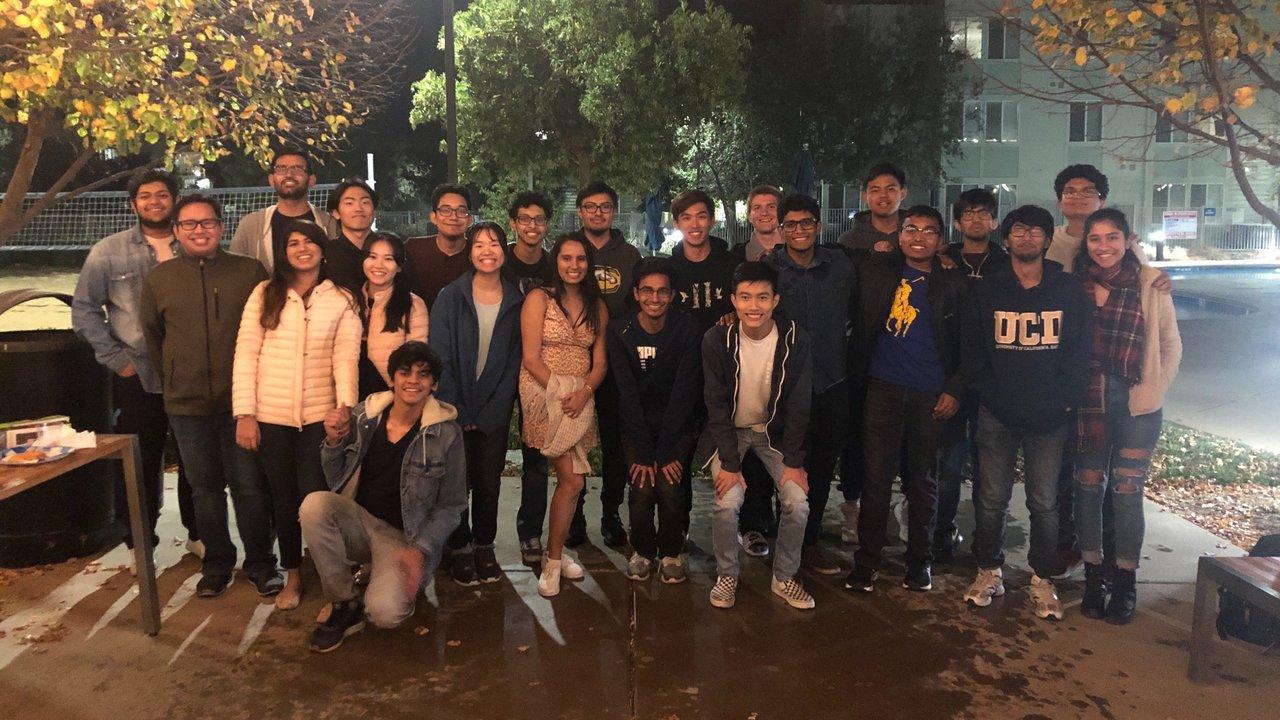 A new interdisciplinary engineering design team is setting its sights on Mars. RoveCrest brings together engineering students with backgrounds in artificial intelligence, programming, robotics and biology to design and prototype a Mars rover. Their goal is to compete in the Mars Society's 2020 University Rover Challenge, held in annually at the Mars Desert Research Station in Utah.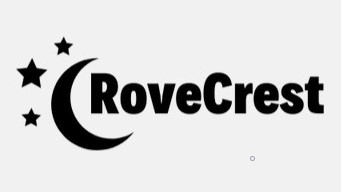 The University Rover Challenge asks students to design and build the next generation of Mars rovers and compete with other teams in various challenges ranging from conducting science experiments to autonomous navigation.
"We're trying to contribute to the development of Mars rovers in general," said computer engineering major Mihir Wadekar. "If we are successful, our design can possibly be used by NASA as they plan future rover missions."
RoveCrest is made up of eight subteams, each with their own expertise. Three teams focus on the mechanical design and operation of the rover; two focus on programming and artificial intelligence; one designs the experiments the rover will be conducting on the Martian surface; and one team handles the team's business and marketing. The final and largest team is robotics team, which is tasked with designing and building every part of the rover's robotic arm.
"We're where mech and CS merge," said Wadekar, one of the robotics co-leads. "RoveCrest is more varied than other clubs in our university because have roles for mechanical engineers, computer engineers and computer scientists, and even some for biological engineers."
The idea for RoveCrest began with computer science and engineering major Soumil Shekdar in spring 2019. As part of multiple engineering design teams, he felt there wasn't as much for programmers to do compared to mechanical engineers. While researching opportunities, he came across the University Rover Challenge and quickly started recruiting friends and classmates.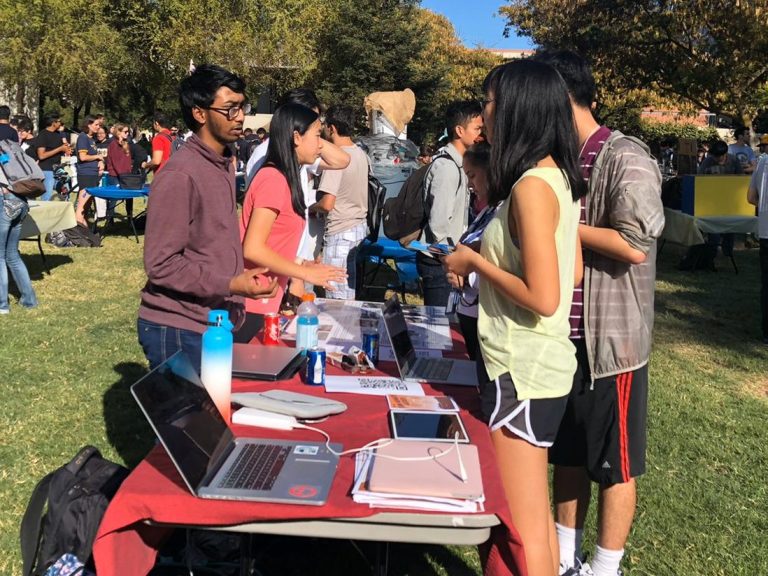 "So many engineering design teams are focused on just mechanical stuff, but this is quite different," said robotics co-lead and computer engineering major Prajwal Singh.
After registering as an official UC Davis club just a few days into the 2019-20 school year, the organization roared to life. A tabling session at the College of Engineering's Ice Cream Social event and an information session netted them over 60 applications—something that's unheard of for a new organization.
"That was a huge success," said Singh. "It gave us a boost and made us feel like this is going to work and that people are actually interested."
RoveCrest's inaugural quarter is focused on designing the rover inside and out to complete a blueprint and a final design report for the competition. From that point on, work begins on making their design a reality.
The competition is sponsored by the Mars Society, a nonprofit organization that advocates for human exploration and settlement of Mars. 2020 will be the competition's 14th year.
Learn more about the challenge.
Email Soumil Shekhdar or Prajwal Singh to learn how to get involved.
Category
Tags