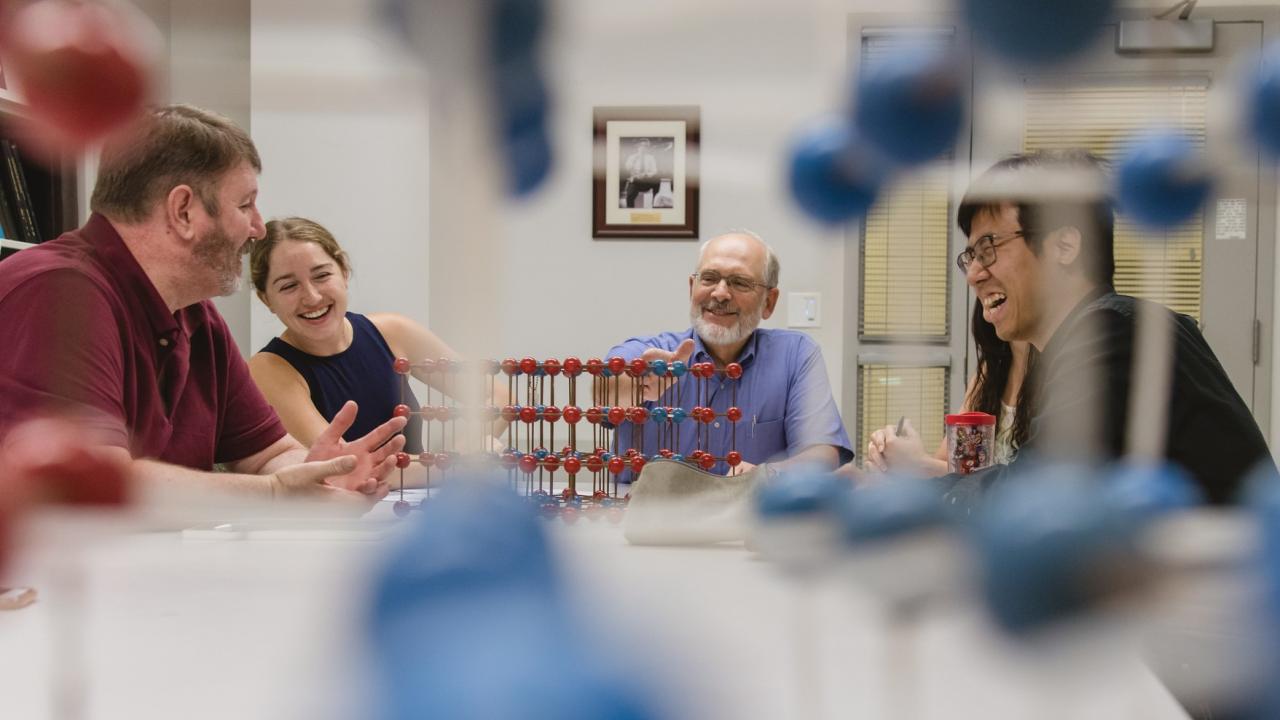 The University of California, Davis rose two places from last year in U.S. News and World Report's ranking of engineering graduate schools. The College of Engineering is now ranked 31st out of over 200 public and private institutions across the country, tied with Virginia Tech and the University of Colorado, Boulder. This is the second increase in ranking in as many years.
"Our college continues to increase in national visibility and our growing prominence is being recognized by both our academic peers and industrial leaders," said Dean Jennifer Sinclair Curtis.
The college's top-ranked individual programs are biological and agricultural engineering (3rd), civil engineering (11th) and environmental engineering (14th).
Biological and agricultural engineering and materials science and engineering saw the biggest gains, as each jumped four spots to No. 3 and No. 26, respectively. Chemical engineering also improved from last year to No. 29, while civil engineering and electrical engineering stood their ground at No. 11 and No. 35, respectively.
Here is a full list of rankings of our graduate programs:
Aerospace/aeronautical/astronautical engineering – ranked 29 (tie)
Biological/agricultural engineering – ranked 3 (tie)
Biomedical/bioengineering – ranked 24 (tie)
Chemical engineering – ranked 29 (tie)
Civil engineering – ranked 11 (tie)
Computer engineering – ranked 34 (tie)
Electrical engineering – ranked 35 (tie)
Environmental engineering – ranked 14 (tie)
Materials science and engineering – ranked 26 (tie)
Mechanical engineering – ranked 37 (tie)
The U.S. News and World Report ranking annually evaluates engineering graduate schools on a weighted score based on factors such as peer evaluations, research activity, student selectivity and faculty resources. Individual programs are based on peer assessments by department heads in each area.
Visit the U.S. News and World Report website for a complete list of rankings and information on methodology.
Read the UC Davis news release for more information on graduate program rankings across campus.
Category
Tags