College of Engineering Student Organizations
We have a plethora of student organizations at UC Davis and many of our engineering related organizations can be found below. All registered student organizations can be searched through the Center for Student Involvement.
Student Organizations
Aerobrick and Advanced Modeling Aeronautics Team (AMAT)
American Society of Agricultural and Biological Engineers (ASABE)
Baja SAE
Chemical (Chem-E) Car
Concrete Canoe
Eclipse Rocketry
Environmental Project
Geowall
Human Powered Vehicle
Hyerloop Pod Team (One Loop)
Robotics Club
Rocket Club
Solar Boat Team
Solar Car at UC Davis (Solarri)
Space and Satellite Systems Club (SSS)
Steel Bridge
Women in Science and Engineering (WISE)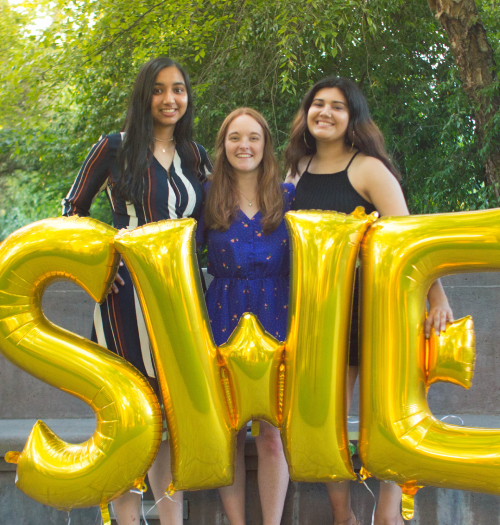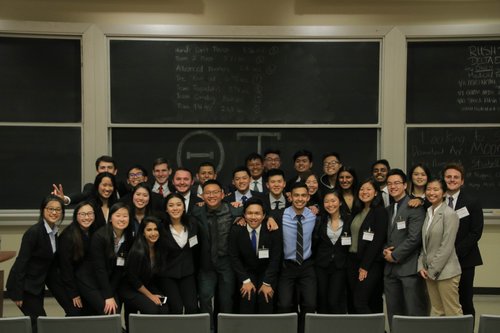 Engineering Fraternity and Honors Society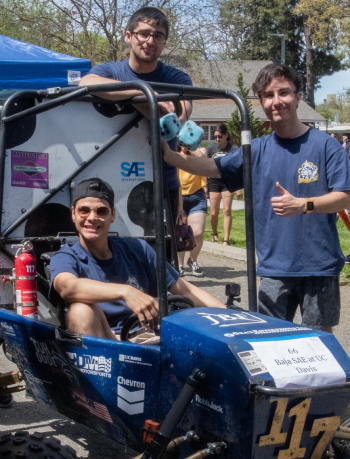 Raising Money with External Partners
The College of Engineering's Development and External Relations team wants our teams and clubs to be successful!
We can help you...
Connect with hundreds of alumni and corporate partners.
Accept gifts through your own give.ucdavis.edu webpage.
Apply for Crowdfunding opportunities on campus.
Produce professional solicitations that get a response.
Track your gift funding.
Steward your donors by providing tax deductible receipts.
Ensure compliance with campus and IRS regulations.
Ready to start raising money?
Contact: engrdev@ucdavis.edu or (530) 752-3849