Alumni Spotlight: Keith Chisholm, '95
A Career in Confections and Treats, for People and Pets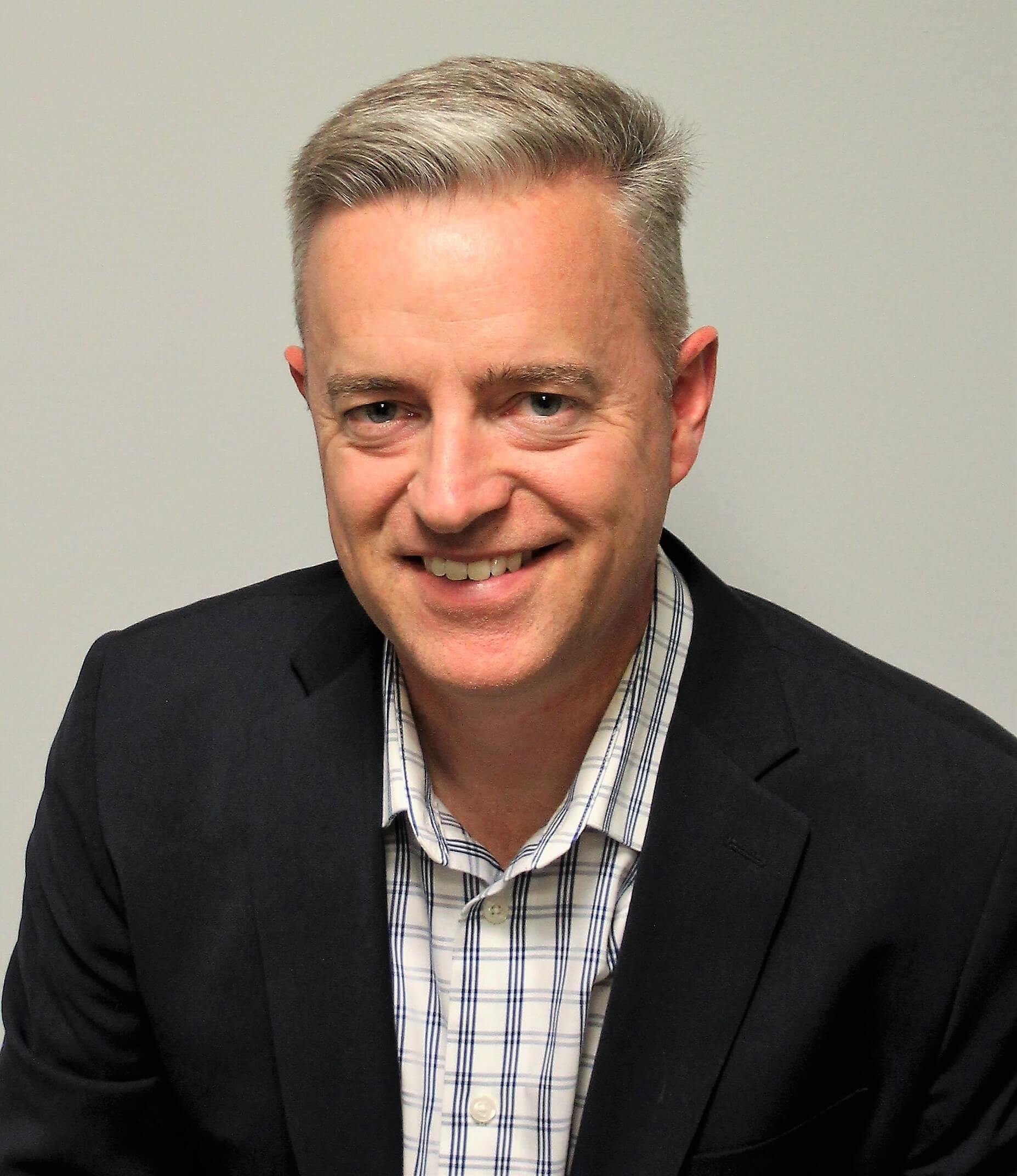 Over his 23 years working with Mars, Inc., Keith Chisholm has received three patents related to manufacturing processes associated with chocolates like M&Ms®. In addition, Chisholm ('95, chemical engineering) is behind many other innovations, including many that the company has documented internally as trade secrets.
Now the senior manager of global machine design for Mars, Chisholm lives in Chicago with his wife Jennifer and three teenage children.
What are some of the accomplishments you are most proud of?
The creation of the Temptations cat treats process is one of them. This was earlier in my career, and involved a novel co-extrusion process to develop treats with a crunchy outer shell and creamy inner center.
It was challenging. We had a pilot-plant process with one or two ropes of the treat coming out of the co-extruder (each rope is crimped into individual pieces). We had to figure out how to scale this up to a manufacturing process that involves 20 ropes. We worked through many design and technical challenges–including a cream filling that was heat-sensitive–to make that successful. Temptations grew into a major brand for the company that to this day is very popular.
The project that was by far the most fun was the commercialization and scale-up of the My M&Ms® technology. We worked [on things including] the printing technology that allowed us to print business logos and faces on the M&Ms®, then scaled up the operation to get the capability to our M&Ms® World stores. We developed mini printers so that consumers going to an M&M's® World store can personalize their own M&Ms® on the spot.
My once-in-a-lifetime opportunity was leading the design effort for a $110 million Gold-LEED certified global innovation center for our petcare segment. The center includes a prototyping lab, laboratories for analyzing our products, a pilot plant, and a facility with 180 dogs and 120 cats to deliver petfood innovations helping to create A Better World for Pets™. It's in full operation now and is running extremely well.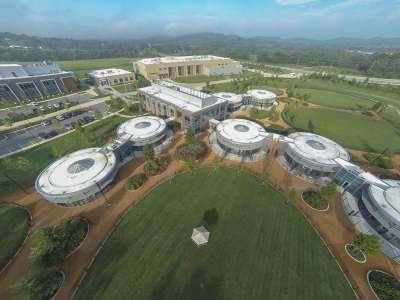 How has technology influenced the confectionery industry?
Everything that we did in the past was very fixed, analog per se. With My M&Ms®, we leveraged digital technologies like ink-jet printing. We've become a very digital world.
Another technology that we use extensively is 3D printing. It has completely changed our ways of working, from how we build prototypes and prove out concepts to the development of packaging formats. We have multiple 3D printers that allow us to make intricate parts–sometimes parts that you can't even machine by conventional methods–very rapidly. So where it might have taken a week or two to get something to test, sometimes now we're testing things within a day from a 3D-printed part.
Could you describe a few of your patents?
One was for the rotary forming of chocolates. It's a way to continuously mold complex chocolates quickly and efficiently, and allow for more flexibility at the factory to do different things. With conventional processing the chocolate is molded using hundreds of plastic trays with a specific pattern. But trays can get damaged, and sometimes the design changes and you've got to replace all your trays.
Among other advantages, the rotary-forming process got rid of the trays. Basically the chocolate is deposited into a rotating wheel with a series of molds in it for the chocolate shape that you want to generate. The wheel assembly is much more robust than plastic trays, so it will last longerand  overall reduces the asset cost of molding by a factor of 10.
Another patent was for a high-speed digital printing technology for the mass customization of M&Ms®. When a team wins the World Cup, for example, we wanted to quickly produce bulk quantities of M&Ms® printed with a congratulatory message and, perhaps, a soccer ball. Although the printers used for My M&Ms® are fine for consumer operations where we're making small batches for individual people, we needed something faster to keep up with what we do in our main M&Ms® production facility. The patent describes a way to create last-minute, very quick customizations of large quantities of M&Ms®.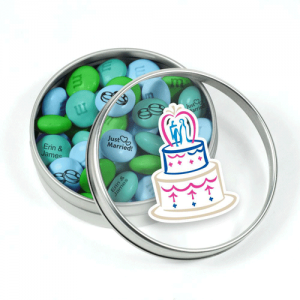 Who was your favorite instructor at UC Davis?
I would have to say it was Professor Ahmet Palazoglu. He was very personable and down-to-earth, and made it easy to understand the complex principles of chemical engineering. He also stayed in touch with us.
I had a lot of great professors, though, including Professor Alan Jackman and others.
How did your time at UC Davis prepare you for your career?
It gave me excellent problem-solving skills that have aided me throughout my career.
What's your favorite candy?
I love them all, but I think a Snickers bar is my go-to snack.
Building upon a long-standing tradition of public service, the UC Davis College of Engineering has a visionary plan for the future in which innovative research and quality education will make life better for everyone. Do you have a story to share? Let us know.
Primary Category
Tags