Engineering and the Diversity Imperative: The 15th Grand Challenge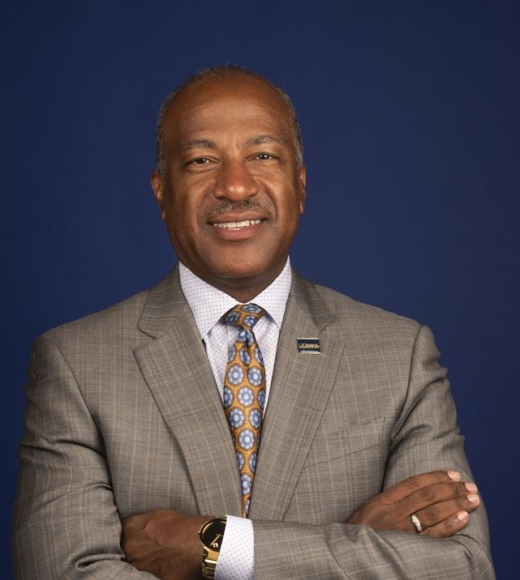 Surf the internet. Turn on the lights. Use your GPS to find a restaurant. Sit down at the computer to check email and begin the work day. It's difficult to imagine a day without the many conveniences and life-changing innovations that various feats of engineering have made possible: electricity, potable water, sanitary sewers, radio, television, computers, smartphones, roads, bridges, planes, trains, and automobiles.
Engineering impacts everyone. Diversifying the field is imperative if we want to build on engineering's legacy of extraordinary impact. Why? Because diversity leads to better outcomes, as explained below.
The world needs future engineers, innovators, and leaders to address some of our greatest challenges, including clean energy, food production, health care, infrastructure, and security. The National Academy of Engineering identified many of these areas of concern in the 14 Grand Challenges for Engineering in the 21st Century. These goals for improving life on the planet, particularly in the areas of "sustainability, health, security, and joy of living," were developed with input from leading technological thinkers around the world.
There is a 15th challenge that must be addressed: Increasing diversity in all engineering disciplines. Diversity is at the root of innovation and technological advancement. The greater diversity we have in engineering research and product development, the more likely we are to make discoveries and solve problems. A wide mix of backgrounds, experiences, and ideas helps make this happen.
Media Resources
This article originally appeared NAE Perspectives. NAE Perspectives offer practitioners, scholars, and policy leaders a platform to comment on developments and issues relating to engineering. 
Gary S. May is chancellor of the University of California, Davis.
Primary Category
Tags