UC Davis Student Design Team Aims to Revolutionize Transportation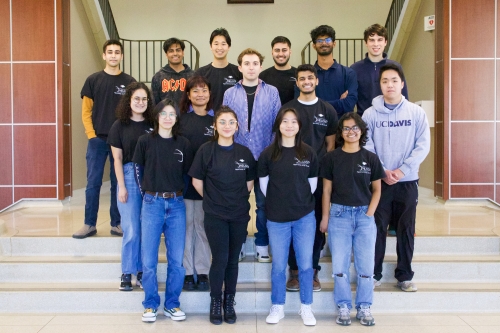 OneLoop, a student design team at UC Davis, is currently manufacturing and rigorously testing subcomponents for a hyperloop pod that could revolutionize transportation by providing a faster and cleaner mode of travel.  
The hyperloop pod, comprising a simple model consisting of a levitating capsule powered by solar energy through a vacuum tube, is hypothetically capable of transporting individuals from San Francisco to Los Angeles in just 30 minutes. 
OneLoop was one of the top 21 teams that competed in the final round of the 2019 SpaceX Hyperloop Pod Competition. The team passed the full functional test at SpaceX Headquarters in Hawthorne, California, placing third in the United States and top ten in the world.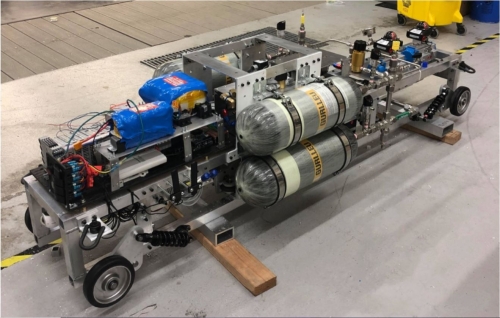 This summer, the team is gearing up to showcase their work at European Hyperloop Week 2023 in Edinburgh, Scotland. For this competition, the OneLoop team will demonstrate their hyperloop pod, capable of traveling upwards of 350 miles per hour, featuring a propulsion system of linear induction motors, variable frequency inverter and carbon fiber chassis.  
For the team members of OneLoop, this project presents a unique opportunity to gain hands-on experience in testing and designing while collaborating with renowned industry professionals.  
"The most rewarding part about being part of OneLoop is the people you meet," said member Zbynka Kekula. "They are enthusiastic and curious individuals that you can learn from." 
OneLoop is now inviting other UC Davis students to join their innovative team to explore research and manufacturing opportunities, as they prepare to compete on a global stage. 
Primary Category
Tags