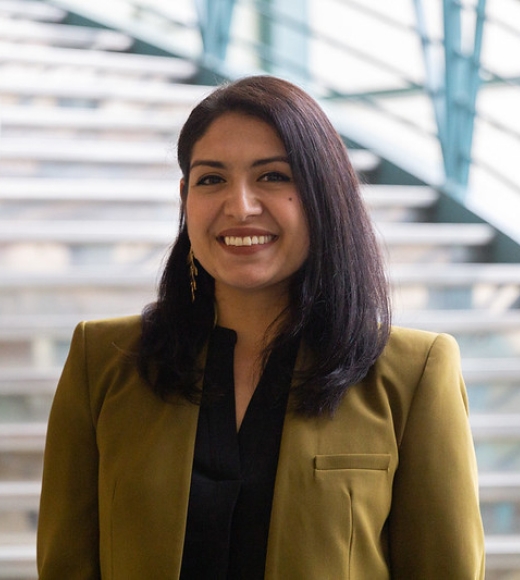 Bio
Vanessa has served in various academic advising capacities at UC Davis, she is currently working as one of the LEADR Program Advisors in the College of Engineering. In this role she provides holistic academic advising and mentorship to students in the program. She is committed to helping students achieve their highest potential.
Education and Degree(s)
Vanessa holds a B.A. degree from Saint Mary's College (CA) in Sociology with a Spanish Minor and an M.A. in Higher Education Leadership from California State University, Sacramento.
Tags