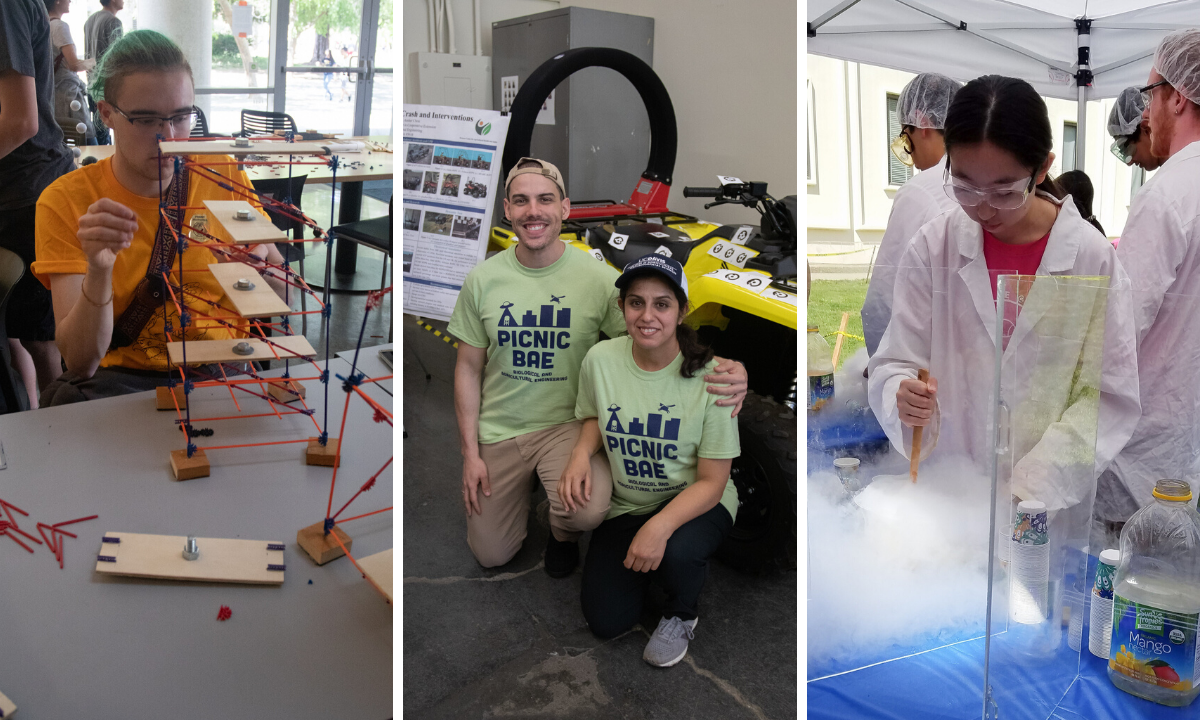 Picnic Day is a longstanding UC Davis tradition to showcase the great breadth and excellence of all that UC Davis brings to the community of Davis and beyond. The 106th Picnic Day, scheduled for April 18, 2020, was canceled to protect the health and safety of all participants on our campus and in the community.
Virtual Picnic Day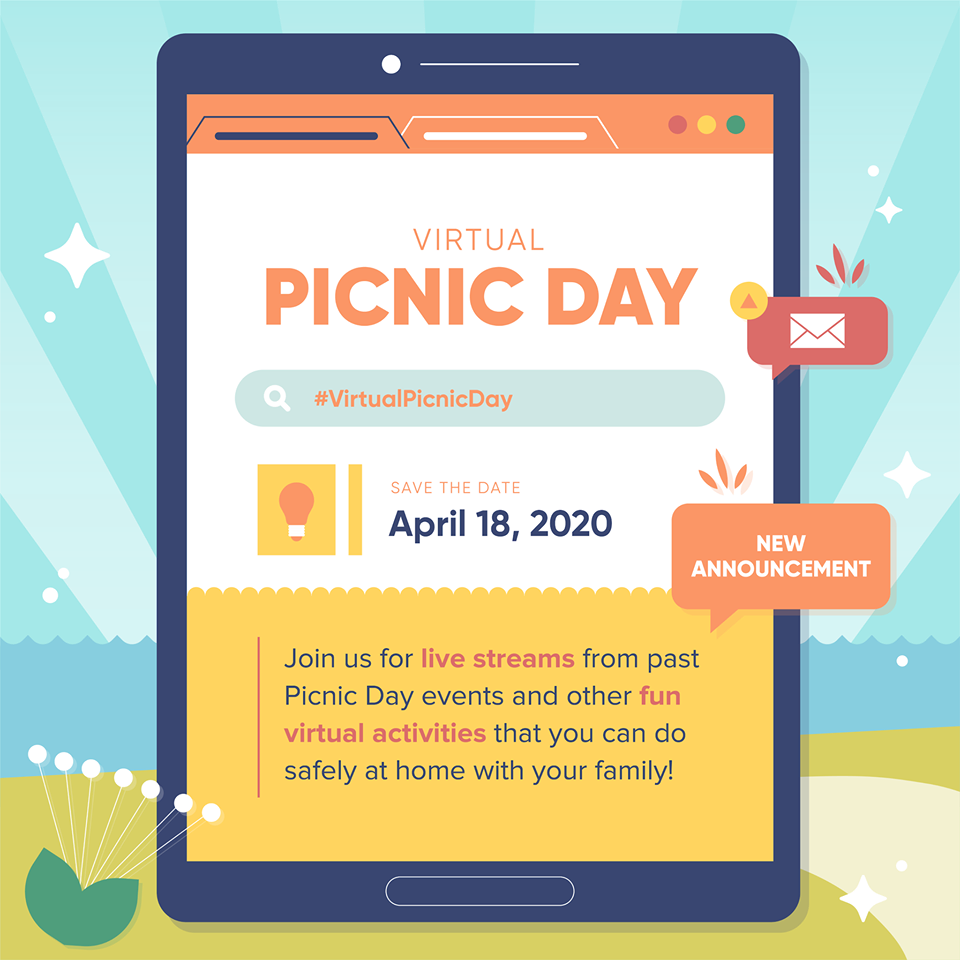 The Picnic Day Board of Directors announced a #VirtualPicnicDay will be held in lieu of an in-person event. Celebrate UC Davis Picnic Day on Facebook and enjoy videos from past Picnic Day events from the comfort of your home, all in one convenient place.
Engineering Through the Years
The College of Engineering has always had a big presence on Picnic Day. Enjoy the photos below for a trip down memory lane. What is your favorite Picnic Day exhibit? Share your favorite Picnic Day memories by emailing engineeringalumni@ucdavis.edu.
1965

2012

2015

2017

2018

2019
Picnic Day 2021
We hope you will join us at next year's Picnic Day on April 17, 2021. We look forward to welcoming Engineering alumni back to campus to celebrate excellence in engineering and milestone anniversaries for the classes of 1966, '71, '76, '81, '86, '91, '96, '01, '06, '11 and '16.