Engineering Research: Transportation
Transportation planning and engineering deals with the movement of people and goods in a manner consistent with society's environmental and socio-economic goals.
Transportation engineering applies engineering, physical and mathematical sciences, economics, and behavioral social science principles to plan, analyze, design, and operate resilient and sustainable transportation systems, such as highways, transit, airfields and ports.
Transportation planning involves the formulation and analysis of transportation policy, program, and project alternatives. Societal goals, budgetary constraints, socio-economic (such as safety, equity and mobility) and environmental (such as air and water quality, climate change and clean energy) objectives, and technological feasibilities (such as vehicle, infrastructure and information technologies) are considered.
Faculty Spotlight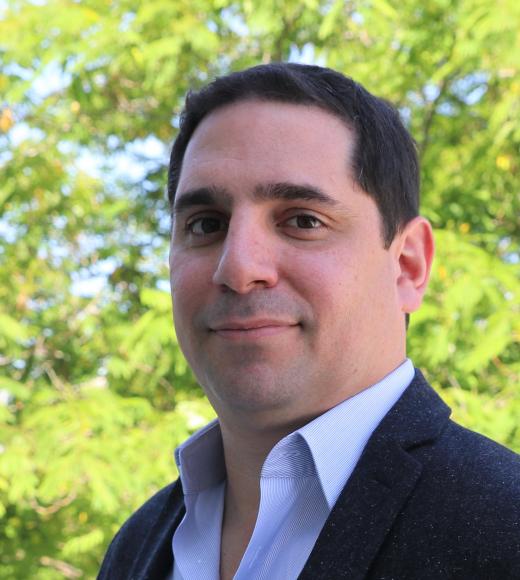 Dr. Miguel Jaller, Associate Professor, Civil and Environmental Engineering
Dr. Miguel Jaller is an associate professor in the Department of Civil and Environmental Engineering. He is also the co-director of the Sustainable Freight Research Center at the UC Davis Institute of Transportation Studies. Dr. Jaller's research is highly multi-disciplinary, as it integrates principles from engineering, management and social sciences. His work concentrates on analyzing the societal and private impacts of transport and logistics operations, technology and policy; and developing decision making tools to achieve a sustainable transportation system. Dr. Jaller leads a number of important research projects funded by the National Center for Sustainable Transportation (NCST), the Center for Transportation, Environment, and Community Health (CTECH) and the Pacific Southwest Region (PSR) University Transportation Centers. He also conducts projects for the California Department of Transportation (Caltrans) and the Air Resources Board (ARB).
Tags