2017 College of Engineering Outstanding Staff Award Winners
The UC Davis College of Engineering is pleased to announce the recipients of the college's first annual Outstanding Staff Awards. The awards recognize and honor staff whose performance demonstrates a strong commitment to the mission and vision of the college.
The awards carry the same distinction as the existing faculty awards. Winners were nominated by their peers and selected by the college's Staff Advisory Committee.
The four winners will be honored at the college's Staff Appreciation event on Thursday, June 1, from 3 – 4:30 p.m. in the Kemper Hall Courtyard. Staff and faculty RSVPs are requested by Wednesday, May 24.
2017 Outstanding Staff Award Winners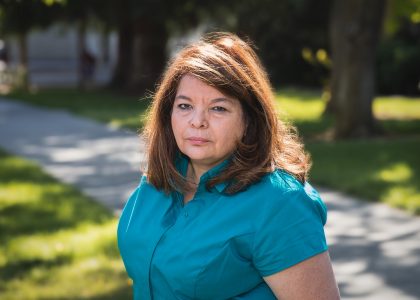 Carole Bustamante, Business Office Manager, Biomedical Engineering
Carole Bustamante has been with UC Davis for 27 years. She spent the first 11 years as a Blank Assistant 1 at the Central Storehouse, a position she applied for upon insistence from a friend who asked Carole to join her for moral support and simultaneously apply for the same position. She spent an additional five years at the Storehouse ship out desk where she met many of her coworkers. After 16 years with Central Storehouse, Carole moved to the Chemical Engineering and Materials Science Department and worked her way up to the position of Business Office Manager. In 2008, she joined the Department of Biomedical Engineering as a Business Office Manager and Contracts and Grants Analyst.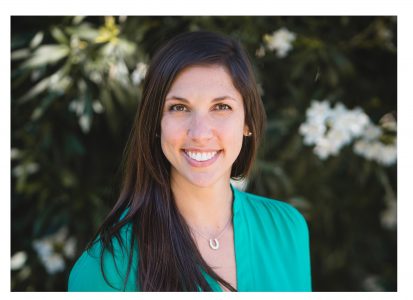 Kate Creveling, Undergraduate Program Advisor, Electrical and Computer Engineering
Kate Creveling is the undergraduate program coordinator and academic advisor for the Electrical and Computer Engineering Department at UC Davis. Kate serves as the primary contact and advisor for more than 700 undergraduate ECE students, providing advising, counseling and referrals to campus resources as needed. She also coordinates outreach, transfer admissions, and curriculum changes for the department and serves on various campus committees including the Advisor Training and Professional Development Task Force and the Outstanding Student Awards Committee. Outside of UC Davis, Kate is involved in the National Academic Advising Association where she has presented at multiple regional conferences and will present at the 2017 national conference. She will also serve on NACADA's Region 9 Steering Committee for 2018-2020. Before joining UC Davis in the fall of 2013, she worked in residence life at the University of South Carolina, where she also earned her master's degree in higher education and student affairs. Kate hails from the great state of Florida, and remains an avid Gators fan.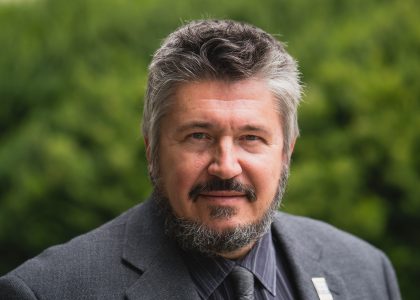 Victor Duraj, Associate Development Engineer, Biological and Agricultural Engineering
Victor Duraj worked as an engineer at the Hunt's Tomato Cannery in Davis during summers and then permanently after graduating from UC Davis in 1991 with a bachelor's degree in mechanical engineering. In 1996 he joined the UC Agricultural Ergonomics Research Center in the Biological and Agricultural Engineering Department where he continues to work as an associate development engineer on tools and equipment addressing agricultural safety. In 2006, his responsibilities grew to include outreach coordinator for the BAE Heidrick Western Center for Agricultural Equipment and co-department safety coordinator for all of BAE. In 2015, he and a group of fellow department safety coordinators and officers built an online resource community that has now grown to more than 60 members who support each other both online and offline. Victor curates the group's monthly campus safety summary, DiSCO, now in its 22nd edition as of May 2017. Distribution of the monthly summary continues to expand well beyond the safety coordinator community. He regularly supports the BAE department's broader teaching, research, and outreach activities. He is a member of the Agricultural Safety and Health Council of America, American Society of Safety Engineers, Human Factors and Ergonomics Society, and American Society of Agricultural and Biological Engineers.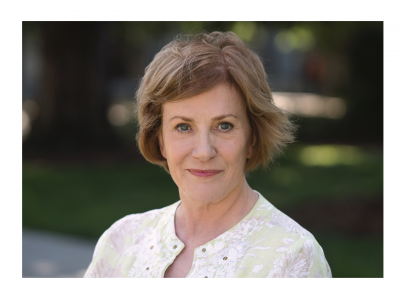 Veronica Stanton, Administrative Assistant, Chemical Engineering and Materials Science Engineering
Veronica Stanton is an administrative assistant in the Departments of Chemical Engineering and Materials Science and Engineering where she handles events planning, faculty recruitment, visas and general administrative support. Since joining UC Davis in 2005, Veronica has worked in graduate and undergraduate advising and the business office for the two departments. And she worked briefly in the dean's office and in Mechanical and Aerospace Engineering's shared services unit. In addition, Veronica spent five years as a part-time personal assistant to Professor Mahajan while he was Special Adviser to the Chancellor. Veronica was born and educated in England. She has a master's degree in Social Policy and Institutions from Cranfield University in Bedfordshire. Before joining UC Davis, Veronica worked in housing and urban development in London and was a stay-at-home mother for many years raising her children Jennifer and Richard in California, Illinois, and Hong Kong.
Primary Category
Tags