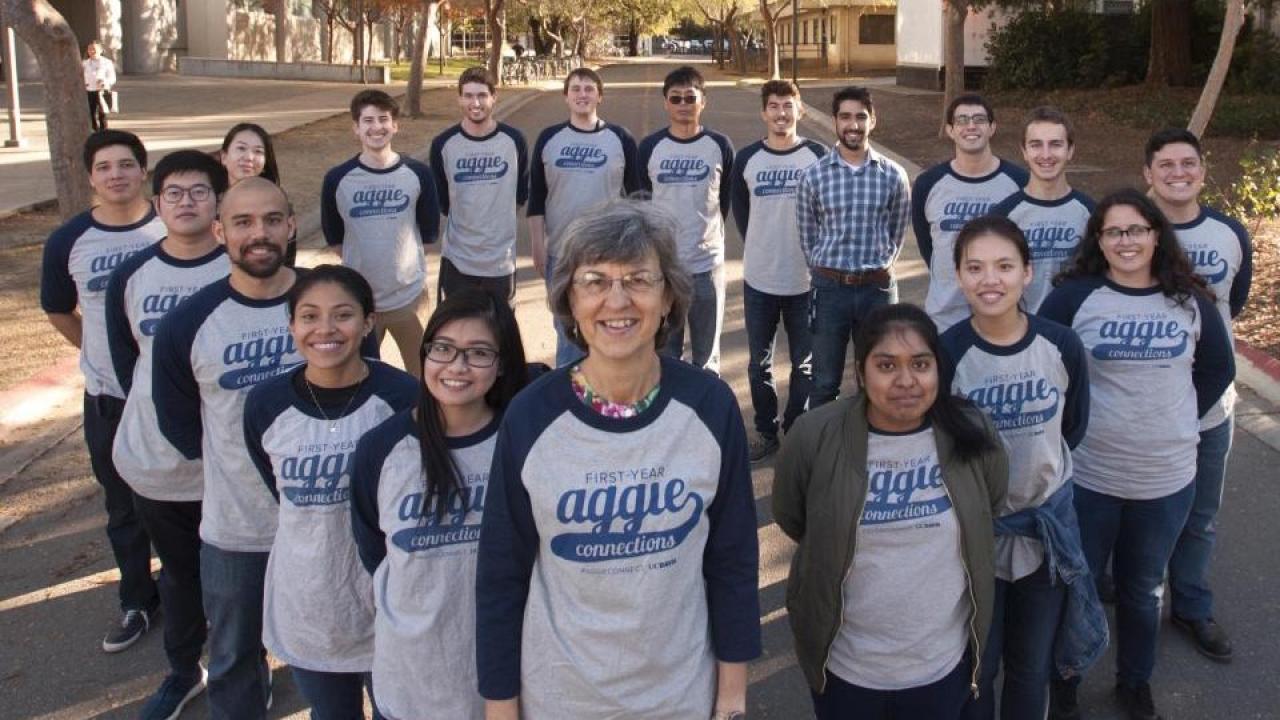 The UC Davis College of Engineering's AvenueE program received an Inspiring Programs in STEM Award from INSIGHT Into Diversity magazine for its success in recruiting and retaining women and underrepresented students in engineering and computer science.
The program, which prepares local community college students to transfer to UC Davis, was one of 50 around the country recognized and profiled in INSIGHT Into Diversity's September 2019 issue.
INSIGHT Into Diversity is higher education's oldest and largest diversity-focused magazine that aims to create more diverse and inclusive cultures in workplaces and academic campuses and advance the national conversation on these issues. The magazine's website states the award is "a measure of an institutions' individual colleges' programs and initiatives that encourage and support the recruitment and retention of women and underrepresented students in all STEM fields."
Underrepresented minorities and first-generation transfer students have historically underperformed their peers at UC Davis, dropping out at higher rates or taking longer to complete their degree. AvenueE aims to and increase participation of women and underrepresented minorities in STEM.
The program makes connections with prospective transfer students at community colleges in the Los Rios, Peralta, San Joaquin Delta and Contra Costa districts to prepare them for success at UC Davis and in their careers. This includes a summer weekend at UC Davis the year before they plan to transfer and an intensive, two-week preparatory program called Transfer Bridge that introduces students to resources on campus, builds relationships within each year's cohort and prepares them for life at UC Davis.
"The students coming through Transfer Bridge realize that they can benefit from opportunities on campus just as much as those who come in as first-year students," said undergraduate advisor Nancy Davis, who works closely with the program. "I also think they feel more a part of the campus than the typical transfer student."
After the new cohort of transfer students arrive at Davis, the program offers mentorship, advising and social events to help them build support networks and lay the groundwork for successful careers. This includes professional development workshops, industry tours and internships.
The program was established in 2016 by the UC Davis Office of the Provost and Chevron, who continues to support the program today.
"Community college pathway programs like AvenueE are critical to supporting diversity and inclusion and the STEM workforce of today and the future," said Cynthia Murphy-Ortega '91, Chevron's Manager of University Partnerships and Association Relations. "As Founding Corporate Partner, we are very proud to work closely with UC Davis engineering students as they pursue their degrees and career aspirations."
The first cohort of 20 students arrived to campus in fall 2017. In two years since, the program has seen its cohort size increase in size and diversity. The 2019-20 cohort has 30 students, all of which are from underrepresented groups, from low-income households and/or are first-generation college students.
"I'm excited about the diversity of the student population coming in," said Davis. "As the program gets more well-known and our students graduate and look for jobs or apply for graduate school, we hope putting AvenueE on their resumes will help set them apart."
Read AvenueE's highlight and learn more about other Inspiring Programs in STEM at INSIGHT Into Diversity's website.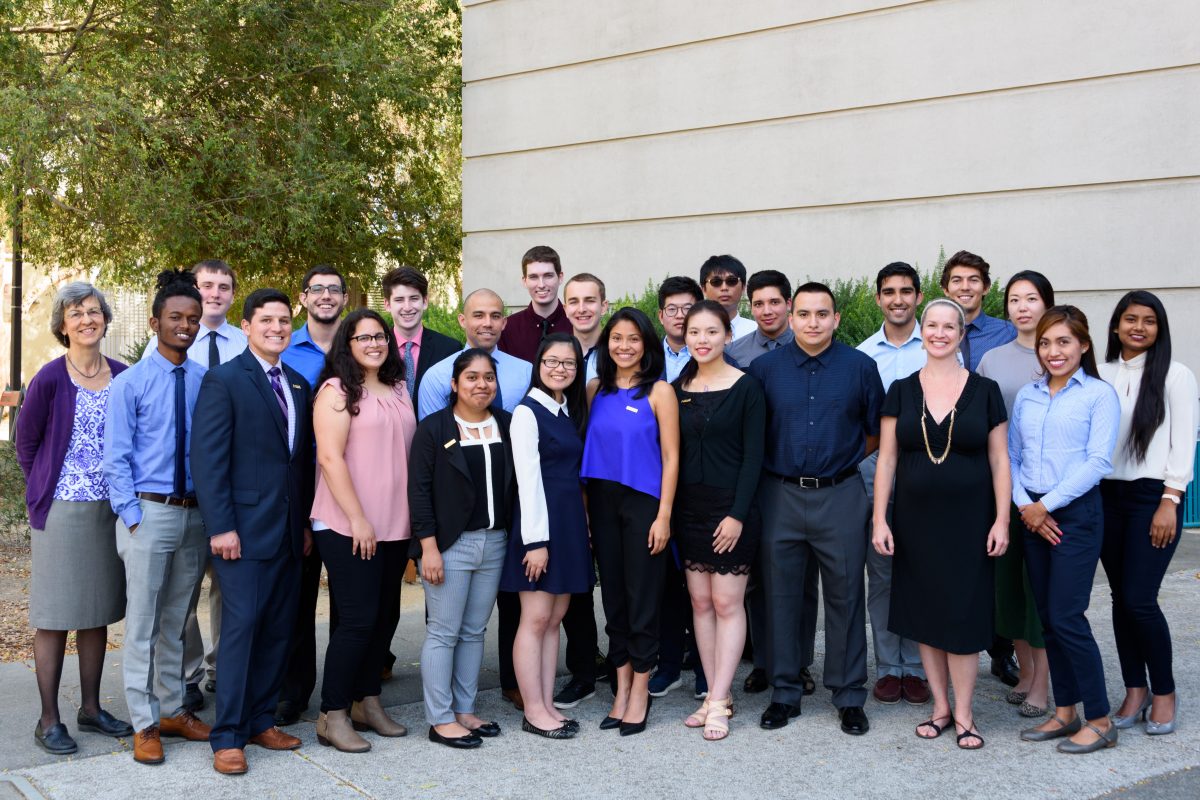 Category
Tags