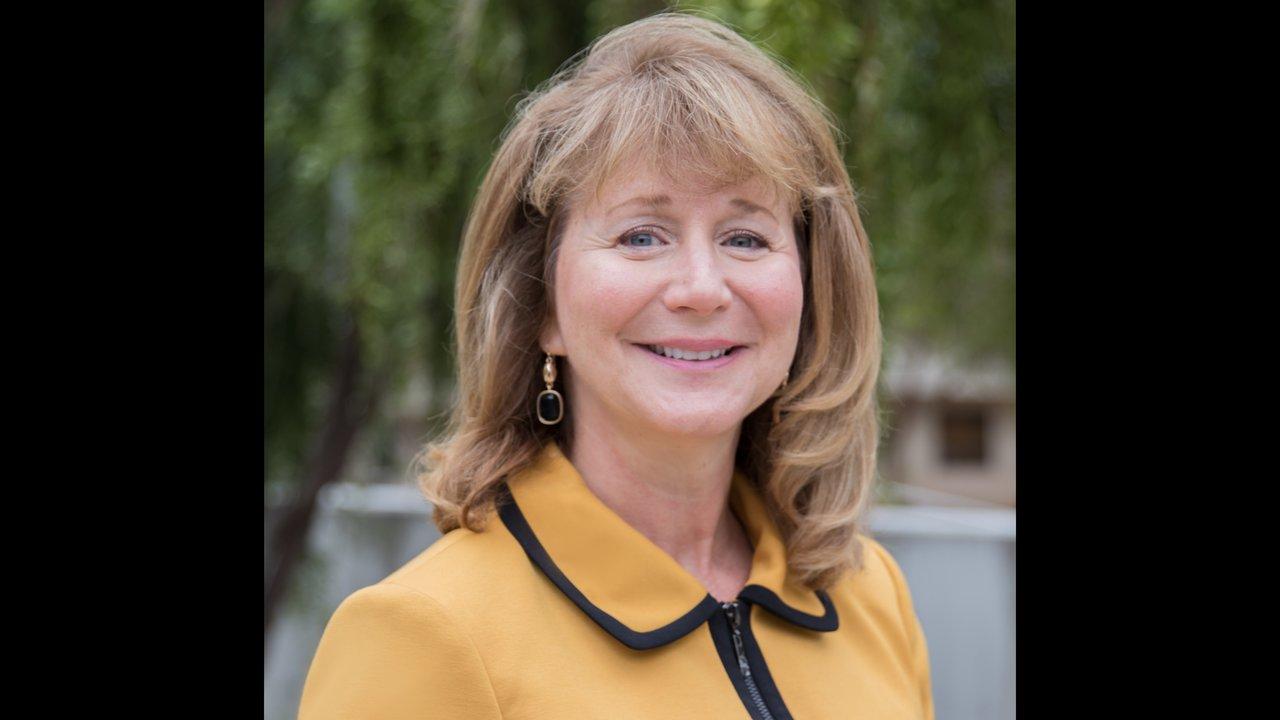 Dear Students, Researchers and Staff:
As a member of our college family, your care in all respects is extremely important to us. The events of the past week have been very upsetting and stressful, and we are all responding in different ways. Please know that our college is fully committed to a safe, inclusive and supportive environment for all, as well as to your own individual success and well-being. We recognize some of you may be feeling overwhelmed as you navigate the end of the quarter, exams, research and/or your work.
We are here for you and we encourage you to bring your concerns directly to the faculty, your supervisor, your department chair or to us here in the Dean's office.
In addition, the campus has many resources you can use and/or share with others during this time:
Your mental health and well-being is our top priority at this difficult time. Please reach out if you need anything.
Sincerely,
Jennifer Sinclair Curtis
Dean, College of Engineering
Category