Partnership Illuminates Pathways to Success in Semiconductor Industry, STEM
The University of California, Davis College of Engineering and the Global Semiconductor Alliance's Women's Leadership Initiative are partnering to promote conversation about career paths and companies shaped by the semiconductor industry and expand the pipeline for a more diverse workforce. An aspect of this partnership, the Pathways to Success Conference, was held on April 6 and featured campus and industry leaders' unique stories and insights on topics ranging from mentorship and personal values to overcoming challenges and increasing diversity in STEM careers.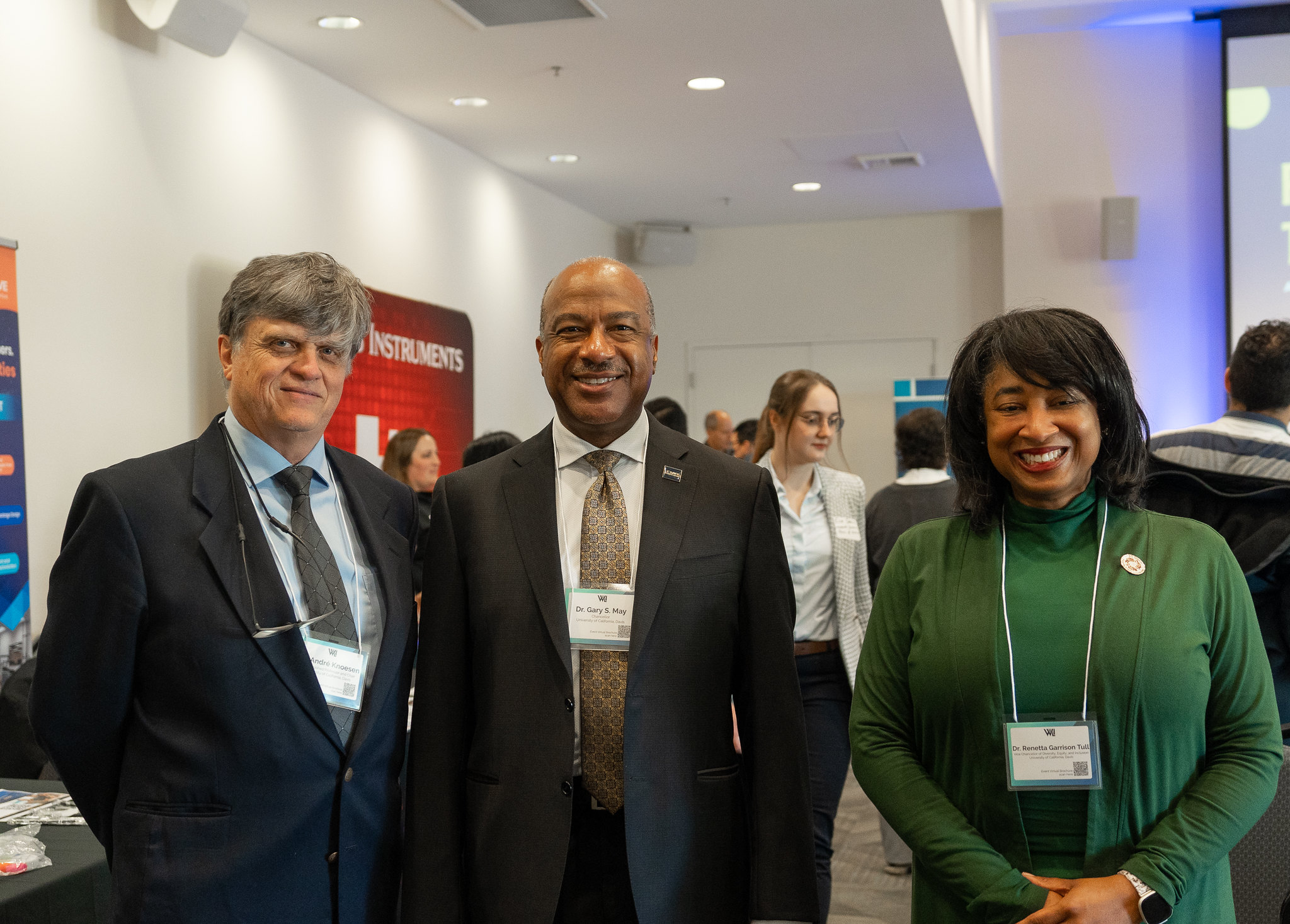 Chancellor Gary S. May, who was one of just 30 African Americans in the United States to earn a doctorate in the field of engineering when he finished his Ph.D. at UC Berkeley, kicked off the event. He acknowledged the underrepresentation of women and minorities in engineering and identified several reasons why diversity is imperative for the field. 
"Diversity isn't just the right thing to do for social equity," May said. "It's what we must do to remain competitive in the global workforce. To create a globally competitive economy, we need to create an inclusive future for engineering and for all of STEM. And that means engaging people of all genders, ethnicities, backgrounds, et cetera." 
Fellow engineer and UC Davis' first Vice Chancellor of Diversity, Equity and Inclusion Renetta Garrison Tull also spoke at the event. She offered the mostly student audience lessons from her career journey and highlighted some of the women in engineering who encouraged her to follow her dreams.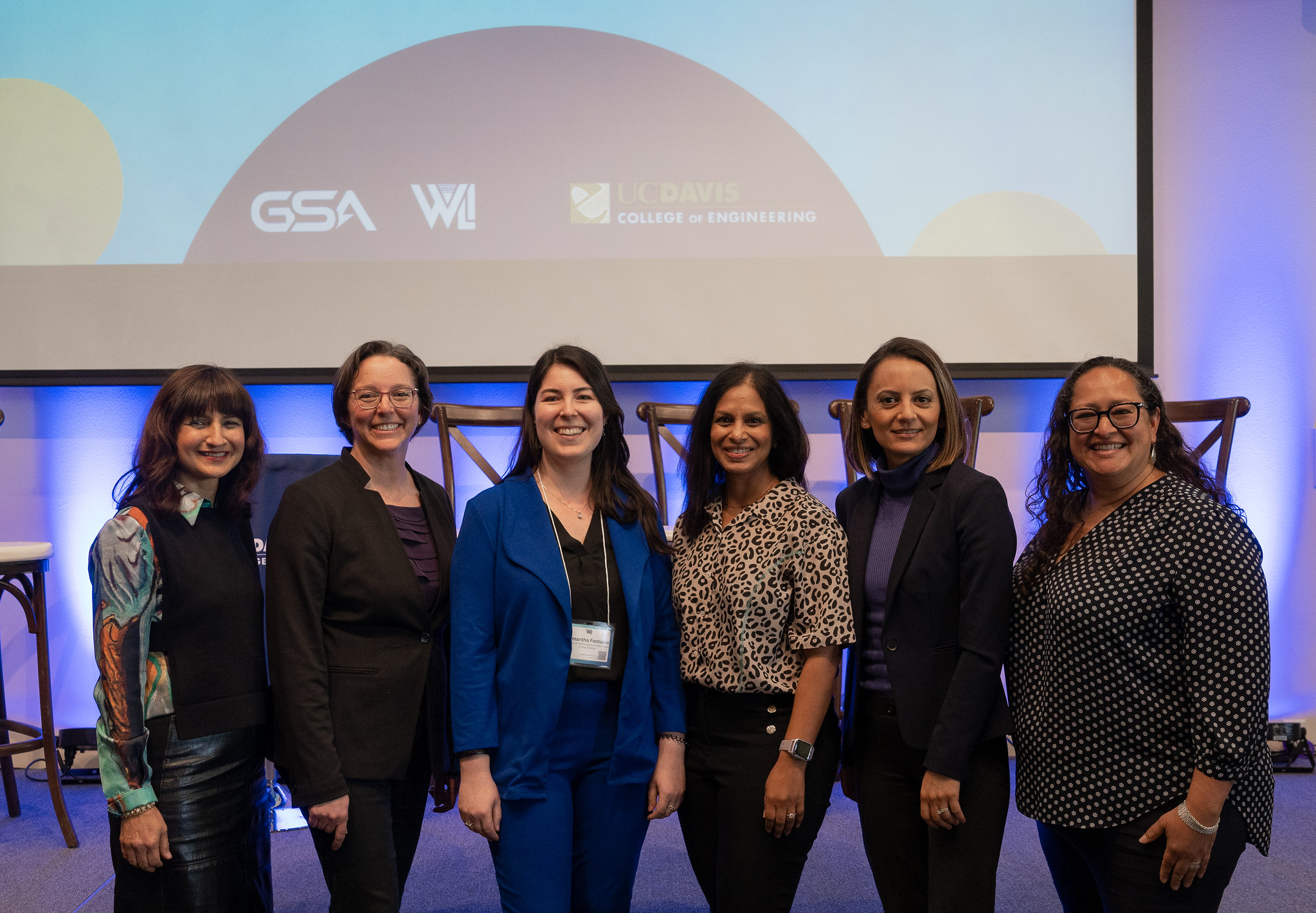 Keynote speaker Samantha Fontaine, Director of Technology for Social Impact at Analog Devices, and a panel of industry leaders illuminated several learning lessons and points of pride throughout their career journeys. Alumnae Ponni Carlin '07, Director of Business Development and Strategy at Tessolve, and Leyla Hashémi '10, Semiconductor R&D Integrating Manager at Keysight Technologies, were joined by Deborah Stromberg of Intel, Nitza Basoco of proteanTecs, and Neeti Bhatnagar of Cadence. 
Distinguished Professor and chair of the Department of Electrical and Computer Engineering André Knoesen was instrumental in forming the partnership with GSA WLI. 
"I hope this is the first of many events in our ongoing commitment to student success and workforce diversity in the electrical and computer engineering and semiconductor industries," Knoesen said. 
2023 Global Semiconductor Alliance Women's Leadership Initiative Pathways Conference
Primary Category
Tags