Public Scholars for the Future Fellowship Empowers Engineering Ph.D. Student to Pursue Community-Engaged Work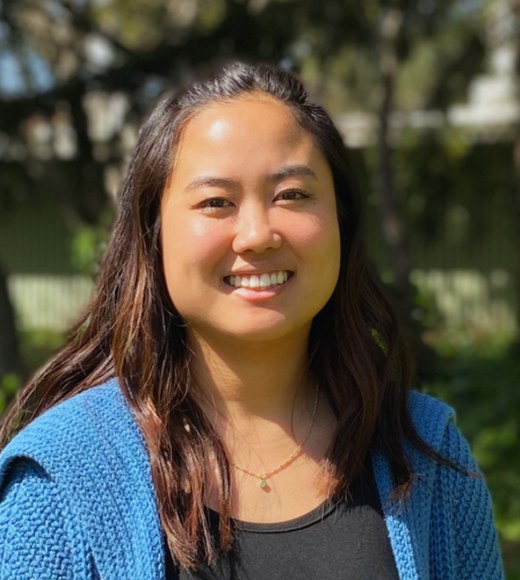 Alyson Kim, a third-year Ph.D. candidate in the College of Engineering's Department of Civil and Environmental Engineering, is one of nine graduate students selected by Public Scholarship and Engagement for the second cohort of its Public Scholars for the Future fellowship.  
The fellowship program prepares the next generation of public scholars to integrate community-centered theories, methods and techniques into their disciplinary field of study, research design and methods. The program was launched in partnership with UC Davis Graduate Studies in spring 2022.  
Kim studies sustainable building materials. Their research focuses on deriving methods to evaluate cement decarbonization efforts while addressing human health and environmental justice concerns. Kim's research also analyzes ways to advance sustainability concepts in engineering education, so students feel technically competent and personally motivated to combat climate change swiftly and equitably. 
"The Public Scholars for the Future fellowship exemplifies UC Davis' commitment to community-engaged research and scholarship. There are few university-wide programs across the country that bring together an interdisciplinary group of emerging scholars, and we are honored to support them on their journey," said Michael Rios, vice provost of public scholarship and engagement.
Primary Category
Secondary Categories
Tags