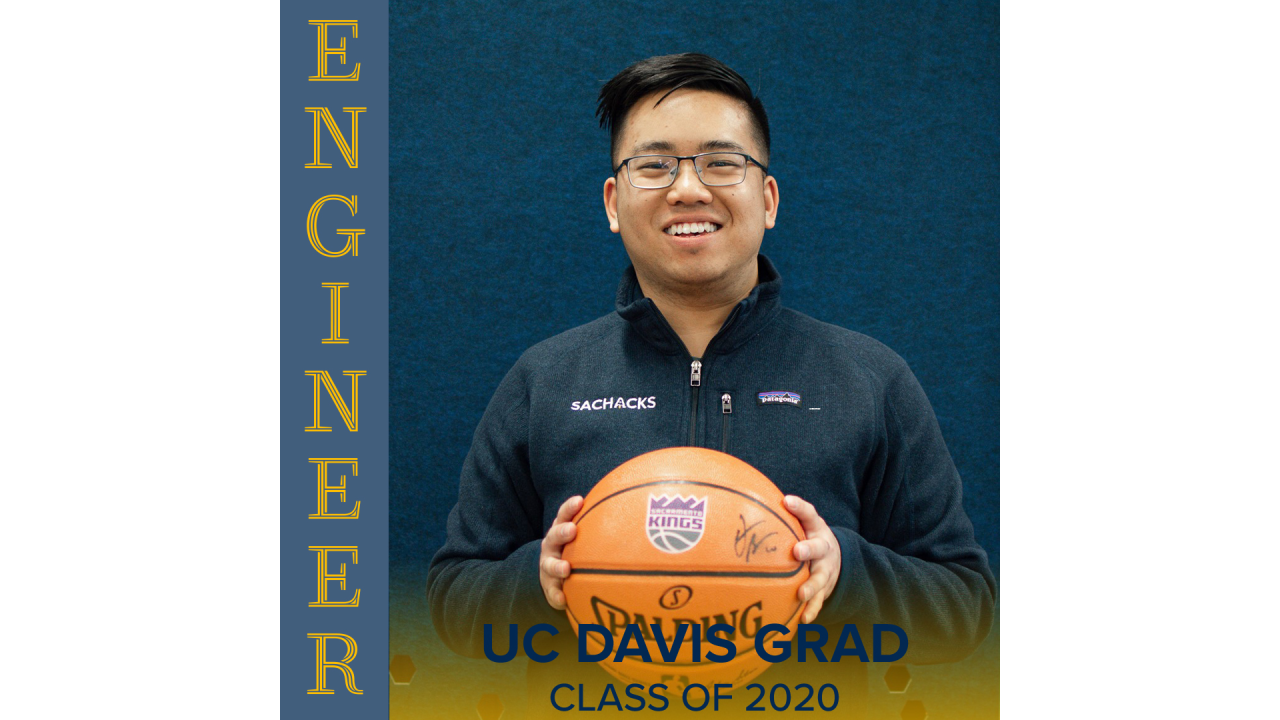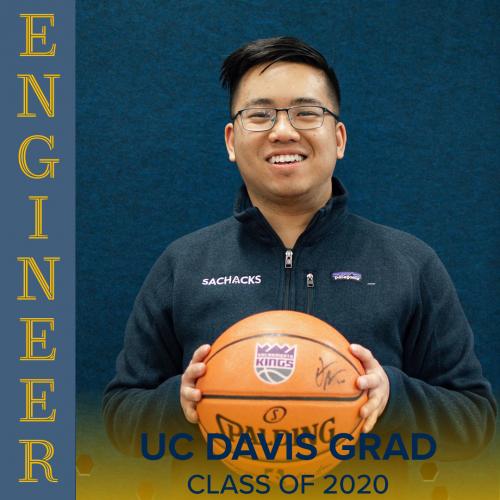 Our next #SeniorSpotlight is Derek Lee, a computer engineering major and Class of 2020 graduate!
One of Derek's favorite memories from his time at UC Davis was working with the College of Engineering and his professors to sponsor SacHacks, the first major intercollegiate hackathon in the Sacramento area, as that made him feel closer to the faculty.
Derek starts his software engineering job in January and his advice to incoming engineering students is to focus on extracurricular activities if you do not plan on going to grad school.
"Being a Peer Teacher Assistant for Senior Design EEC193A during this fall quarter was a great way for me to help the community virtually during my last quarter of college."
Category
Tags