Zhongli Pan's AIVision Food Recognized as Startup of the Month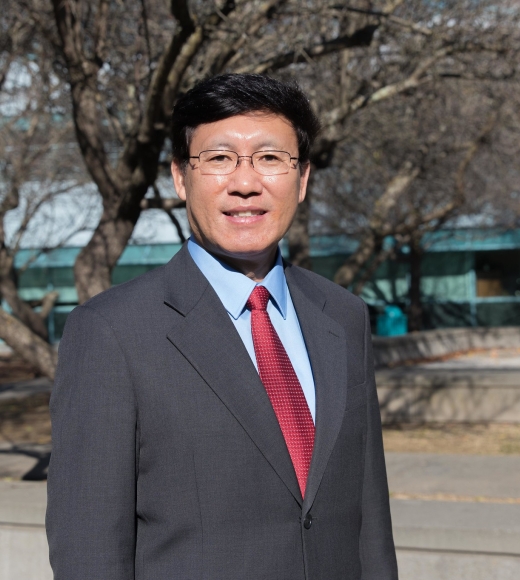 Zhongli Pan, adjunct professor of biological and agricultural engineering, and his startup AIVision Food have been recognized by Comstock's Magazine as its Startup of the Month.  
AIVision Food develops smart technology to protect crops from pests. With his team of eight, Pan designed a device called a SmartProbe to remotely monitor food processing and storage facilities. The monitoring process is usually done manually which takes time, costs more and can lead to oversights.  
The SmartProbe works like a home security system, using a camera and temperature and relative humidity sensors to detect and track pests and as a result, allow growers to take necessary pest control action sooner. The probe uploads a photo to a server, where an algorithm determines the presence and number of insects.  
"Because human detection couldn't find insects early, the damage was already done," Pan says. "But we found insects when the people couldn't find them. Even when the number was large. That's why we call it early detection technology."
Primary Category
Tags