Engineering a better world for all
with Next Level research, education and community.
We are creating a sustainable world through socially responsible engineering, inspiring education and transformative research. We connect people and technology to solve the world's most pressing problems, design a better tomorrow and make a positive difference in the world.
What's Trending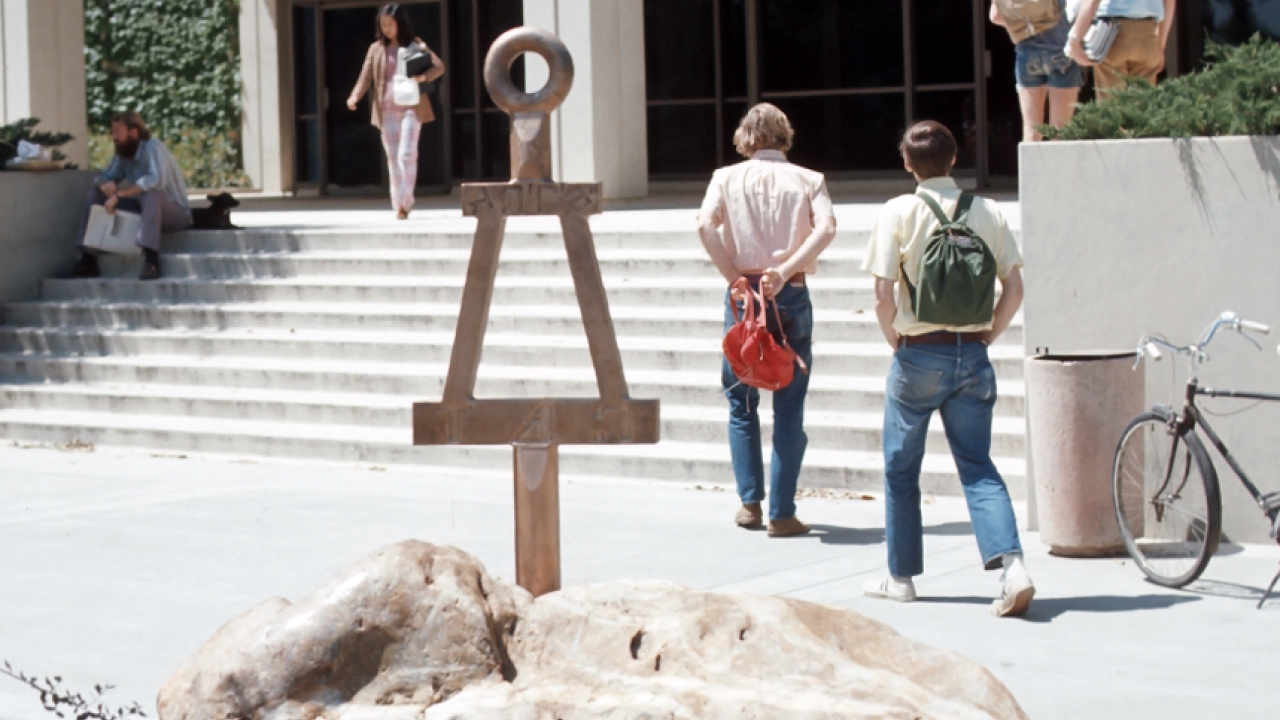 The Bent Monument's design, initially a watch key, symbolizes Tau Beta Pi, the oldest U.S. engineering honor society. Erected on campus in 1973, the monument embodies the College of Engineering's spirit of breaking ground, collaborative excellence and looking toward the future.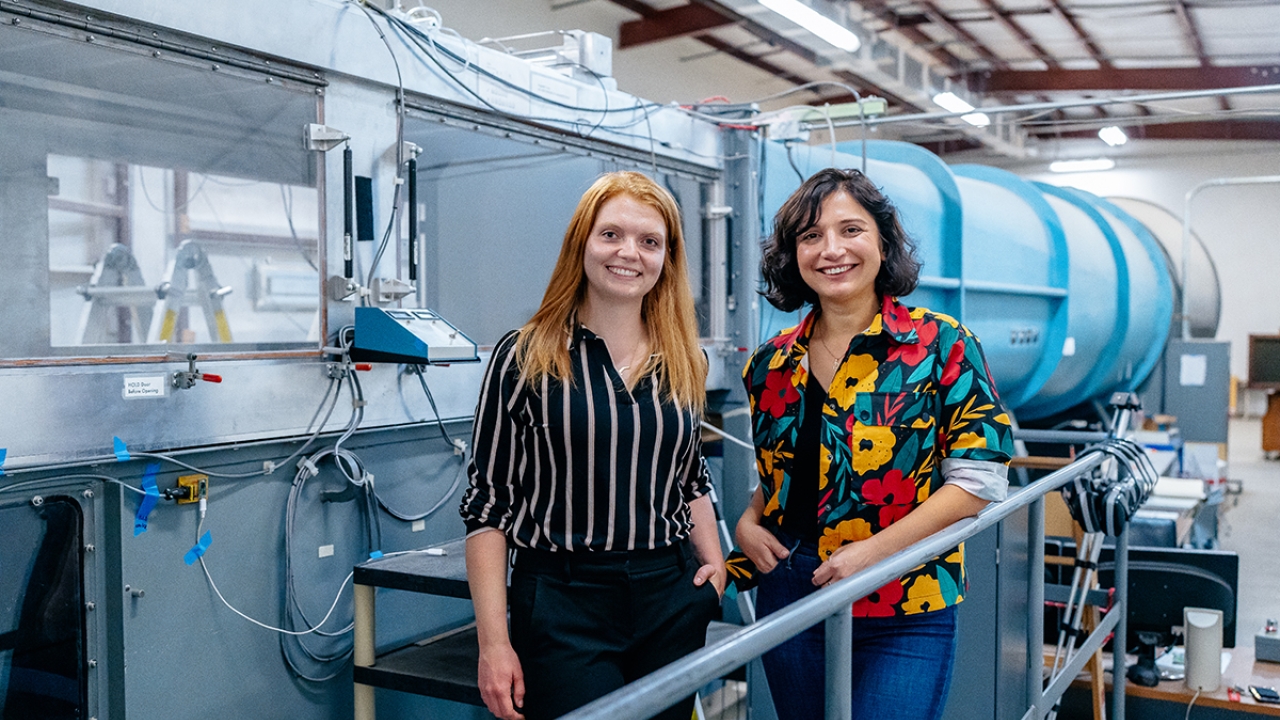 UC Davis' first wind tunnel was built in 1975 in Bainer Hall by then-new faculty member Bruce with Lawrence Livermore National Laboratory. Today, assistant professors Camli Badrya and Christina Harvey are taking the wind tunnels to the next level.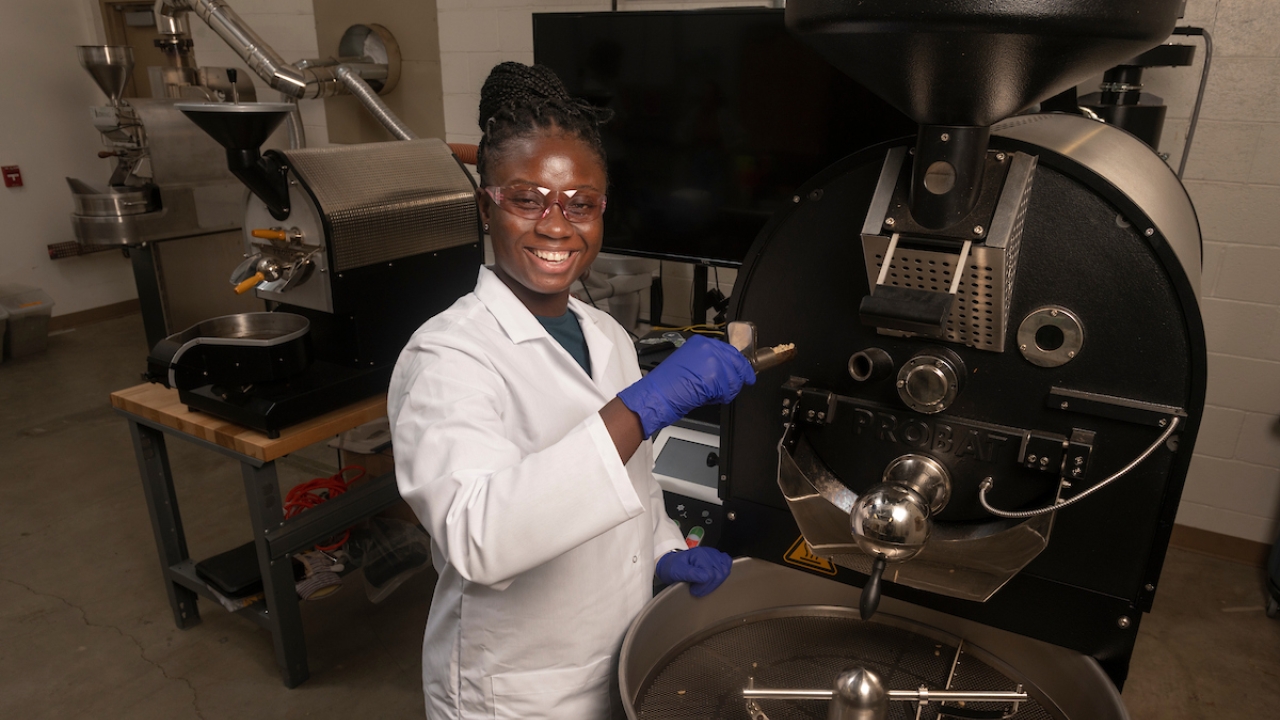 The UC Davis Coffee Center's ongoing research sheds light on the complexity of coffee making, empowering drinkers to make informed choices and appreciate the intricate science behind their favorite beverage.