Creating a sustainable world through socially responsible engineering. 
We connect people and technology to solve the world's most pressing problems, design a better tomorrow and make a positive difference in the world. 
What's Trending
November 23, 2022
Last month, Jay Lund, a distinguished professor of civil and environmental engineering at UC Davis, wrapped up a lecture on California's drought with a slide titled, "Resistance is Futile." It included a list of his predictions about the state's water crisis, some of which bordered on apocalyptic.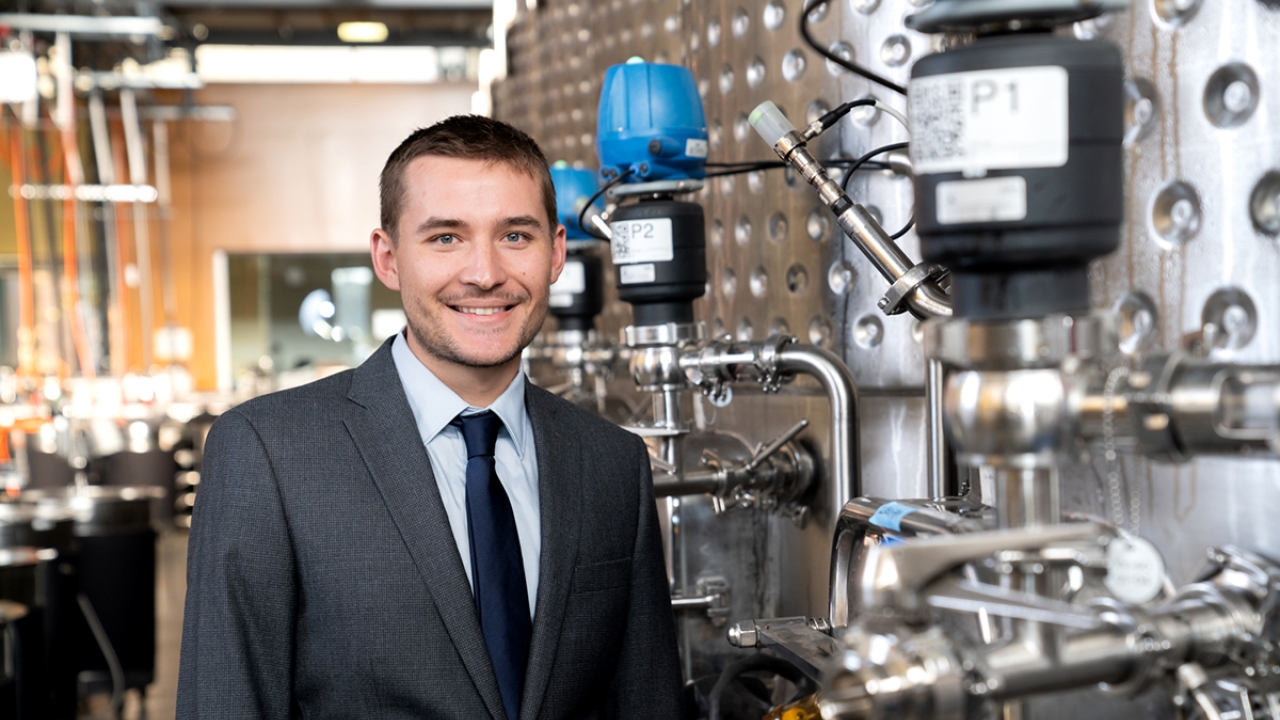 November 23, 2022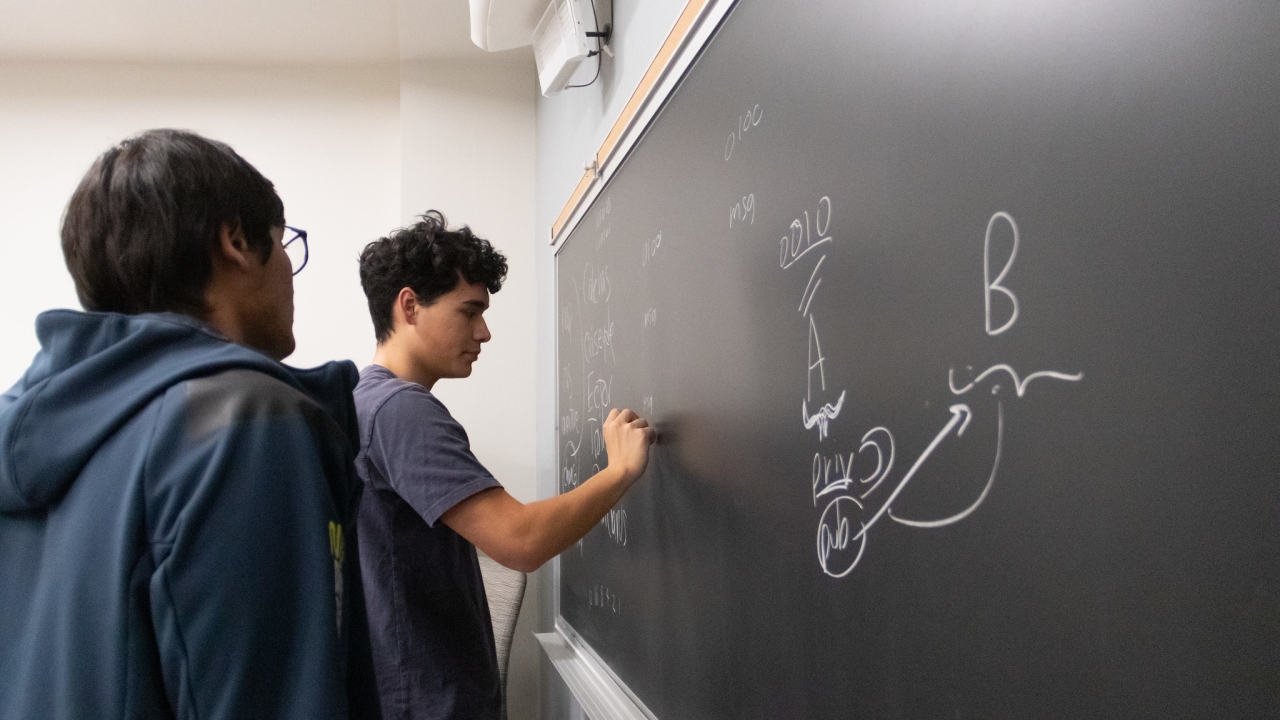 November 18, 2022
Quantum Computing at Davis (QCD) is a student research group that aims to educate undergraduate and graduate students in quantum information sciences by providing them with hands-on projects and workshops. They foster the quantum community at UC Davis through collaborations between faculty and students and facilitating the transition from top-quality coursework to publishable work. 
#1
Biological and Agricultural Engineering
Undergraduate Program
(U.S. News and World Report, 2023)
$91M
in research expenditures
(U.S. News and World Report, 2021)
12
NSF CAREER Awards
in past two years
#8
Civil Engineering
Public Graduate Program 
(U.S. News and World Report, 2023)
Upcoming Events