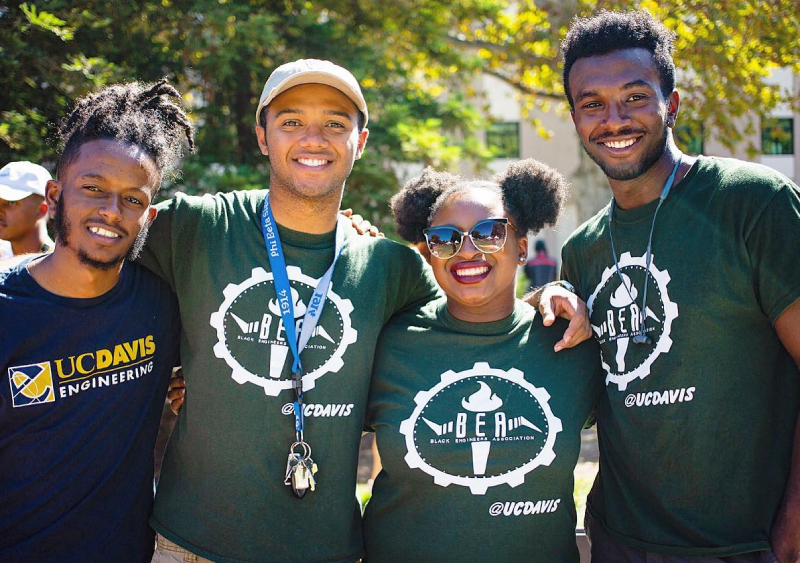 What is Black Futures?
Black Futures Month is a shared UC Davis vision of the trajectory for Black life on campus and beyond. During the month of February, the campus community commits to remembering, celebrating and learning from Black history.
It is also a time to acknowledge and commend the Black excellence of our faculty and students.
The College of Engineering is proud to recognize the past, present and future accomplishments of Black engineers — not only during the month, but throughout the whole year.
Club Spotlight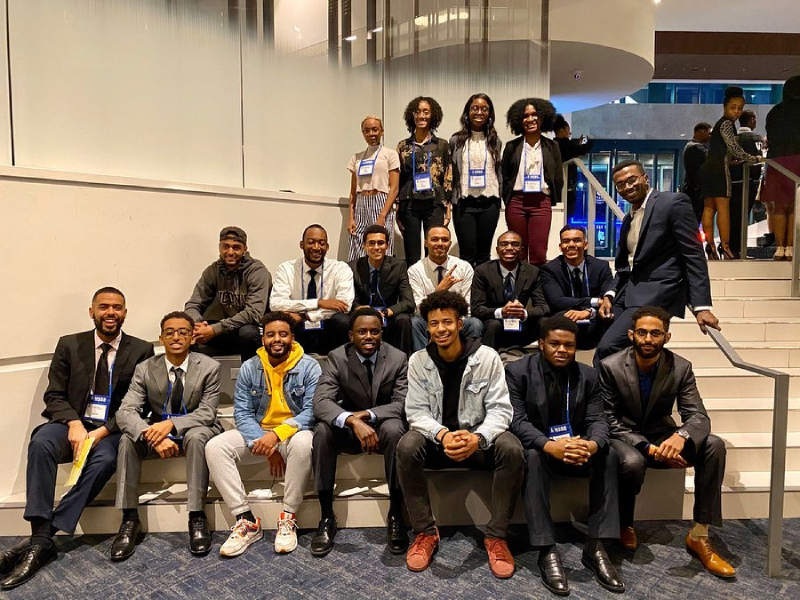 Black Engineers
Association
The National Society of Black Engineers chapter at UC Davis promotes inclusivity and works to increase the number of culturally responsible black engineers to succeed academically and professionally.
Engineers Spotlight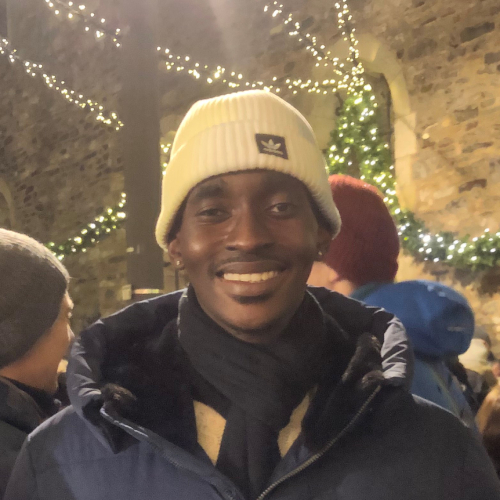 Aiseosa Omorogieva
B.S., Electrical Engineering
Class of 2022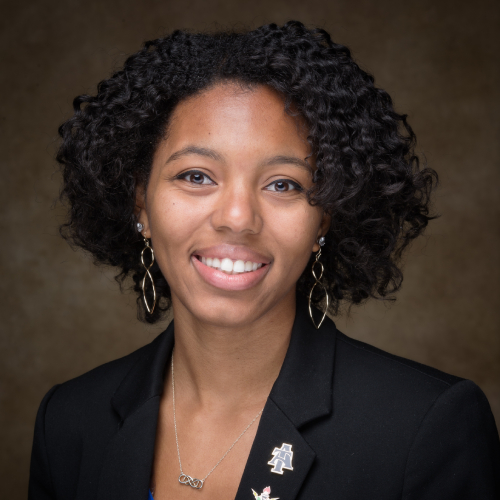 Morgan Harris
M.S., Mechanical Engineering
Class of 2022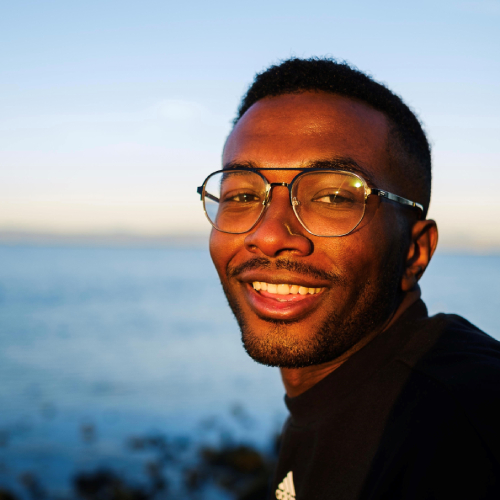 Shason Briscoe
B.S., Computer Science
Class of 2019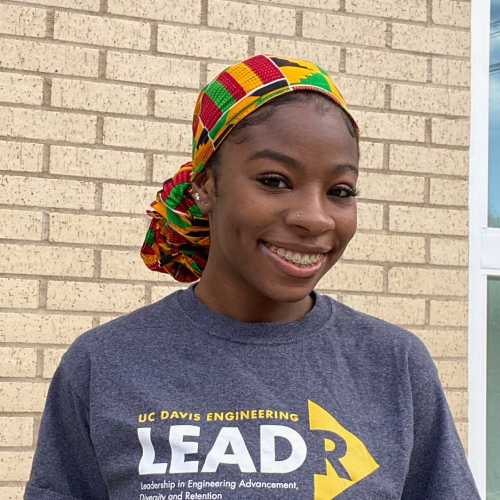 Jasmine Dilworth
B.S., Biomedical Engineering
Class of 2023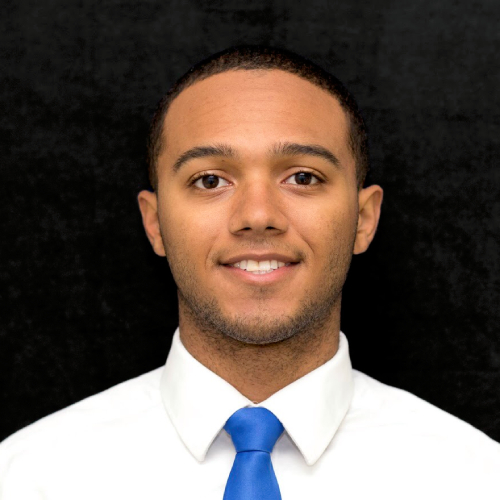 Christopher Pribilo
B.S., Aerospace Engineering
Class of 2020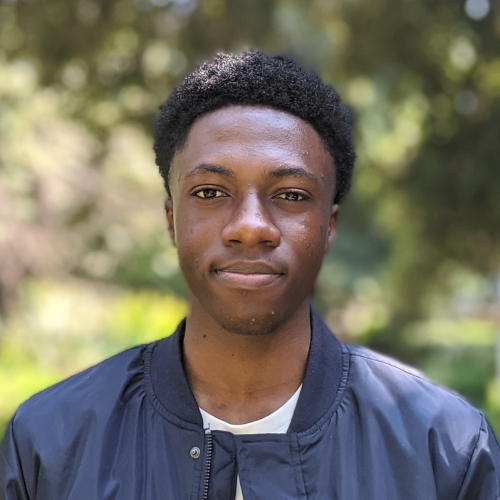 Tijesuni Oyeyemi
B.S., Electrical Engineering
Class of 2023
Notable Black UC Davis Engineers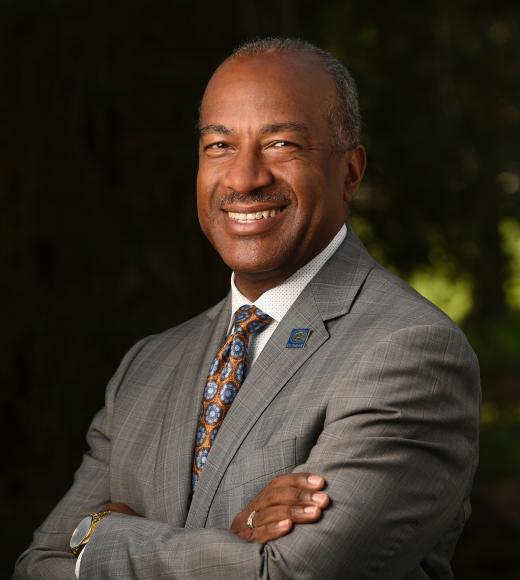 Gary S. May


Chancellor

Gary S. May leads the most comprehensive campus in the University of California system. His vision as UC Davis' seventh chancellor is to lead the university to new heights in academic excellence, inclusion, public service and upward mobility for students from all backgrounds.
Read more about Chancellor May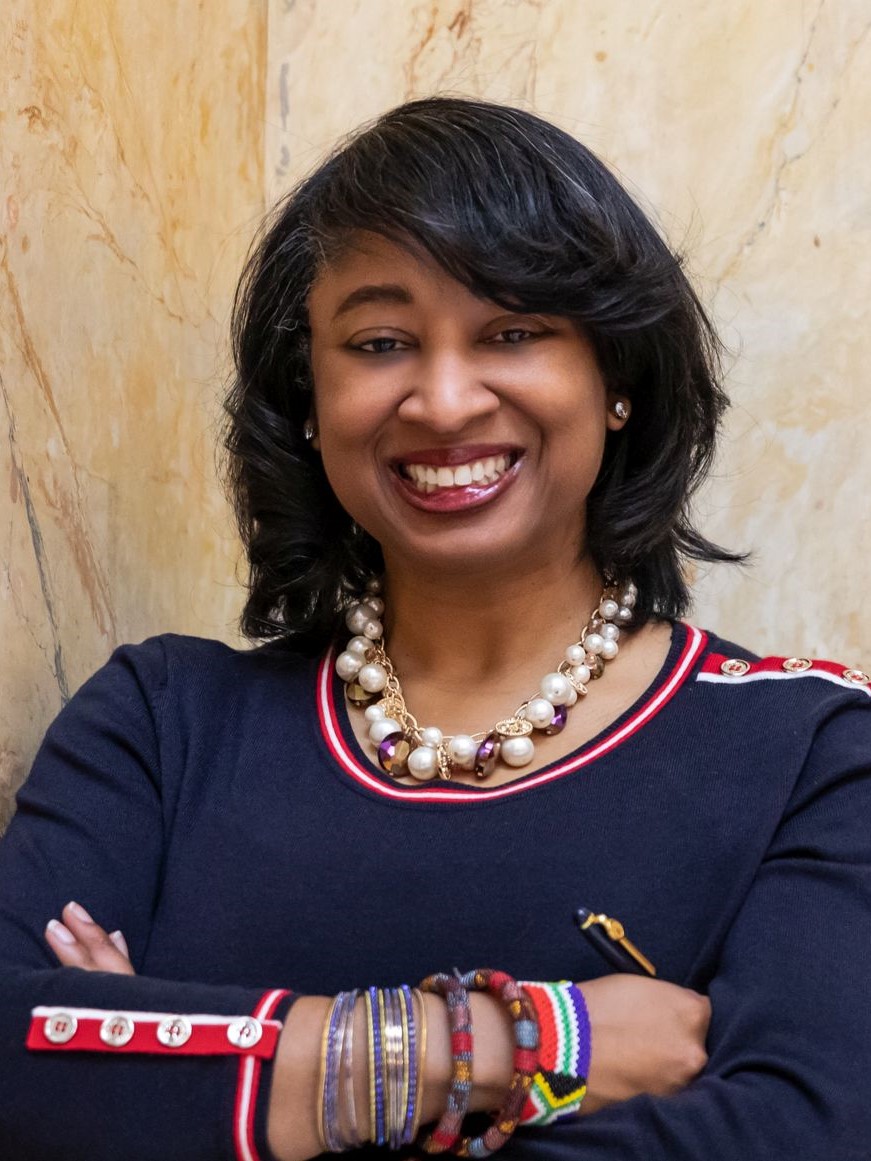 Renetta Garrison Tull


Vice Chancellor for Diversity, Equity and Inclusion

Renetta Garrison Tull joined UC Davis as the university's first vice chancellor of Diversity, Equity and Inclusion, a new position to "engage more effectively with the recruitment and retention of the best and brightest students, faculty and staff." Tull is a passionate advocate, global mentor, education policy strategist and champion for equity in science, technology, engineering and mathematics.
Read more about Renetta Garrison Tull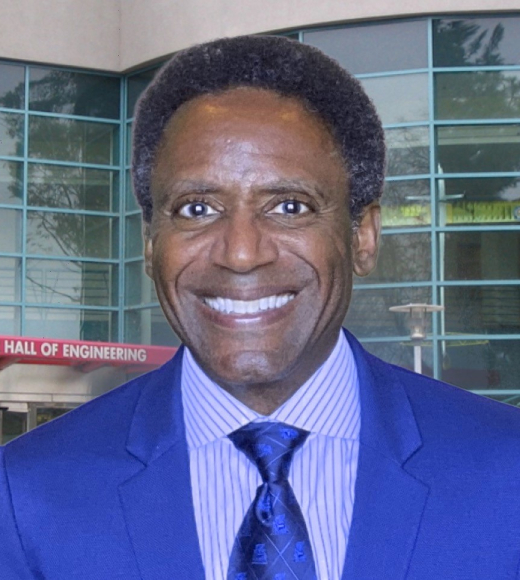 Ralph Aldredge


Associate Dean for Undergraduate Studies

Ralph Aldredge serves as the Associate Dean for Undergraduate Studies in the College of Engineering. In this role, Aldredge provides leadership and guidance in academic advising and intervention, student retention efforts, enrollment management, orientation and yield efforts, degree-program accreditation and enhancing the quality of the undergraduate academic experience.
Read more about Ralph Aldredge
Did You Know?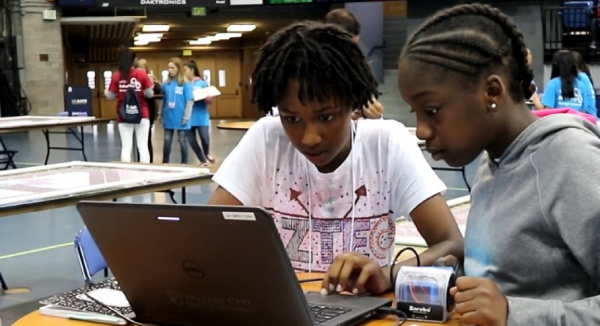 Explore and Connect
Recognize Black excellence in engineering and beyond throughout the year. Check out the resources below and get connected to learn more. 
Engineering an Inclusive Future