Gaming for Quantum Literacy: How UC Davis Students are Making Quantum Education Accessible
Much like how Microsoft developed its version of solitaire to teach users the fundamentals of using a computer mouse in 1990, a group of students at the University of California, Davis, are reworking popular games to make quantum computing principles accessible to a broad audience. 
The idea to recontextualize games came to Quantum Computing at Davis, or QCaD, a student-run organization dedicated to quantum education and research, as the solution to a question. 
"Our question was, 'How do we get people involved in this field that usually takes so much coursework to complete in quantum mechanics?'," said Tim Linke, the group's president and a Ph.D. student in the Department of Mechanical and Aerospace Engineering. "That's where we came up with the idea of gamification." 
In January 2023, QCaD hosted a three-day hackathon with students from the University of California, Berkeley, and the University of California, Los Angeles to tease interest in developing quantum games. The event resulted in four complete projects, all from UC Davis students.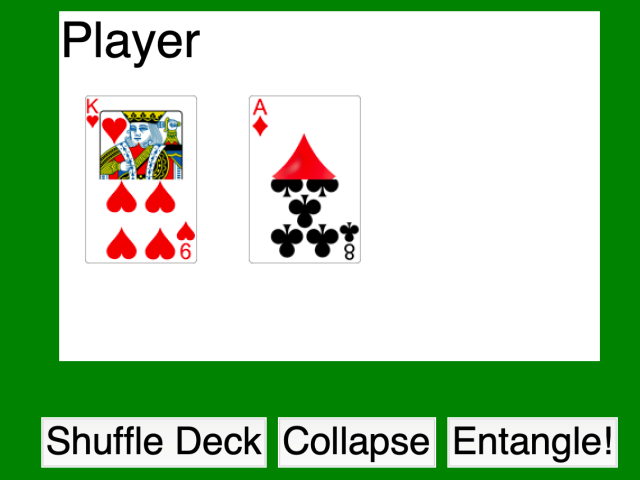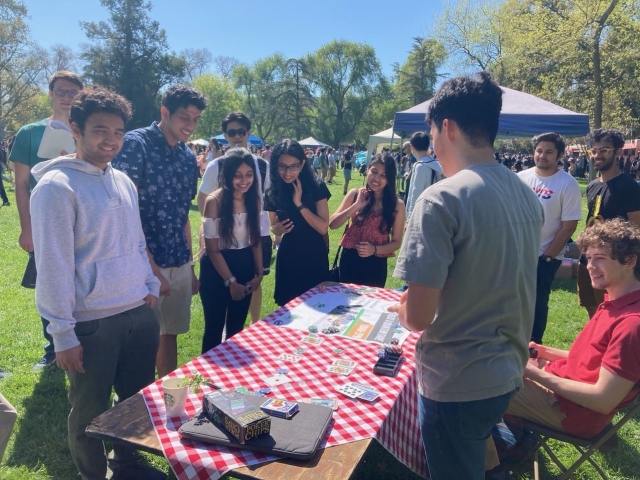 In one game that's a take on Blackjack, a card might be valued at eight and two simultaneously to explore the idea of superposition, or when two distinct phenomena coincide at the exact moment. 
"By tweaking the rules slightly so that [the player] can still recognize the original game, you're able to teach principles like superposition in a way that also helps gain an advantage over the dealer," said Linke, the developer of the game.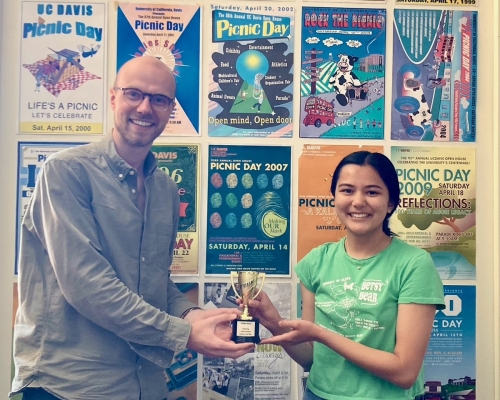 In Quangry Cats, another game developed at the hackathon, players fling Schrödinger's cat with unpredictable physics at an Angry Birds-inspired tower. It teaches the impossibility of accurately knowing the speed and position a particle will travel, referred to as the uncertainty principle.  
The team presented their game designs at an interactive exhibit during Picnic Day, taking home the Exploring Advancements in Science and Technology award from the event's organizers. 
"The big challenge was finding creative and captivating ways to convey the essence of the idea," Linke said, reflecting on QCaD's development of quantum games. "Seeing people of all backgrounds and ages engage with these principles and indulge in discussion has been a highlight of our mission to make quantum computing accessible to everyone." 
QCaD members will discuss their approach to quantum science education at the Symposium on Quantum Undergraduate Inquiry and Discovery in June.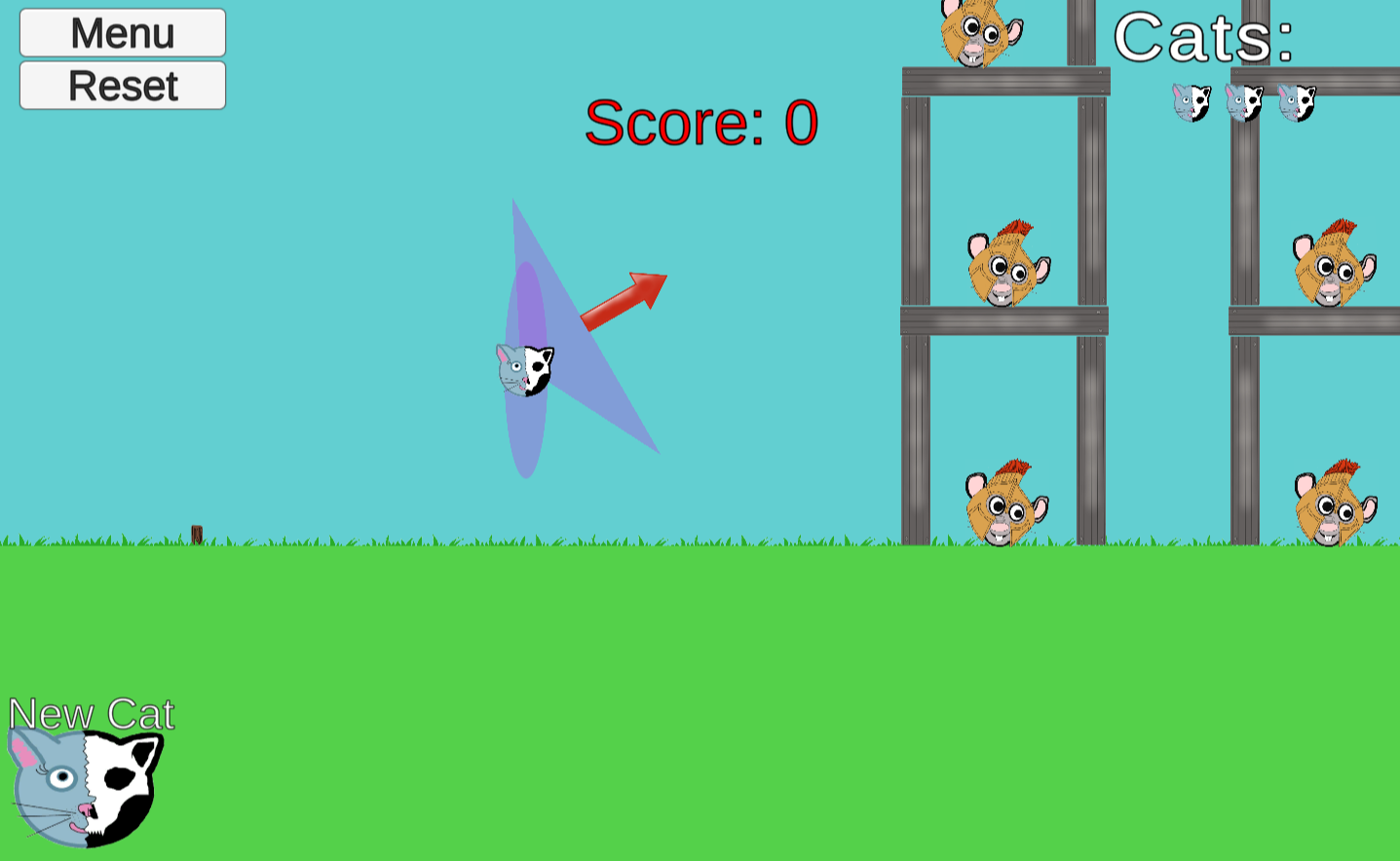 Quangry Cats 
Put your Angry Birds skills — and your knowledge of the uncertainty principle — to the test in this student-made game. Use the trackpad to control the trajectory of the quantum cat.
Primary Category
Secondary Categories
Tags