Graduate Student Selected for DOE Research Program at Sandia National Laboratories
Chemical engineering Ph.D. candidate explores catalytic processes, aims to help chemical manufacturing use fewer fossil fuels
Trevor Price, a doctoral candidate in the Department of Chemical Engineering at the University of California, Davis, was recently awarded an appointment to Sandia National Laboratories by the Department of Energy's Office of Science Graduate Student Research, or SCGSR, Program.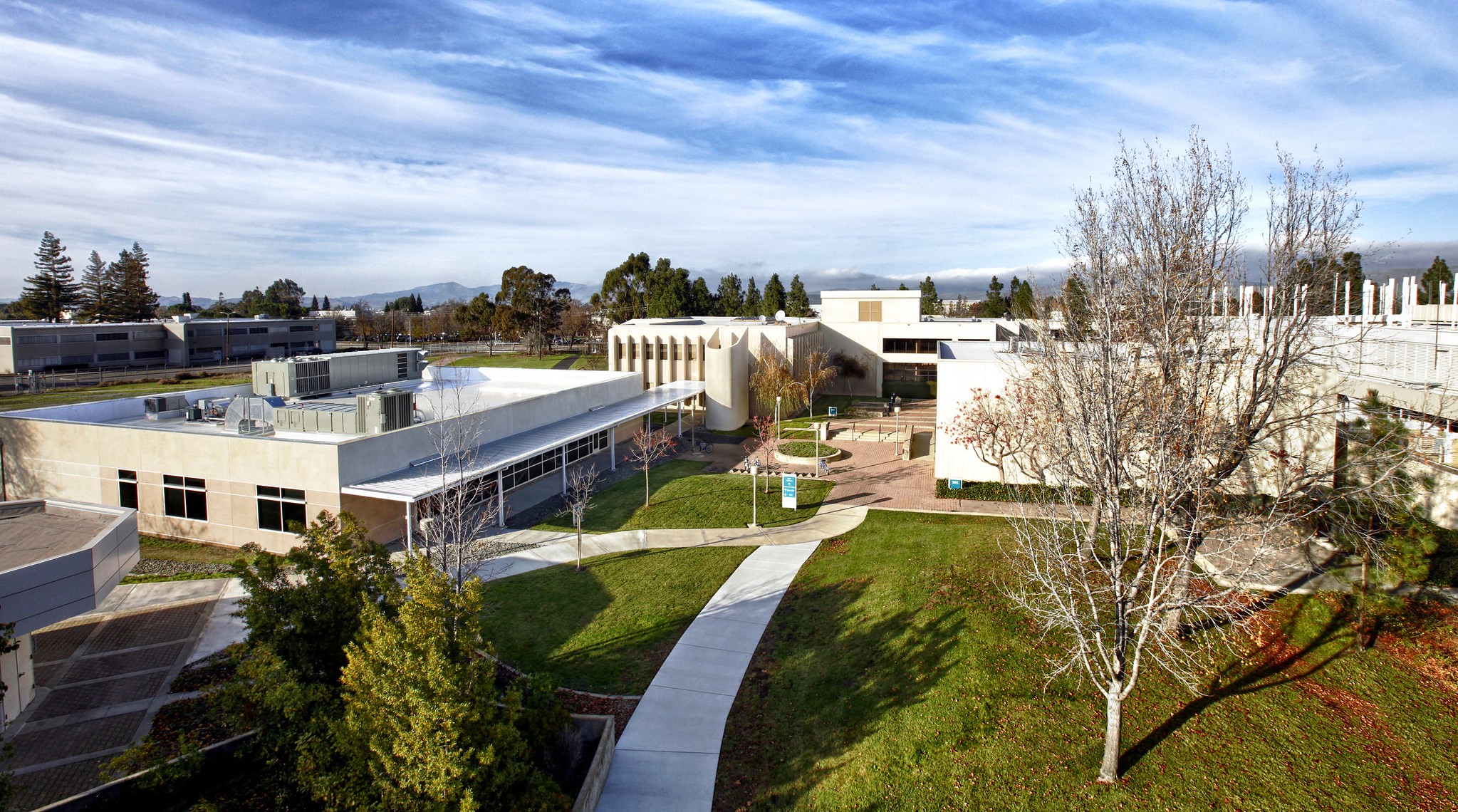 Price hopes to use microkinetic modeling to investigate an area of gas-solid heterogenous catalytic systems — or when gas-phase chemicals react on a solid catalyst, such as methanol passing over silver to create formaldehyde, a fundamental building block in organic chemistry — that could lead to improving the sustainability of the chemical manufacturing industry.  
"If we want to decarbonize the chemical manufacturing industry, we need to understand how the chemical reactions for catalyzed processes proceed," said Price. "Once we know how the catalyst structure impacts the process, we can use that understanding to suggest how new catalysts should be synthesized to improve the process." 
Microkinetic modeling, or MKM, is a technique that attempts to understand how chemical processes — in this case, those used in producing everyday items like fuel, plastic and pharmaceuticals — change under various conditions by modeling complex reactions.  
Due to the "tedious and error-prone" methods of creating MKMs, Price notes, their use is typically limited. At Sandia, researchers have developed tools and more accurate processes for creating MKMs.  
Price proposes leveraging the experimental work Sandia scientists are doing — applying gas-phase combustion techniques to measure the near-surface gas phase, which occurs just above an operating catalyst before exiting the reactor and harbors a ton of untapped data — to create and test an MKM that can tap into that data and understand how the discoveries in the near-surface gas phase are impacting the overall reaction network.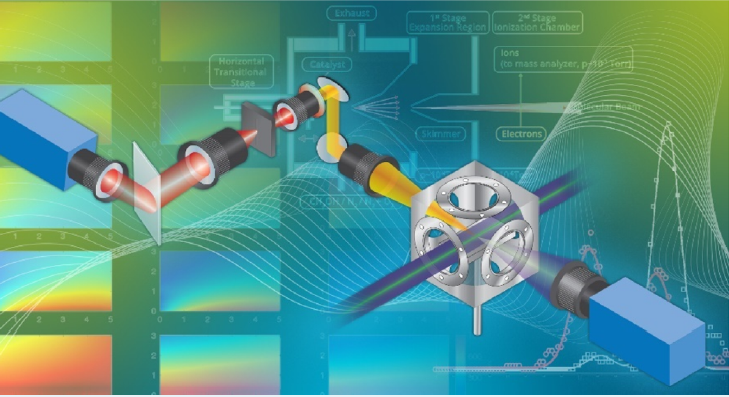 Under the SCGSR program, Price is stationed at Sandia National Laboratories to build on his doctoral work, a collaboration between Sandia and UC Davis funded by the Department of Energy, or DOE. Up to now, Price's work has been conducted at UC Davis, and this is the first time he is meeting much of his team in person. He is excited by the prospect of physically being in the lab instead of communicating over Zoom.  
"It's so much easier to get a good exchange of ideas and a better understanding of the capabilities of their equipment when I'm sitting there with [my fellow researchers], watching them run some experiments. I think that's going to enhance the collaboration," he said.  
Price is one of 87 awardees in the SCGSR program's 2022-23 class invited to conduct research at a national laboratory that will support his graduate thesis and contribute to crucial areas for the Department of Energy, including energy, environmental and nuclear challenges. 
"The SCGSR program provides a way for graduate students to enrich their scientific research by engaging with researchers at DOE national labs, learning from worldclass scientists and using state-of-the-art equipment and facilities. In addition, they get valuable opportunities to network and observe firsthand what it's like to have a scientific career," said Asmeret Asefaw Berhe, director of the DOE Office of Science. "I can't wait to see what these young researchers do in the future. I know they will meet upcoming scientific challenges in new and innovative ways." 
Primary Category
Secondary Categories
Tags