Student Spotlight: Allison Riley '24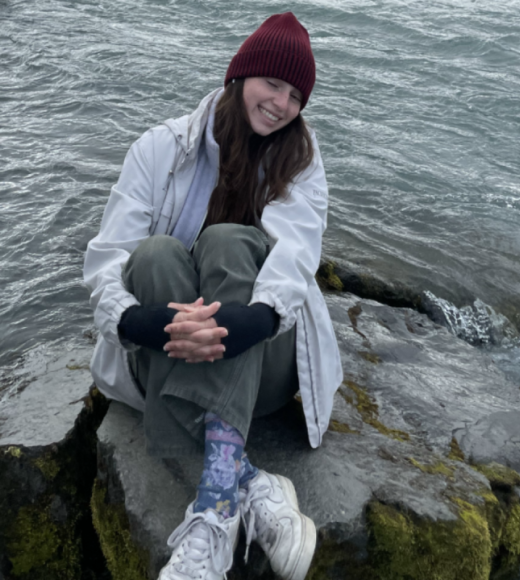 Third-year undergraduate Allison Riley wasn't always sure she'd be able to find an environmental-based job as a mechanical engineering major but her work with Facilities Management changed her outlook.  
Riley was one of four students to join the Facilities Management Green Buildings team in the fall 2022 quarter and has already applied her passion for environmental sustainability to her new role.  
Within the Green Buildings team, Riley focuses on the energy and atmosphere credits for buildings, which includes reviewing meter data, performing calculations, and writing narratives. She has also had the opportunity to learn more about what Facilities Management does find more components they oversee to keep the campus operating.     
Riley's position with Energy & Engineering aligns with what she wants to do further down her career path. Though initially skeptical of finding environmental-based jobs as a mechanical engineering major, her work with Facilities Management has led her to decide to attend graduate school after graduating in the spring of 2024. 
Riley also plays on the women's club lacrosse team at UC Davis when she's not studying or working on energy conservation. 
Primary Category
Tags