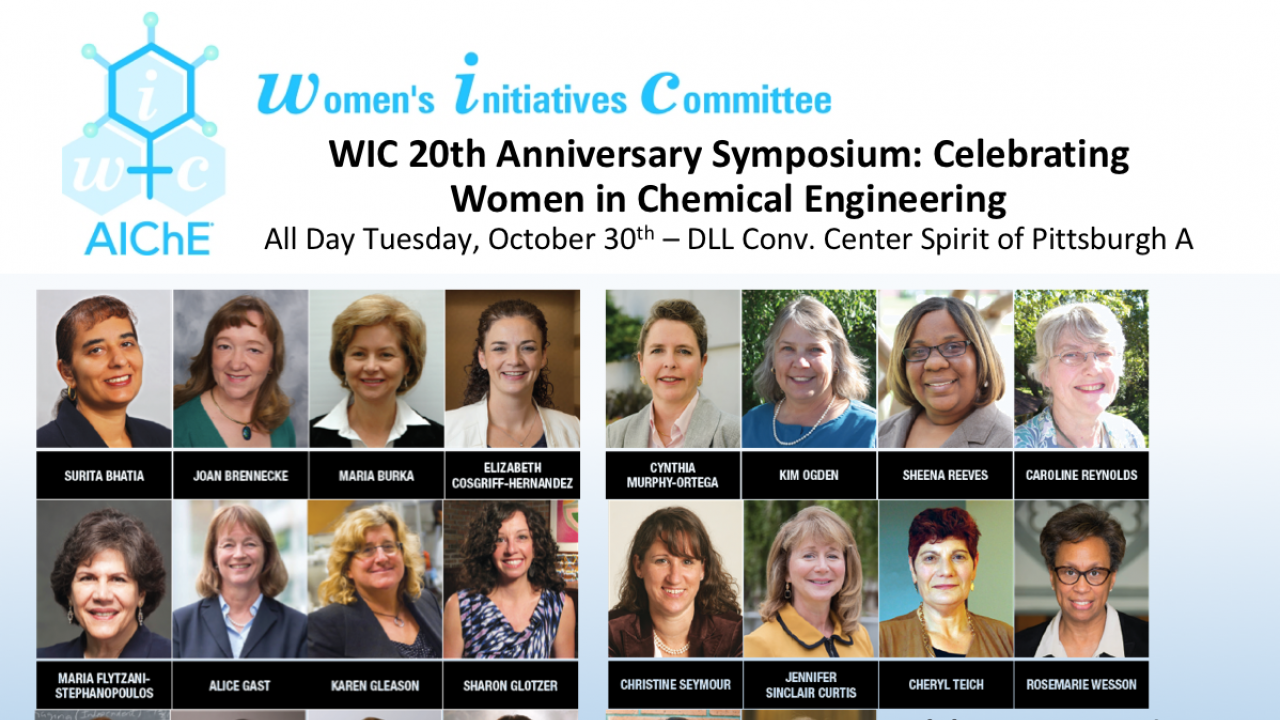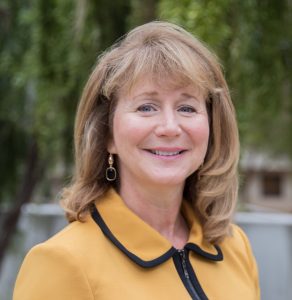 College of Engineering Dean Jennifer Sinclair Curtis and distinguished alumna and Dean's Executive Committee member Cynthia Murphy-Ortega ('91) have been invited to speak at the annual meeting of chemical engineers (AIChE) on October 30 as part of a Women in Chemical Engineering symposium.
The AIChE's Women's Initiative Committee (WIC), which is celebrating its 20th anniversary, aims to close the gender gap in chemical engineering by developing resources and networks to support and increase the visibility of women in the organization and the field. Curtis and Murphy-Ortega are two of twenty influential women from academia and industry invited to speak at the symposium.
Curtis, who was named dean of the College of Engineering in 2016, has received numerous awards for both teaching and research throughout her career and is a fellow of several professional engineering organizations, including AIChE. She is an advocate for engineering education and recruiting traditionally underrepresented groups into the discipline.
"I think role models and talking to practicing engineers are really key," she said. "Engineering's a tough discipline, so if you don't know what the light is at the end of the tunnel, or you're not seeing the excitement of those kinds of careers, it can be hard to stay motivated."
She will talk about her research on developing models and simulations of fluid and particle flow. The simulation tools her team developed are used by 96 percent of the top companies in the world for applications such as gasoline, biomass reactors, chemical processing and pharmaceutical tablets.
"In the academic world, these ten speakers are kind of the 'who's who' in women researchers across the country," said Dean Curtis. "I feel honored and proud to be picked as one of them."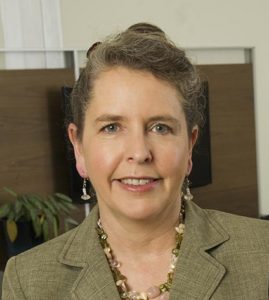 Murphy-Ortega graduated from UC Davis with a B.S. in chemical engineering in 1991 before embarking on a successful career with Chevron in roles as diverse as manufacturing, technology, maintenance, recruitment, university partnerships and association relations and competency training. She has been a member of AIChE since she was an undergraduate at UC Davis and helped give input to WIC when it was first being formed 20 years ago.
"I'm humbled and honored to be one of the women representing the diversity of chemical engineering," said Murphy-Ortega, who will speak about how she has used her degree to build a unique and successful career in the energy business. "I'm proud to be a female Hispanic engineer and to be a part of the unique collage of women who work in the industry."
Murphy-Ortega is one of UC Davis' most dedicated alumni. She serves on the advisory committees for the College of Engineering, the Departments of Chemical Engineering and Mechanical and Aerospace Engineering and Leadership in Engineering Advancement Diversity and Retention (LEADR). She also helped develop the Chevron-funded Avenue-E community college transfer program and manages partnerships between Chevron and the university. She received the Cal Aggie Alumni Association's Aggie Service Award in 2017 and recently received the College of Engineering's Distinguished Alumni Medal.
"I want to showcase not only the power of an engineering degree in opening doors to opportunities around the world, but also how engineering skills can be applied in so many creative ways to impact society," she said.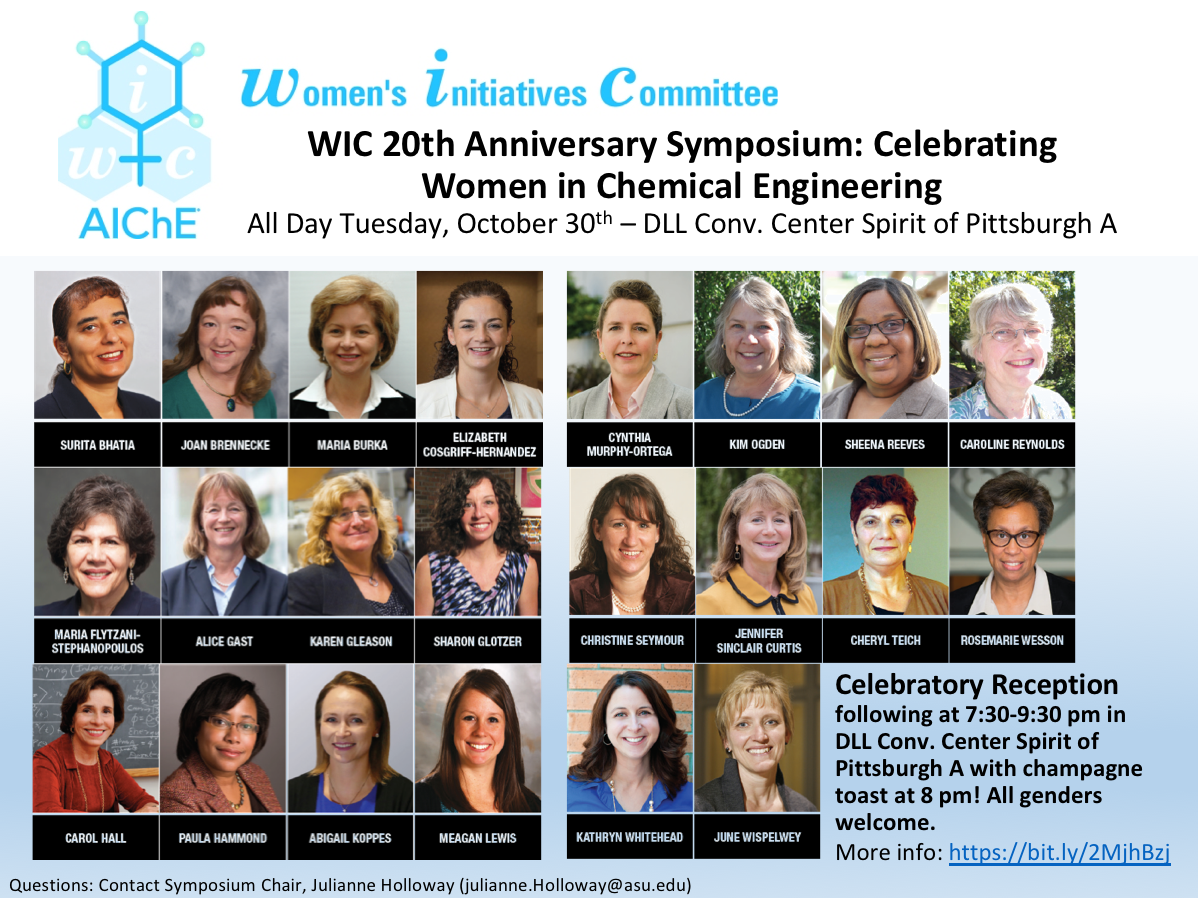 The Women in Chemical Engineering symposium is part of a five-day meeting in Pittsburgh, PA that brings together chemical engineers from across the country. They hope their experiences can inform and inspire a new generation of women to pursue chemical engineering. Learn more about the symposium on the AIChE website.
Category
Tags