Michele Barbato, Jasquelin Peña Named Institute of the Environment's 2023 Environmental Faculty Fellows
Two College of Engineering faculty members — Professor Michele Barbato and Associate Professor Jasquelin Peña, both of the Department of Civil and Environmental Engineering — were named Environmental Faculty Fellows for 2023 the UC Davis Institute of the Environment announced Thursday (Feb. 16). 
The fellowship program, for early and mid-career faculty members, provides $10,000 in unrestricted funding to each fellow to advance their research and/or to use for professional development.
Fellows are encouraged to build teams with graduate Earth Scholars and/or undergraduate Sustainability Scholars to provide immersive, hands-on experiences in cutting-edge sustainability and environmental justice issues while developing leadership, team-building and communication skills. 
Learn more about Barbato, Peña and their projects:
The House of the Future: Affordable and Sustainable Technologies for Wildfire-Resilient Housing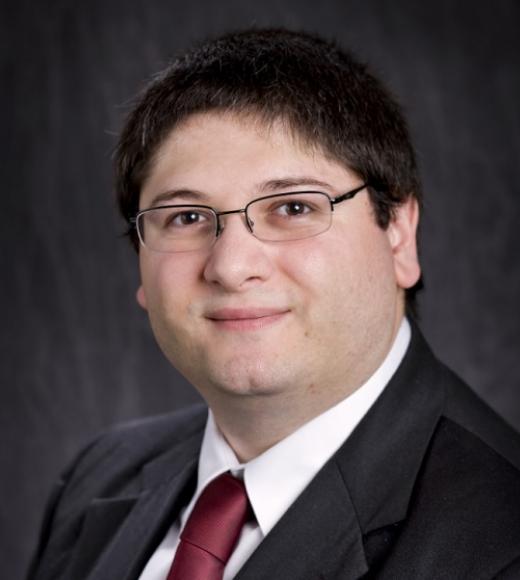 Barbato's research includes increasing the resilience of nature-based earthen buildings to wildfire in order to benefit communities in the wildland-urban interface. Funding from the Institute of the Environment will help develop new construction materials and technologies to promote the use of affordable and sustainable earthen construction, bridging the Institute's efforts in Building Resilience and Sequestering Carbon while enlisting the help of four Sustainability Scholars and one Earth Scholar.
A Community-Engaged, Rapid-Response Study on the Impacts of the Caldor Fire on Water and Soil Resources in the Cosumnes River Watershed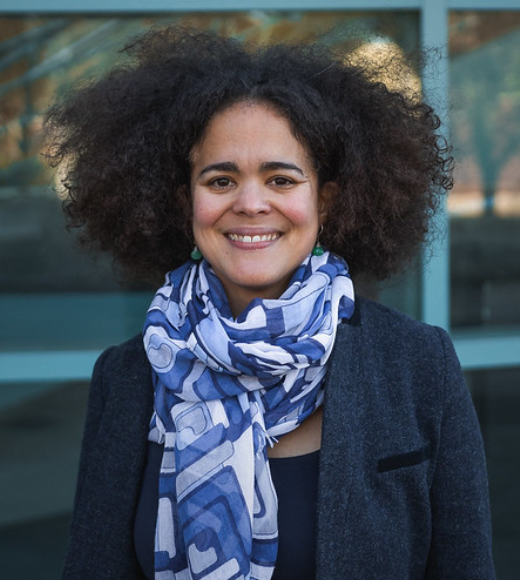 Human communities and ecosystems are increasingly threatened by the compounding effects of climate change, including wildfire and extreme precipitation events. In her research, Pena will integrate geochemical observations, hydrologic modeling, and community engagement to understand post-fire impacts to water quality and quantity using 2021's Caldor fire as a case study. The research is designed to engage scientists from multiple disciplines, community partners, and government agencies while encouraging Sustainability Scholar participation and intersecting with the Institute's Managing Water and Building Resilience pillars.
Primary Category
Secondary Categories
Tags