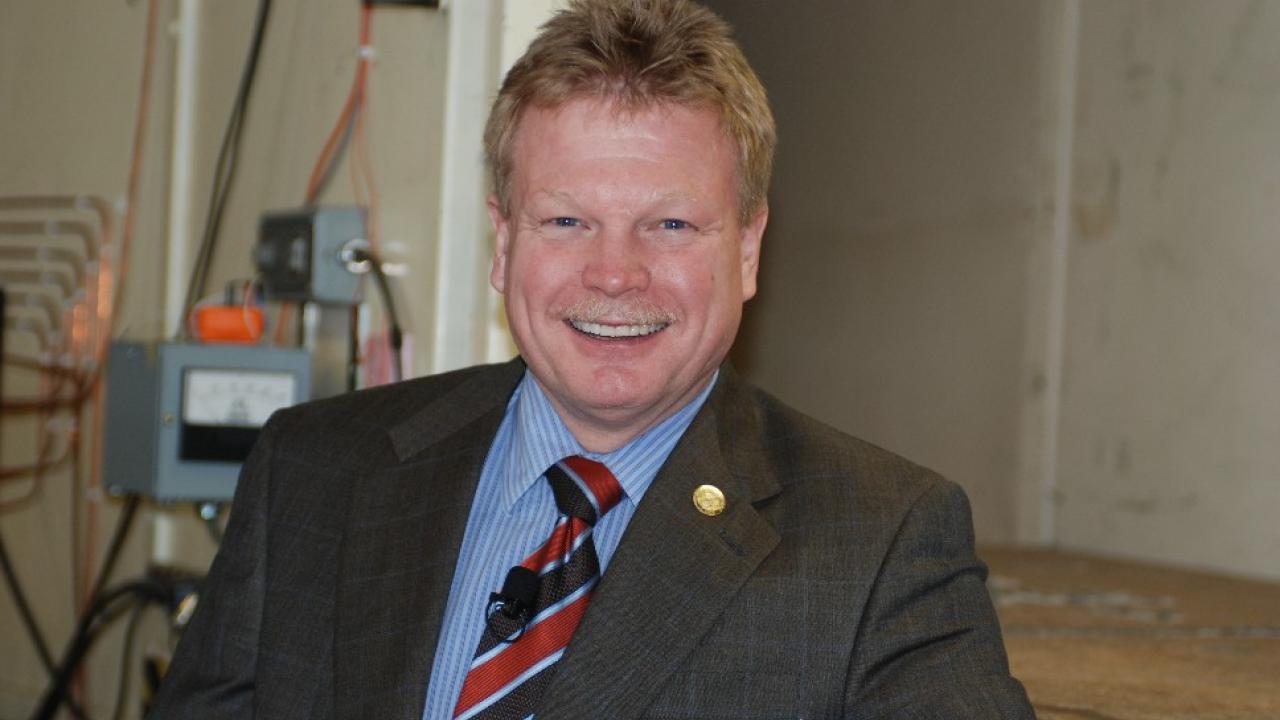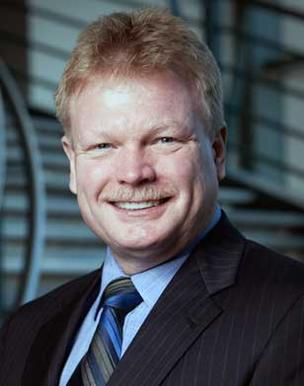 Bruce White knows San Francisco better than most people who live there.
His knowledge is specialized, though; mostly, the UC Davis professor of mechanical and aeronautical engineering understands what ruffles a San Franciscan's feathers.
White, a member of the UC Davis faculty since 1975, is a nationally recognized authority in the fields of wind energy engineering and the physics of air flow over surfaces. He and his team built wind tunnels to simulate the surface of Mars, which helped NASA engineers design hardware that could withstand that planet's corrosive wind-blown dust and sand.
Closer to home, baseball fans owe White an enormous debt of gratitude. In 1995, he led a project that prevented a major design disaster for the proposed home of the San Francisco Giants. Thanks to White's strong recommendation that the new stadium be pivoted 180 degrees, fans and players have been spared the strong winds that were such a nuisance at Candlestick Park, the Giants' former stadium.
More recently, White and C.P. "Case" Van Dam — chair of the UC Davis Department of Mechanical and Aerospace Engineering — have led a consulting team that has provided wind analysis studies for the new Public Utilities Commission headquarters and administration building, set to debut in the fall of 2012 at 525 Golden Gate Avenue, in San Francisco. One design element, an external vertical "wing" stretching up to the roof, will house external wind turbines designed to produce at least 7 percent of the energy required by this new PUC home.
This was but one more project to route through the California Wind Energy Collaborative, a consortium of UC Davis engineers, wind energy companies, utilities, environmentalists and state and federal officials, which White and Van Dam co-founded in 2002.
The indefatigable White also embraces administrative responsibilities, having served as dean of the College of Engineering for two years, through January 2011, while Dean Enrique Lavernia served as the campus' provost and executive vice chancellor.
White also is known for his local loyalty. Although offered the endowed chair of the Iowa State University Aerospace Engineering Department in 1999 — he obtained his Ph.D. there in 1975 — White declined in favor of remaining at UC Davis.
After all, he needs to be available if the Giants decide to move again.
Link: Engineering: Taking the Wind Out of Baseball
Video: Wind analysis for 525 Golden Gate Avenue, San Francisco
Category
Tags