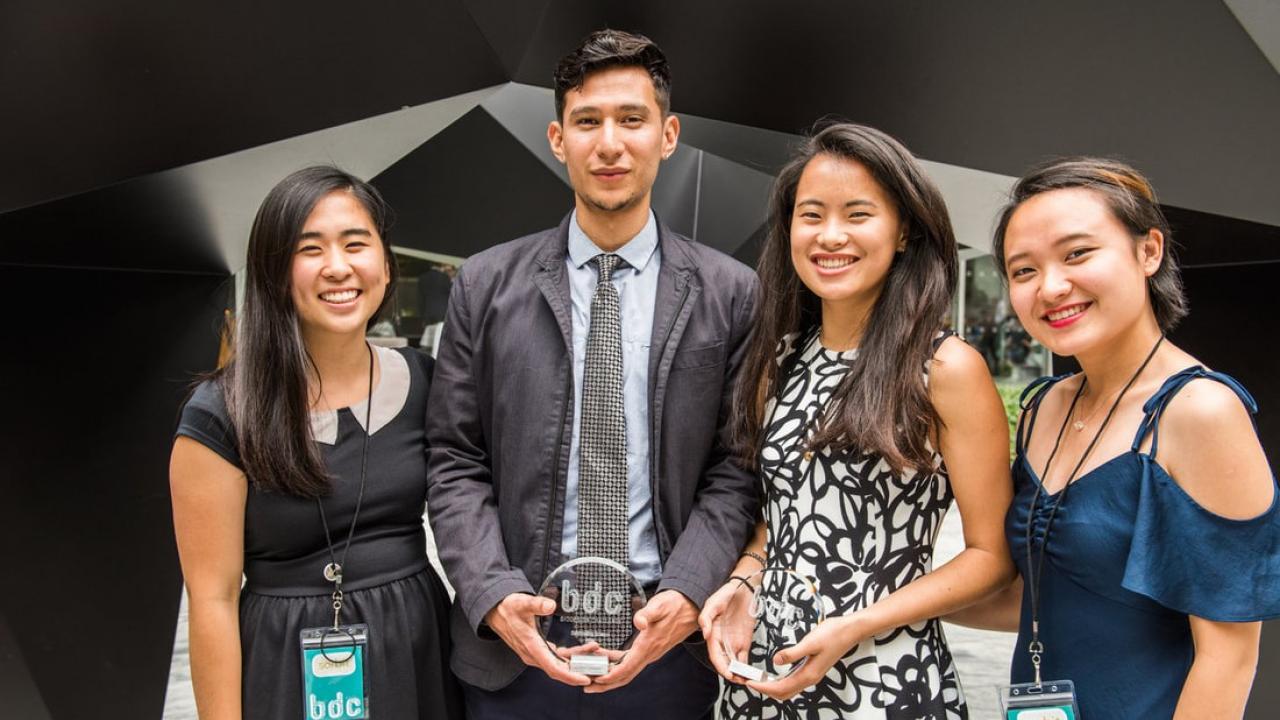 Innovation at the College of Engineering extends to its students, as well as our faculty and staff.
The university provides entrepreneurial-minded students with the resources they need to succeed through resources like the Student Startup Center, the Protoyping Labs and Startup Mentorship Accelerator (PLASMA) program, Venture Catalyst and the UC Entrepreneurship Academy through the Mike and Renee Child Institute for Innovation and Entrepreneurship. Students also use laboratory facilities such as TEAM and the Engineering Student Design Center to prototype the materials and devices they need to start their own companies.
Here are just a few of the College of Engineering' student creators who have used their education and campus resources to start their own companies.
Sorbit
Disposable diaper waste contributes to 3.4 million tons of landfill waste annually and are typically made of fossil-fuel derived plastics. Sorbit is a fully biodegradable diaper made out of bacterial cellulose grown from citrus agricultural waste. The material is soft, water-repellant on the outside and absorbent on the inside. The idea behind Sorbit was formed during a BioDesign class by team members Annie Wang, a second-year materials science and engineering student, Jolee ​Nieberding-Swanberg, a first-year biomedical engineering student, Julie Xu, a second-year design and economics student and Sergio Gonzalez, a genetics and genomics alumnus.   
VertX Advertising: Investing in Public Health
VertX Advertising produces plastic handles for buses and trains coated with an antimicrobial solution. Wyatt Dike, a fourth-year mechanical engineering major, founded VertX in late 2017. He came up with the idea after commuting 4-5 hours per day on public transit to get to and from a summer engineering internship in San Francisco. He felt that sanitary public transit would lead to better public health, and that using his technology as advertising space would allow for businesses to invest in the health of their communities. The startup operates on what it calls the "Cleaner Transit Initiative," a mutually beneficial partnership between VertX, transit systems and advertisers.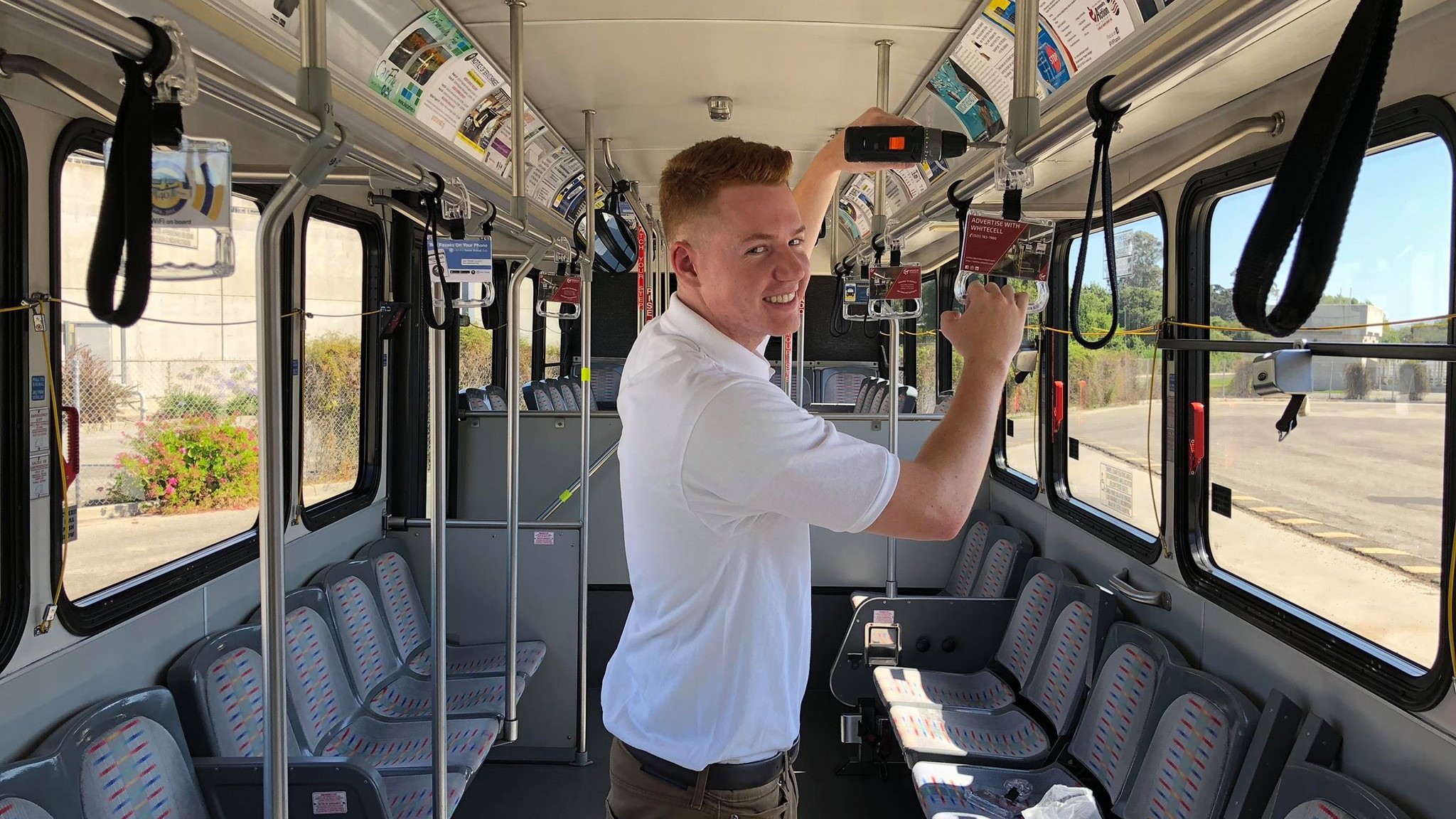 Xiaocun, Inc.
Xiaocun helps the UC Davis Chinese student immigrant community live better and eat better as they adjust to life overseas. Every year, over 300,000 Chinese students come to the United States, many of whom are seek support.  Xiaocun, Inc. operates a Wechat-based mobile application that helps Chinese international students with daily activities that are difficult when you don't speak the language or understand the culture, such as buying and selling used goods or subleasing and finding new apartments. Xiaocun was launched by Chinese international students who understand these pains customers face and the needs of the local market.
Japa
Japa is a smart-parking startup that helps drivers steer clear of the headaches related to parking. The team launched in 2017 while participating in the College of Engineering's ENG 2 "Intro to Entrepreneurship" course.
Japa works by using wireless sensors placed on parking spaces. The sensors communicate through radio frequency to an antenna/base station, which sends the data to the internet and Japa's servers. The data is then aggregated onto the mobile app and management platform. With a battery life of 7 to 10 years, each sensor can detect with 99 percent accuracy which spaces are open and send users directions to find them or pay for more time.
Japa also supports parking lot owners and management with a platform that shows the real-time analytics to determine violations, lot occupancy and other data. Reducing the amount of time drivers spend in search of parking also helps reduce carbon emissions of running vehicles.
The company recently won the 2019 Sacramento Kings Capitalize startup pitch competition and received $10,000.
Category
Tags