Blog: Center for Neuroengineering and Medicine Research Symposium Offers Stepping Stone to Growth in the Field
A supportive community offers opportunities to learn and grow in neuroengineering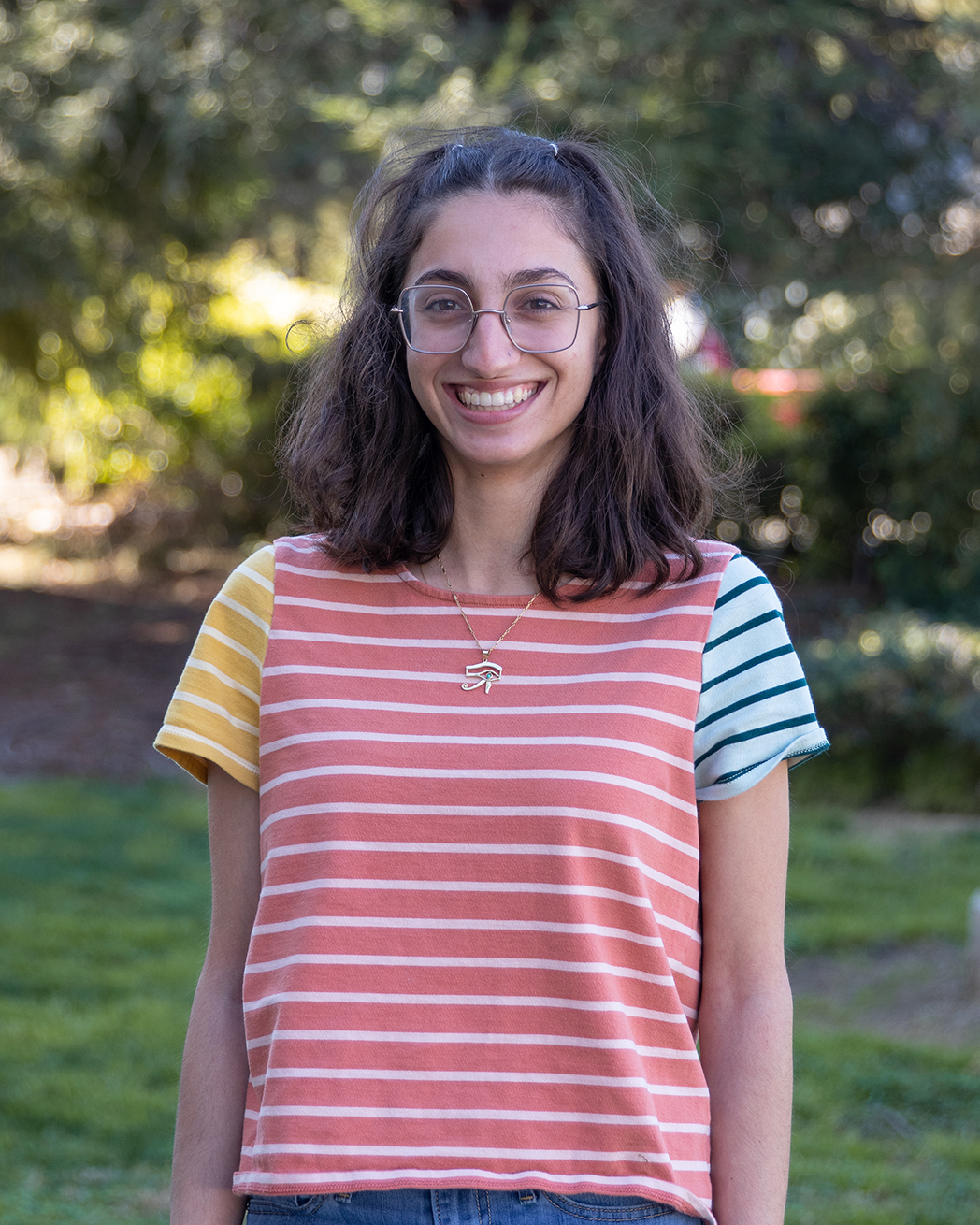 Hi, I'm Anna Rita.
I received my Bachelor of Science in mechanical engineering from the University of California, Davis in 2020, just as the pandemic shut everything down. Wanting to get a second chance at a commencement ceremony at UC Davis, I applied to the Master of Science program in mechanical engineering and joined Professor Jonathon Schofield's Bionic Engineering and Assistive Robotics, or BEAR, Lab. I will graduate with my M.S. degree this June 2023.  

My path to and passion for neuroengineering have been nurtured by a love of robotics, a background in dance and a supportive community of researchers, educators and students.  
The Center for Neuroengineering and Medicine is one such community, and their annual research symposium has proven to be a transformative stepping stone to my growth as a scholar in the field. 
At the center's inaugural research symposium in 2022, my experiences and interactions cemented my belief that I am in the right research area. It was an excellent professional development opportunity, and I was able to discuss awesome research with some of the greatest minds in the neuroengineering field. 
I won the Best Oral Presentation Award for my presentation, "Establishing Target Muscle Reinnervation for the Prevention of Neuromas and Phantom Pain for Bionic Prosthesis Control." I went on to present at the Society for Neuroscience Conference in San Diego. 
The second annual research symposium was held May 9, 2023. It offered an opportunity for graduate and undergraduate students, postdocs, junior specialists and other trainees to share their work relevant to neuroengineering in oral presentations, lightning talks and/or poster presentations.  
I gave a lightning talk and presented my poster. I was fortunate to be recognized with the award for Best Lightning Talk.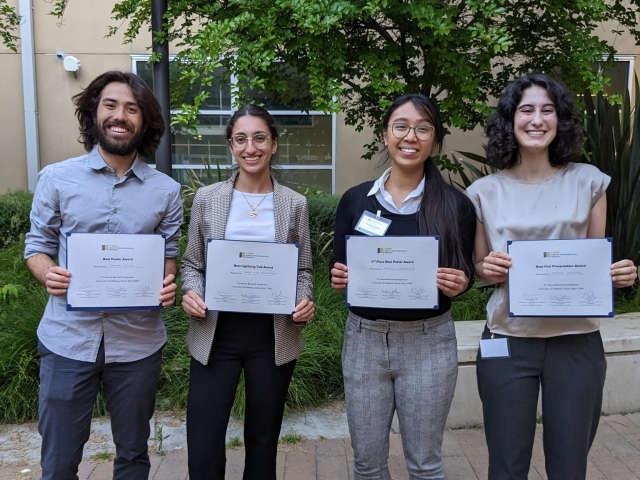 As much as I enjoyed sharing my work, I appreciated learning from others, especially our new faculty and their new labs and research focuses. The keynote speaker, Victor Jirsa, concluded the event with a fascinating presentation. 
Jirsa is the director of the Inserm Institut de Neurosciences des Systèmes at Aix-Marseille-Université in Marseille, France. Jirsa's work has been foundational for network science in brain medicine and the use of personalized virtual brain models in epilepsy. He is the scientific director of the clinical trial EPINOV, evaluating the use of virtual brain technology in epilepsy surgery. 
I cannot wait for the next Center for Neuroengineering and Medicine Research Symposium. If you are interested in brain-computer interfaces, prosthetics and/or neuroengineering, the annual research symposium is a must-attend event to learn about new research and join a growing community. 
Primary Category
Secondary Categories
Tags