Featured Women Spotlights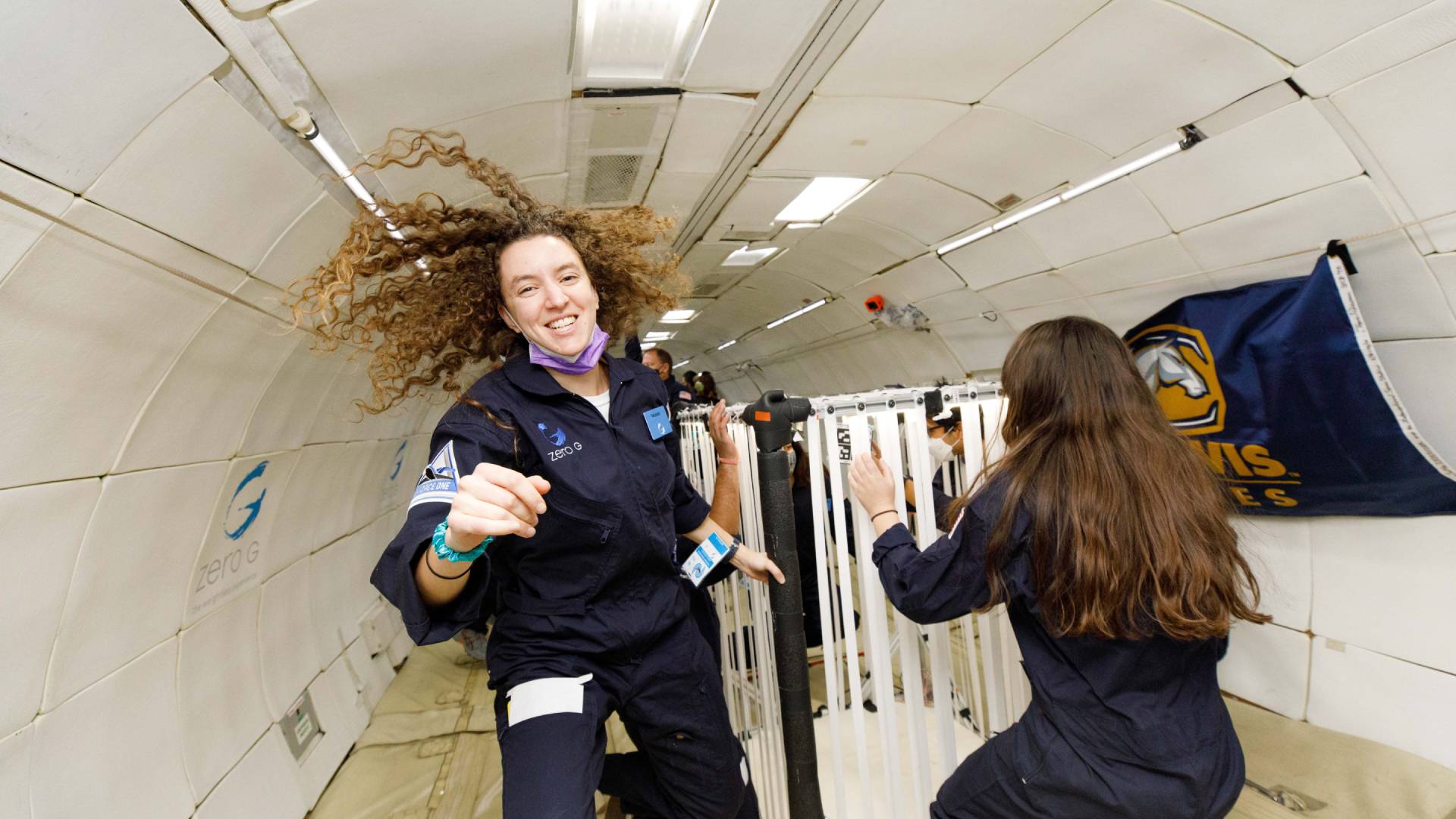 Janine Moses
A graduate student in mechanical and aerospace engineering, Janine reflects on the women engineers who inspired and helped her along the way.
Linda Finley
Linda '81, mechanical engineering, served as president for the Society of Women Engineers at UC Davis. She continues to support and advocate for women in STEM.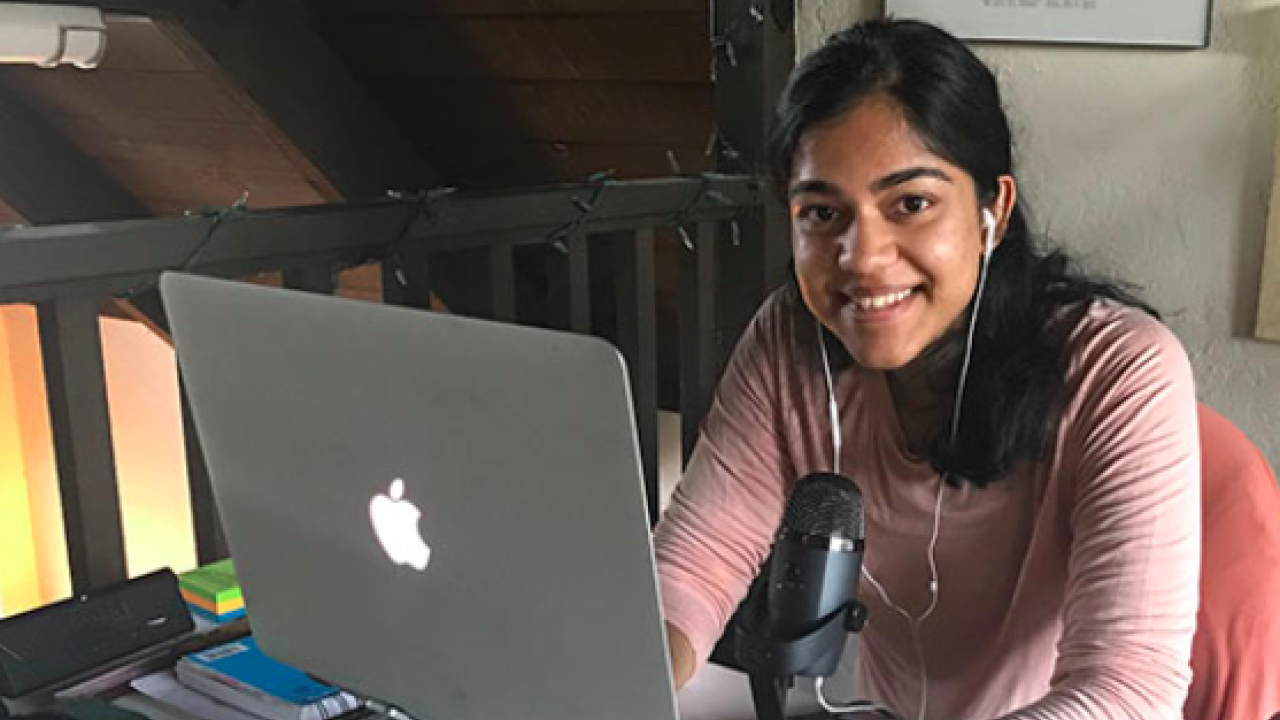 Ashna Reddy
Ashna chose UC Davis for the people and program. She has found community at the College of Engineering through various clubs, research opportunities and mentorships.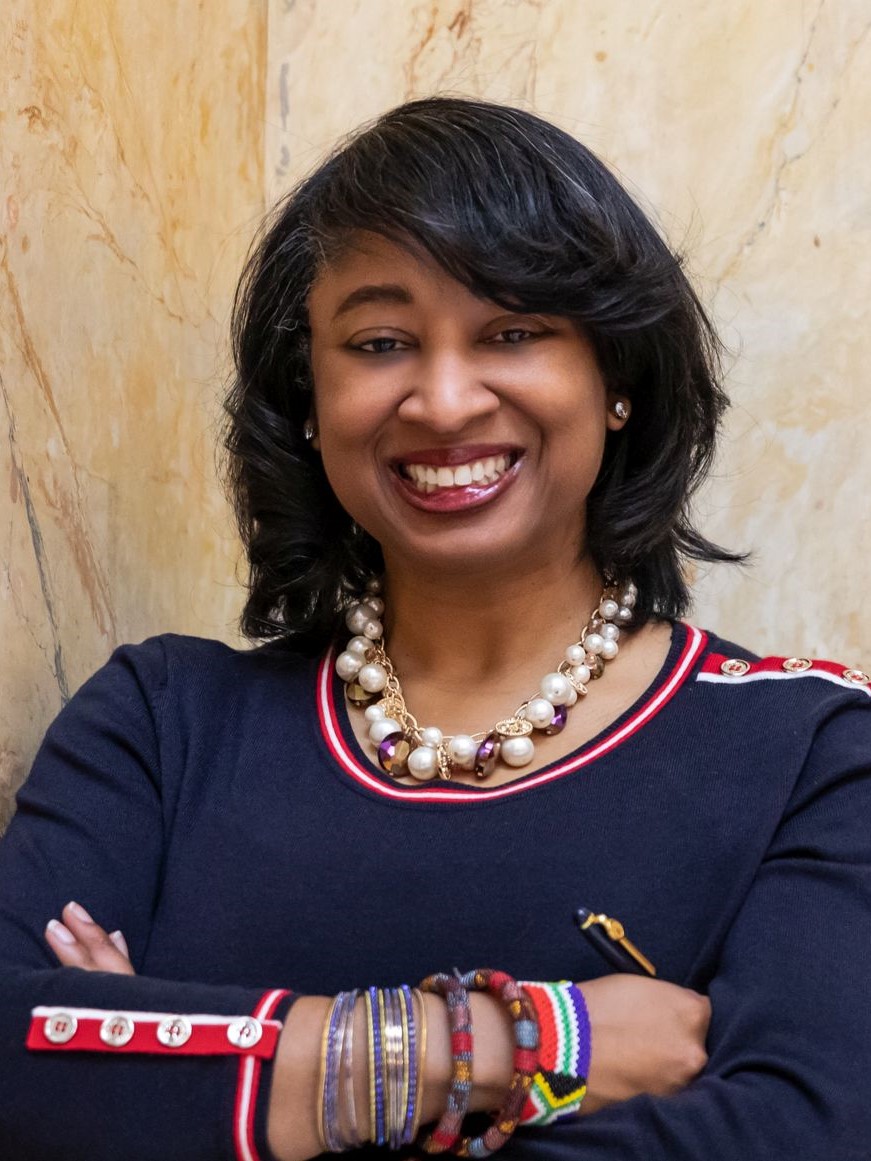 Dr. Renetta Garrison Tull
Adjunct Professor, Electrical and Computer Engineering
Vice Chancellor for Diversity, Equity and Inclusion, UC Davis
Dr. Tull writes about 'a career of inclusion' in volume I of Rising to the Top, a book dedicated to providing an inspiring look into the experiences that have shaped the lives and careers of women engineering leaders from around the world.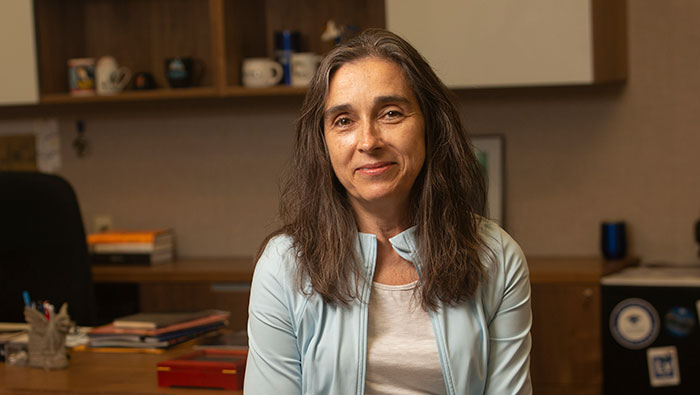 UC Davis engineering alumna Kim Budil earned her M.S. in '88 and Ph.D. in '94, both in applied science.
Since then, she has become the director of Lawrence Livermore National Laboratory — the first woman director in the lab's 69-year history.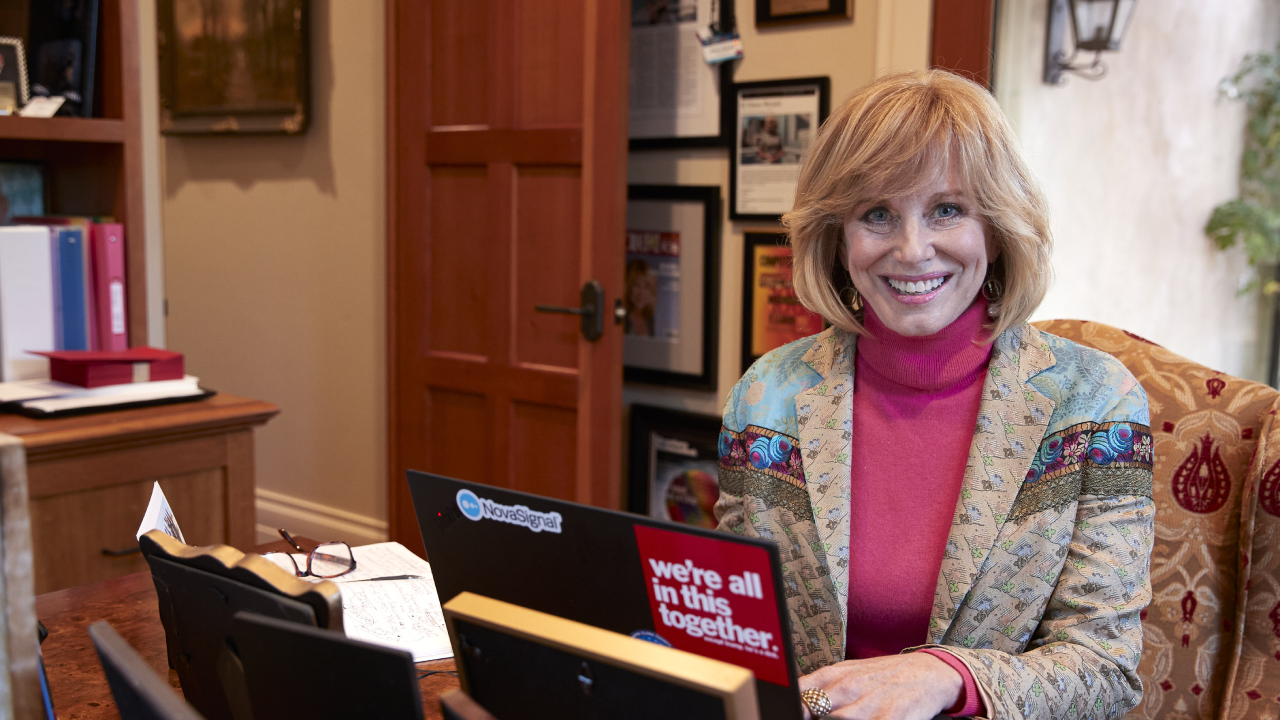 Electrical engineering alumna Diane Bryant gifted $6.5 million to the College of Engineering — the largest single donation in the college's history.
The gift goes towards the construction of the Diane Bryant Engineering Student Design Center, a 23,000-square-foot space dedicated to engineering design and entrepreneurship education.
Club Spotlights
Our women-led clubs focus on creating a community to empower women in engineering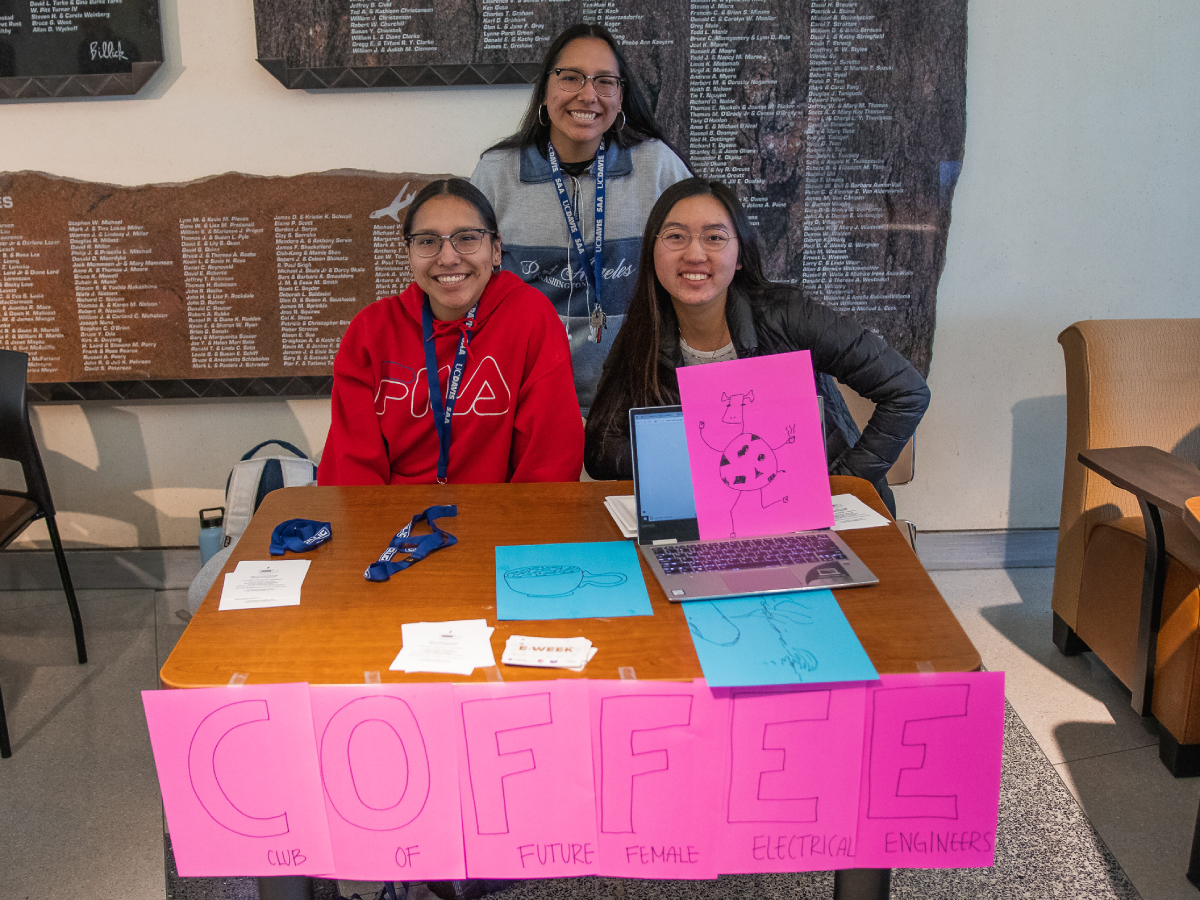 Club of Future Female Electrical Engineers (COFFEE)

Founded in 2018, the Club of Future Female Electrical Engineers (COFFEE) at UC Davis is an organization aimed towards promoting academics, retention and community among women in the Department of Electrical and Computer Engineering.

Fun fact: In creating the name one very late night in the 24 hour study room, there were two options for the club name: EEW (Electrical Engineering Women) and COFFEE (Club of Future Female Electrical Engineers). Thankfully, the organization adopted the second name!

Learn more about the Club of Future Female Electrical Engineers
Female Association of Civil Engineers (FACE)

Female Association of Civil Engineers (FACE) is a community of civil engineers who aim to support women and non-binary students pursuing civil engineering and environmental engineering. 

Society of Women Engineers (SWE)

The Society of Women Engineers (SWE) empowers women to achieve their full potential in careers as engineers and leaders, expand the image of the engineering and technology professions as a positive force in improving the quality of life, and demonstrate the value of diversity and inclusion. For more than seven decades, SWE has given women engineers a unique place and voice within the engineering industry.

Women in Computer Science (WiCS)

Women in Computer Science (WiCS) supports, empowers and motivates the growing community of women in computer science.

The club prepares women for the tech industry, in addition to inspiring women to explore educational and professional opportunities in computing through creating a powerful community, providing mentorship and helping them to succeed.

Women Machinists' Club (WMC)

Created in 2020, the Women Machinists' Club (WMC) at UC Davis believes that every developing engineer should have the chance to work with their hands. However, machine shops are often male-dominated, and students of underrepresented genders report experiencing discrimination in these environments. That's why WMC serves as a space for interested students of underrepresented genders to learn skills and support one another.