Message from the Dean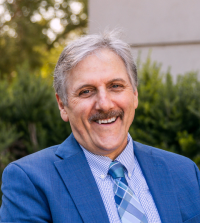 What a journey! UC Davis propelled me into a fulfilling academic career after receiving my M.S. and Ph.D. degrees in civil (environmental) engineering. I am beyond thrilled to return to UC Davis and to assume the reins of dean of the College of Engineering. I know firsthand what this institution does for aspiring engineers, no matter their life experiences. We are a true community of scholars. My return to this wonderful community after 32 years comes with great pride, and a deep sense of finding my way home.
The UC Davis College of Engineering will continue to be a leader in terms of rapid response to challenges that impact society. The current COVID-19 pandemic is a prime example. Our faculty have responded by developing a method for rapid diagnosis of COVID-19 and its patient-specific severity by breath analysis, using wastewater sampling to identify SARS-CoV-2 viruses discharged from dozens of buildings and sewers across the City of Davis, analyzing the efficiency and effectiveness of masks for reducing respiratory aerosol emissions and inhaled uptake, and developing and analyzing effective and low-cost air cleaners that are more accessible to those without resources to protect themselves. Read more→
New Ways to Detect

COVID-19
UC Davis engineers Cristina Davis and Heather Bischel are using their respective expertise to develop new ways to detect COVID-19. Davis is developing a portable breathalyzer-like device that rapidly diagnoses COVID-19 and tells doctors how severe the case is going to be. Bischel is using wastewater to detect the virus, follow viral trends across the City of Davis and the UC Davis campus and help prevent outbreaks. Both methods are poised to become staples in the response to COVID-19 and future pandemics.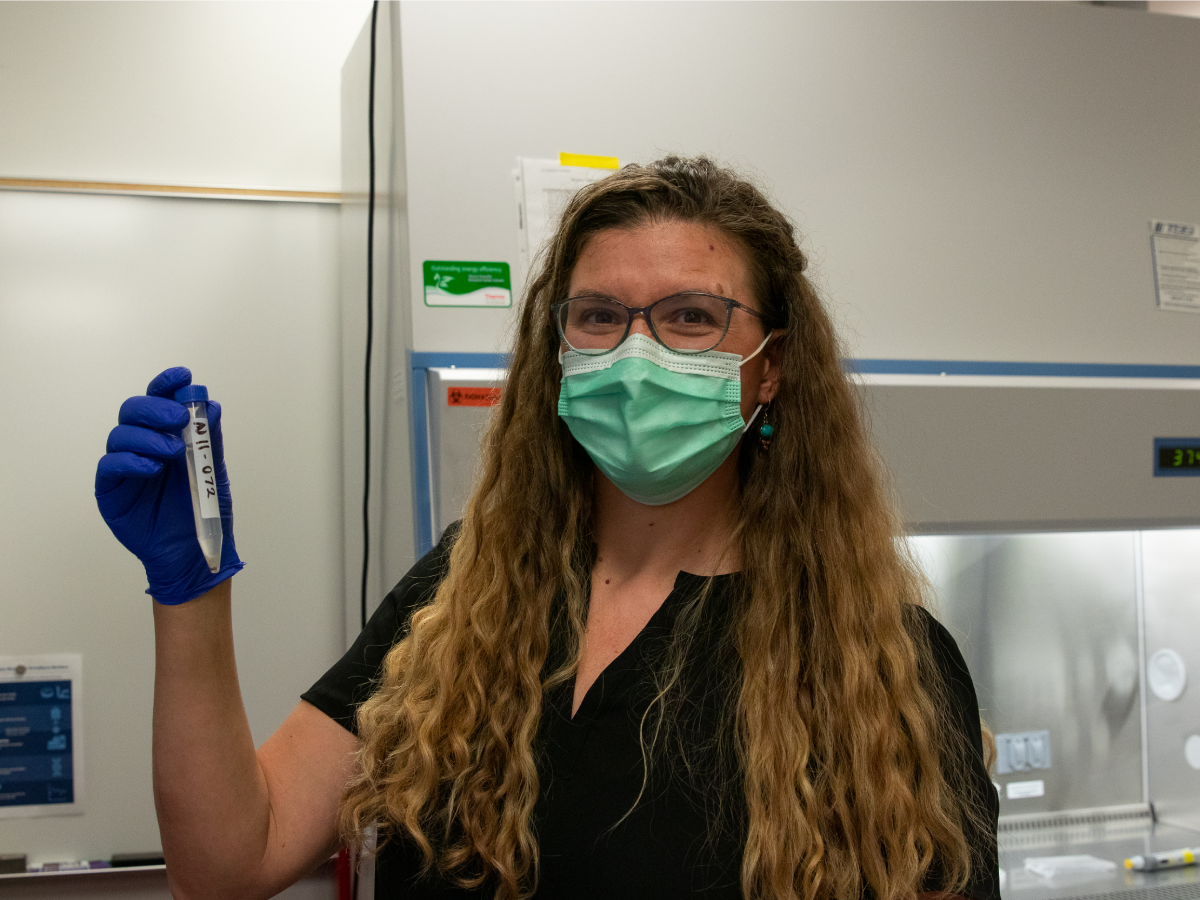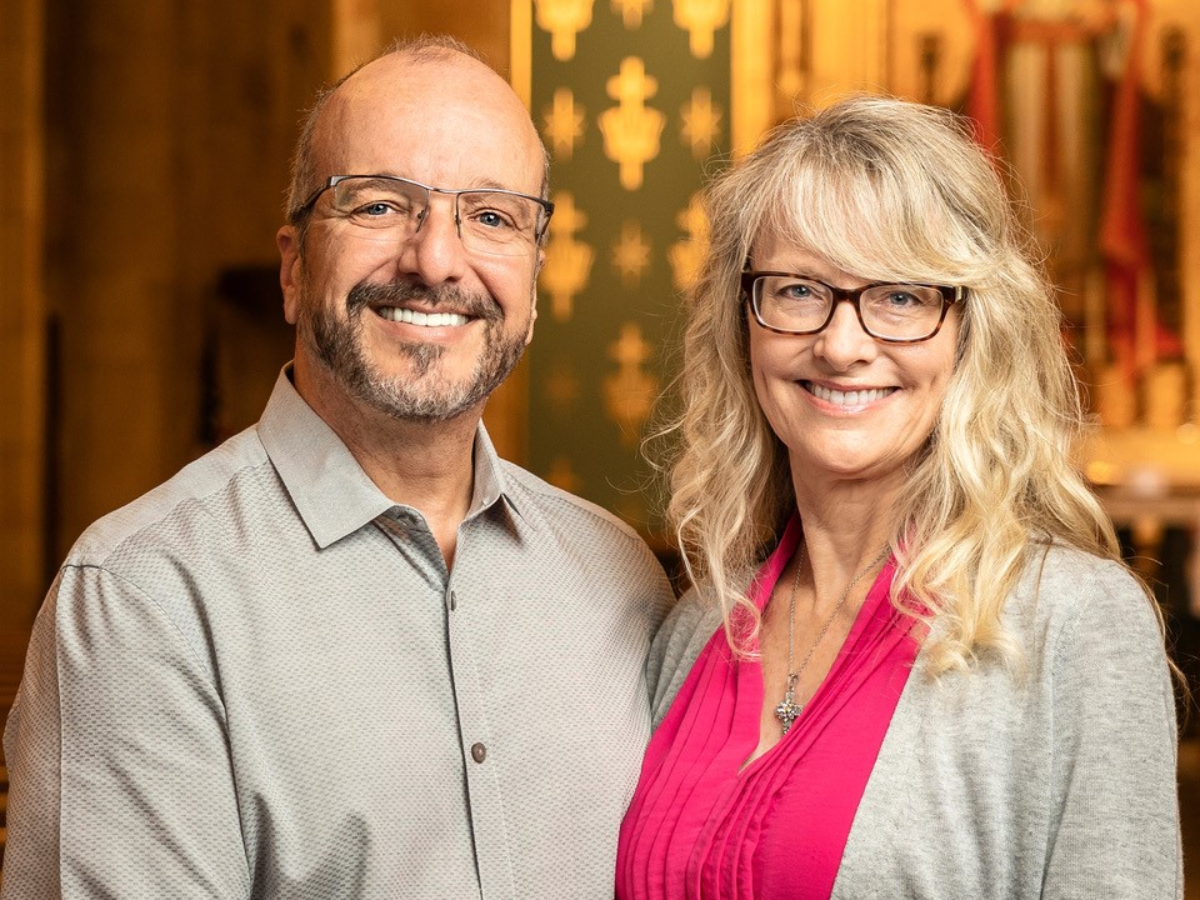 Alumnus Michael Coffey
Gives Back
Michael Coffey, retired senior vice president, global delivery and assurance at AT&T Services, Inc. and UC Davis College of Engineering alumnus (B.S. '84, electrical engineering), is giving back to the UC Davis College of Engineering through an endowment fund for the Leadership in Engineering Advancement, Diversity and Retention (LEADR) program.
Meet the New Dean

Dr. Richard L. Corsi
Dr. Richard L. Corsi has returned to his alma mater 32 years after receiving his M.S. and Ph.D. in civil (environmental) engineering as the dean of the UC Davis College of Engineering. Learn more about Dean Corsi's background and his priorities, goals and vision for the College of Engineering in this article.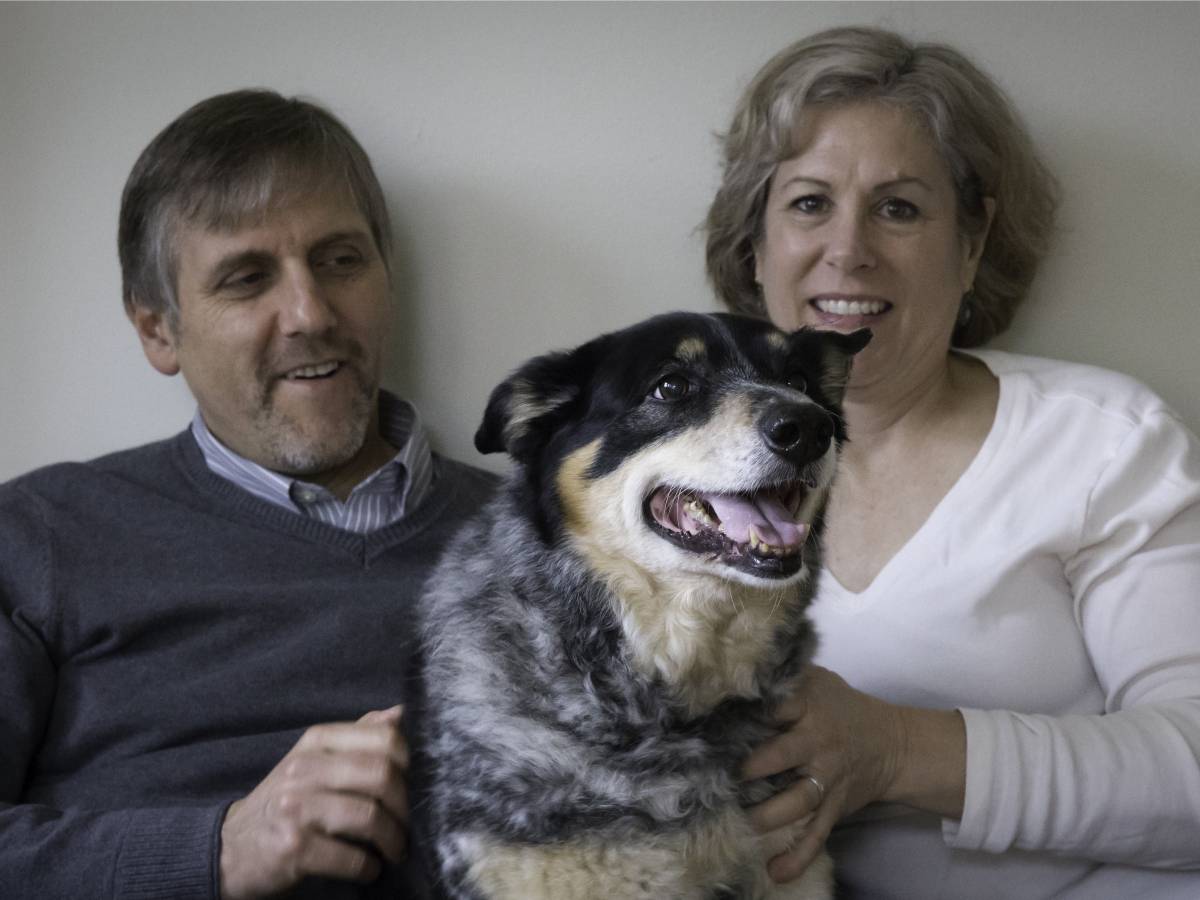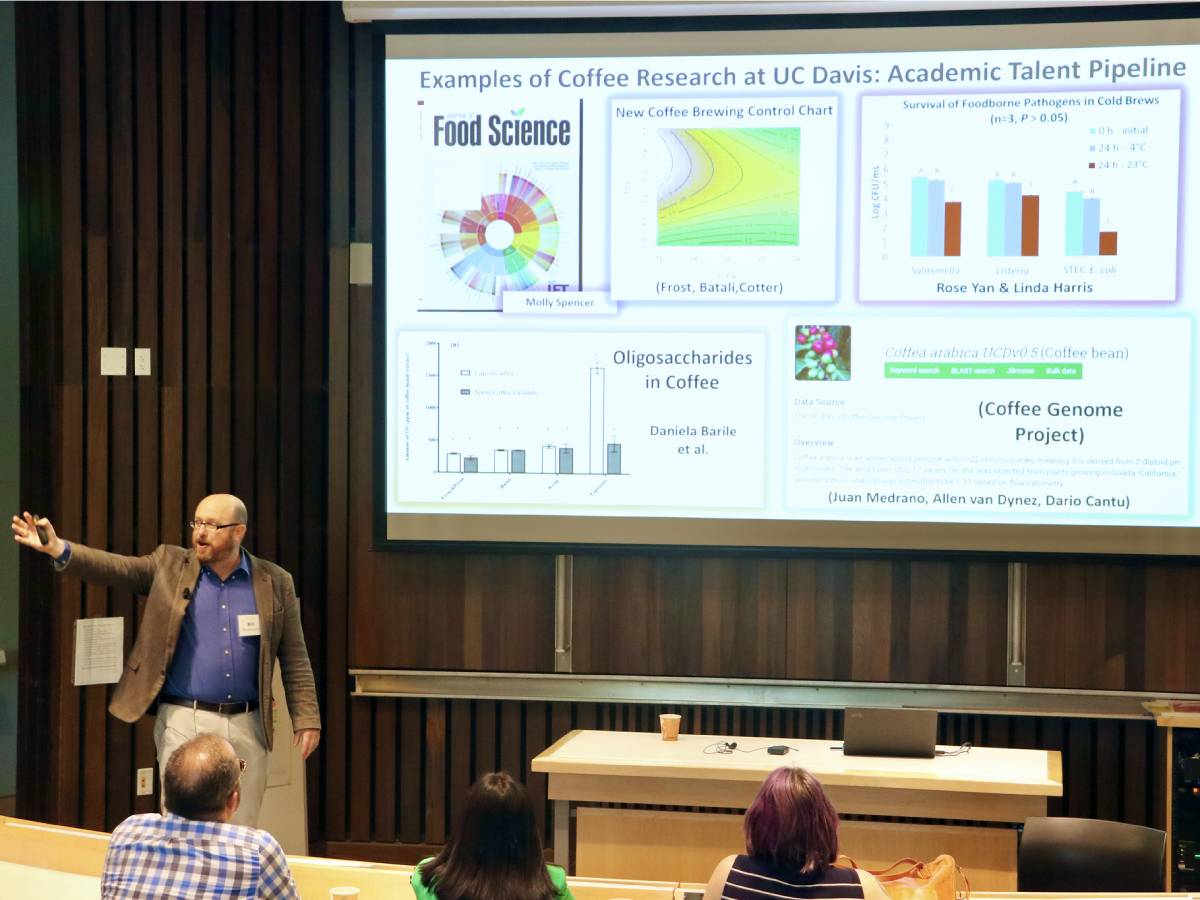 Coffee Needs Research
World class research in food science and technology, economics, chemistry, agriculture, sociology and many other fields are percolating at UC Davis' new College of Engineering's Coffee Center. Officially dedicated on Friday, June 25, the center welcomed Chancellor Gary May, Coffee Center director and chemical engineering professor William Ristenpart and postdoctoral researcher Mackenzie Batali, along with others in the field, to speak at their kickoff event.
Agriculture

Goes Digital
The UC Davis Digital Agriculture Laboratory sits at the intersection of agriculture and digital technology. Led by biological and agricultural engineering assistant professor Alireza Pourreza, the lab works directly with growers to develop and deploy technology that gives them the information they need to better understand their plants and navigate our changing climate.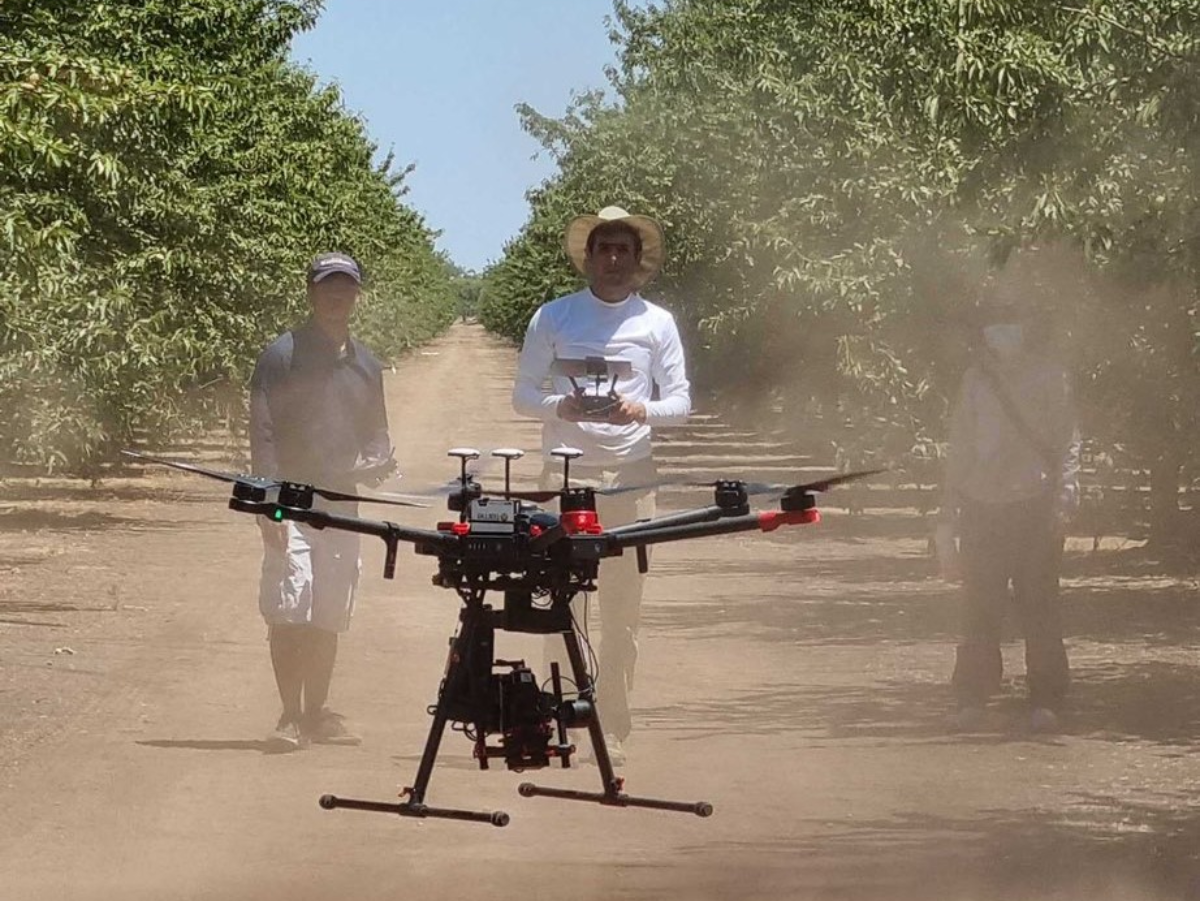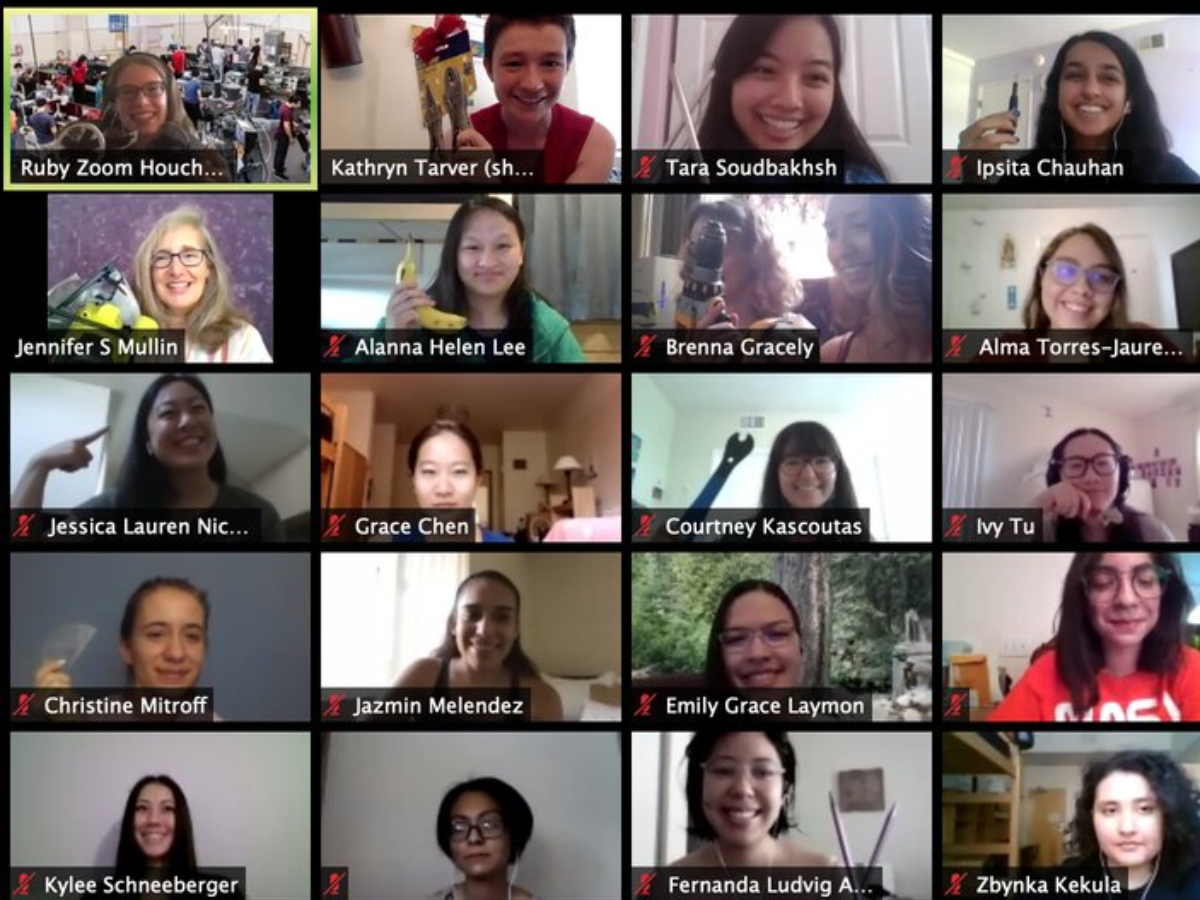 Women Machinists' Club
A new student organization at UC Davis is working to give everyone an equal opportunity to gain hands-on experience in an engineering machine shop. The Women Machinists' Club at UC Davis (WMC) is a place for women and gender minorities to learn technical skills and develop the support network they need to succeed in a traditionally male-dominated shop environment.
UC Davis

Give Day's Impact
Give Day brings the community together to celebrate the Aggie spirit by sharing, following or financially supporting UC Davis programs that have made an impact on the lives of people everywhere. This past Give Day the College of Engineering broke all of its previous records, raising more than $160,000 from 500 gifts to support clubs, departmental priorities and students facing financial challenges. Learn how some of these gifts are supporting the college.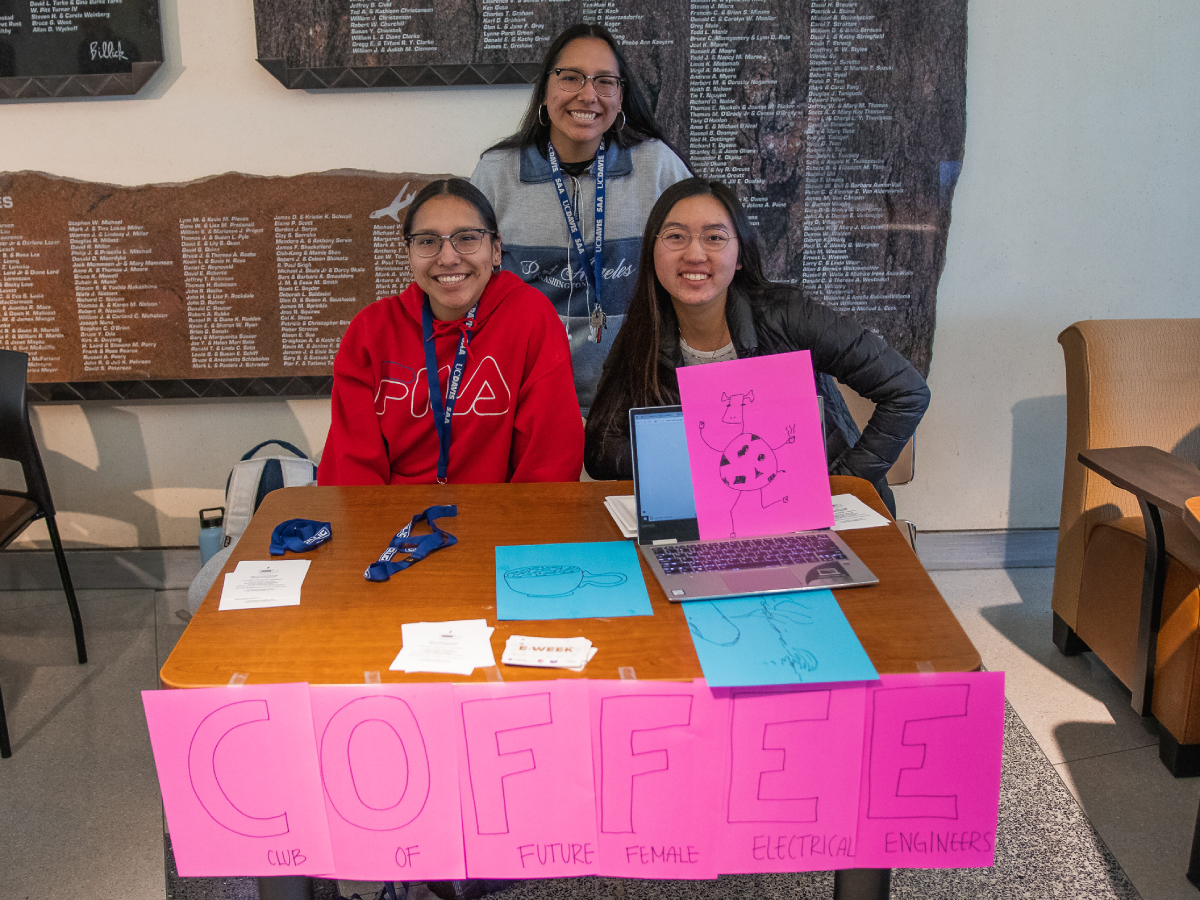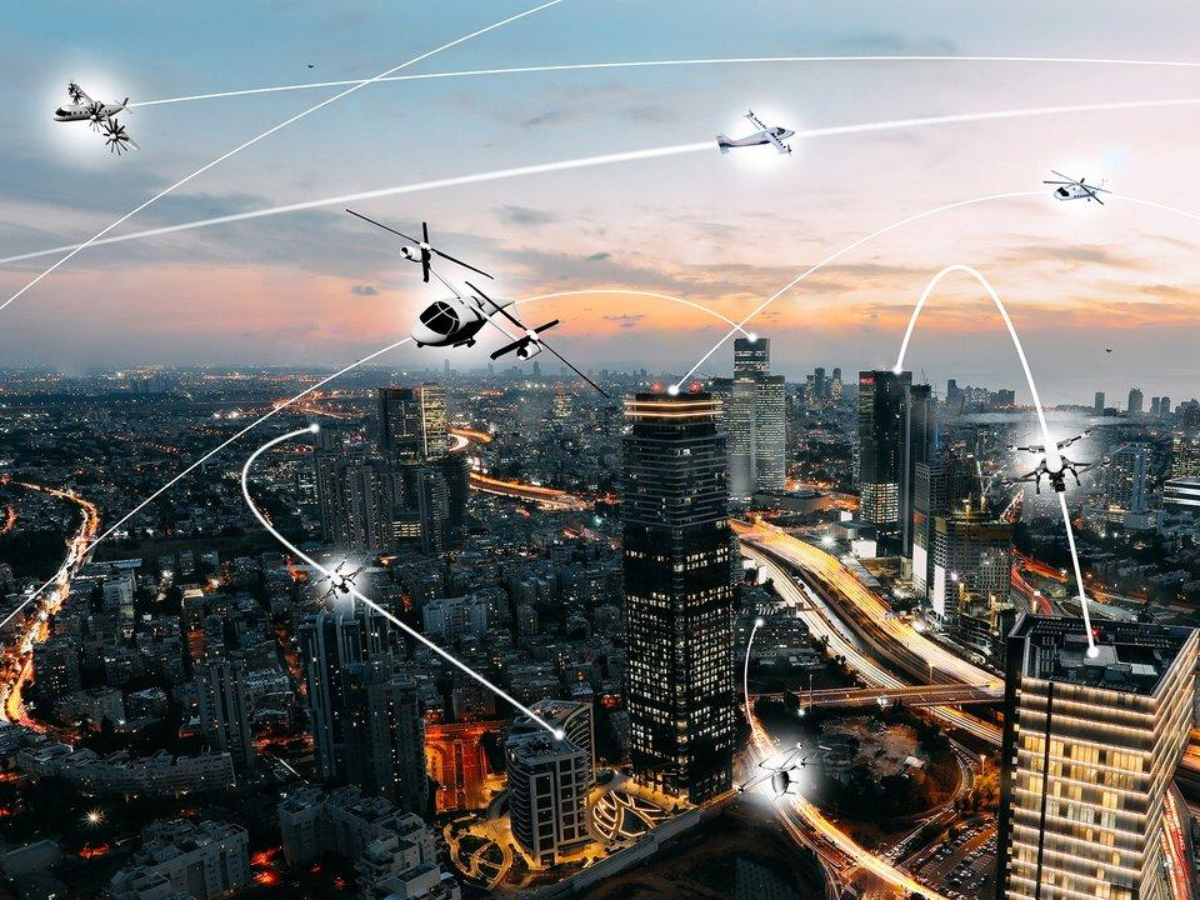 Your Flying Taxi
is ​​Almost Here
In less than a decade, your taxi might come from the sky instead of the street. Once a hallmark of science fiction, flying taxis have become the cutting edge of aerospace engineering thanks to researchers like UC Davis' Seongkyu Lee, an associate professor of mechanical and aerospace engineering (MAE). Lee's group is conducting groundbreaking aeroacoustics research to lay the computational groundwork to make air taxis a reality.
The Algorithm

Will See You Now
Machine-learning algorithms, while not intended to replace human doctors, can be powerful tools to help process and make sense of patient data. Electrical and computer engineering professor Chen-Nee Chuah and computer science professor Xin Liu are preparing sensors and algorithms to work alongside doctors to treat patients.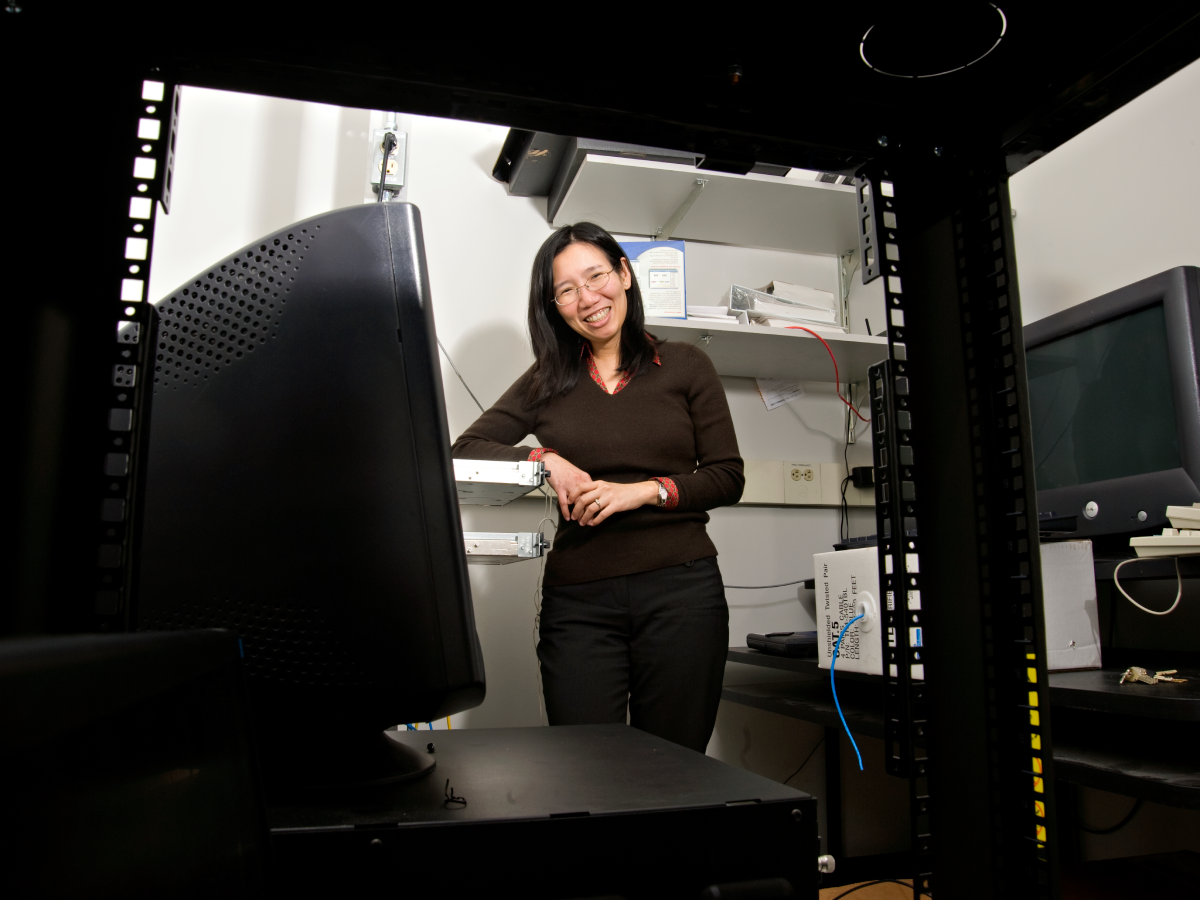 Stay Connected
Print Magazine