Engineering Progress Magazine Spring 2021
Breaking Records: Eight Faculty Receive NSF CAREER Awards
Eight College of Engineering assistant professors received National Science Foundation (NSF) Faculty Early Career Development Program (CAREER) awards this year, setting a college record and helping UC Davis lead the nation. The CAREER Award is the NSF's most prestigious honor for early-career researchers, recognizing faculty with the potential to serve as role models in research, teaching, service and leadership.
Read more about the recipients and a summary of their award-winning projects
Meet Our New Faculty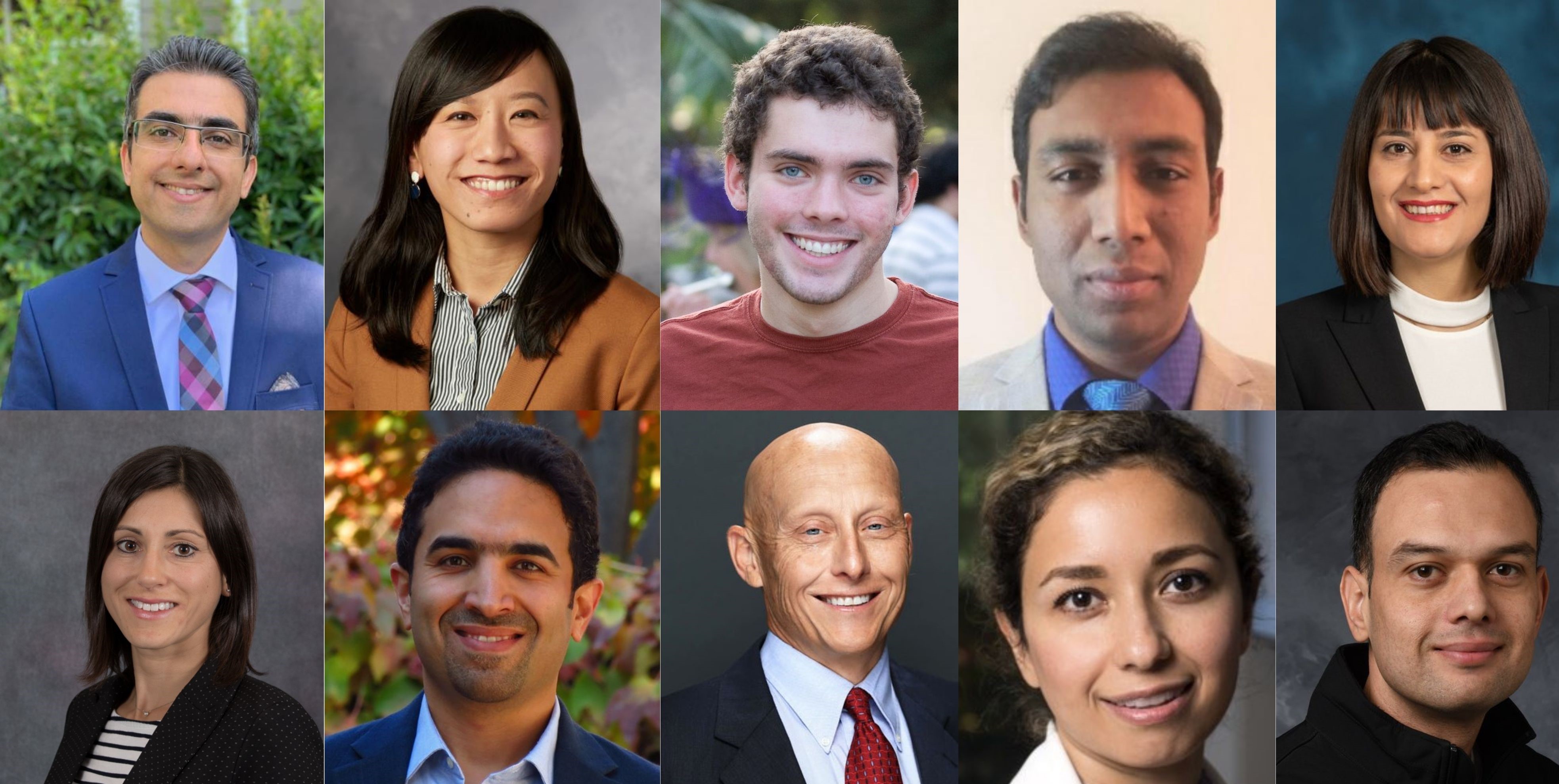 The UC Davis College of Engineering is excited to welcome ten new faculty members for the 2020-21 academic year. These new faculty are eager to address challenges facing society today and collaborate with their new colleagues in the college and across the university.
Md Shamim Ahamed, Biological and Agricultural Engineering
Audrey Fan, Biomedical Engineering and Neurology
Kelly Kissock, Mechanical and Aerospace Engineering
Ali Moghimi, Biological and Agricultural Engineering
Shima Nazari, Mechanical and Aerospace Engineering
Julian Panetta, Computer Science
Emilie Roncali, Biomedical Engineering and Radiology
Zubair Shafiq, Computer Science
Iman Soltani, Mechanical and Aerospace Engineering
Setareh Rafatirad, Computer Science