The Research & Graduate Studies unit within the College of Engineering Dean's Office provides wide-ranging support and high-level expertise to students, faculty, and staff throughout the College. The unit is led by an Associate Dean who is appointed by the Dean.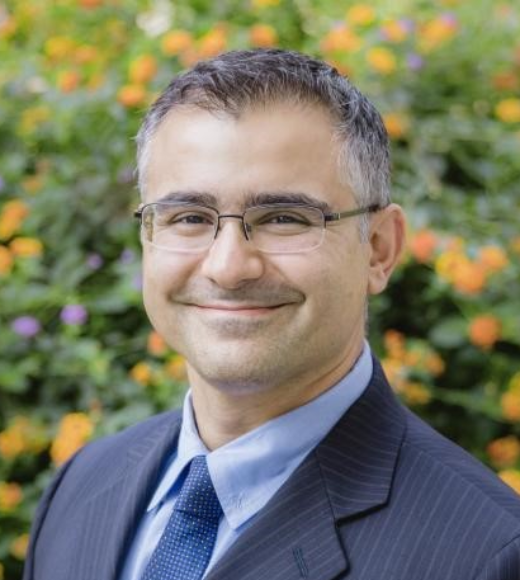 Professor Ricardo Castro, Associate Dean for Research and Graduate Studies
Leads efforts for stimulating the development, coordination, and overall advancement of engineering graduate and research programs.
Read Ricardo's bio
Elsa Rojas Perez, Associate Dean and Budget Support Assistant
Provides high-level administrative and analytical support to the Associate Dean for Research and Graduate Studies, Associate Dean for Facilities and Capital Planning, and the Chief Financial Analyst. Assembles quarterly unit reports and performs budgetary transactions. Supports graduate recruitment efforts.
Read Elsa's bio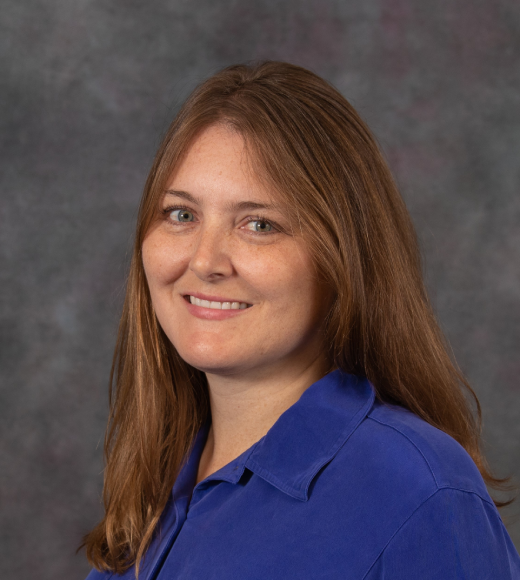 Brigitta Schumacher Bradley, Distance Learning Coordinator
Oversees technical, scheduling and logistics for the distance learning program (DLP) with Lawrence Livermore National Lab. Hires, trains and supervises student workers to record DLP classes. Coordinates DLP exam proctoring and student and faculty communications.
Read Brigitta's bio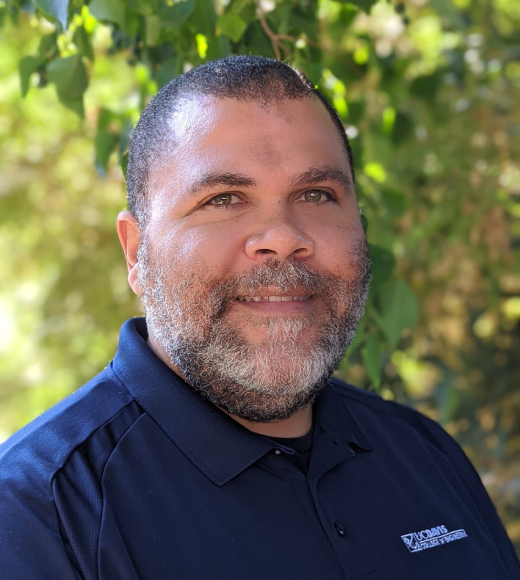 Alin Wakefield, Research & Graduate Studies Development Coordinator
Provides analysis and recommendations on graduate education and research in the college. Develops and implements efforts to recruit graduate students on behalf of all programs.
Read Alin's bio